Stay up to date with the latest insights, news, and projects in the IT industry.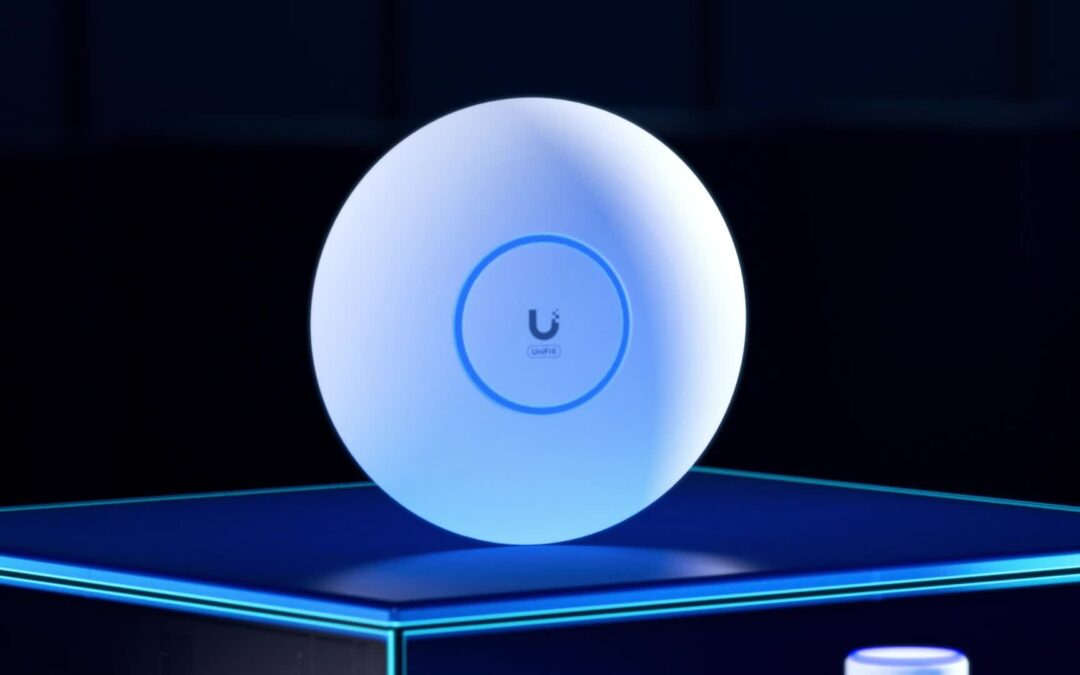 UniFi is Wi-Fi network builder from Ubiquiti that offers easy set up, robust signal, scalability and so much more. Contact EnviroConnect to learn more
read more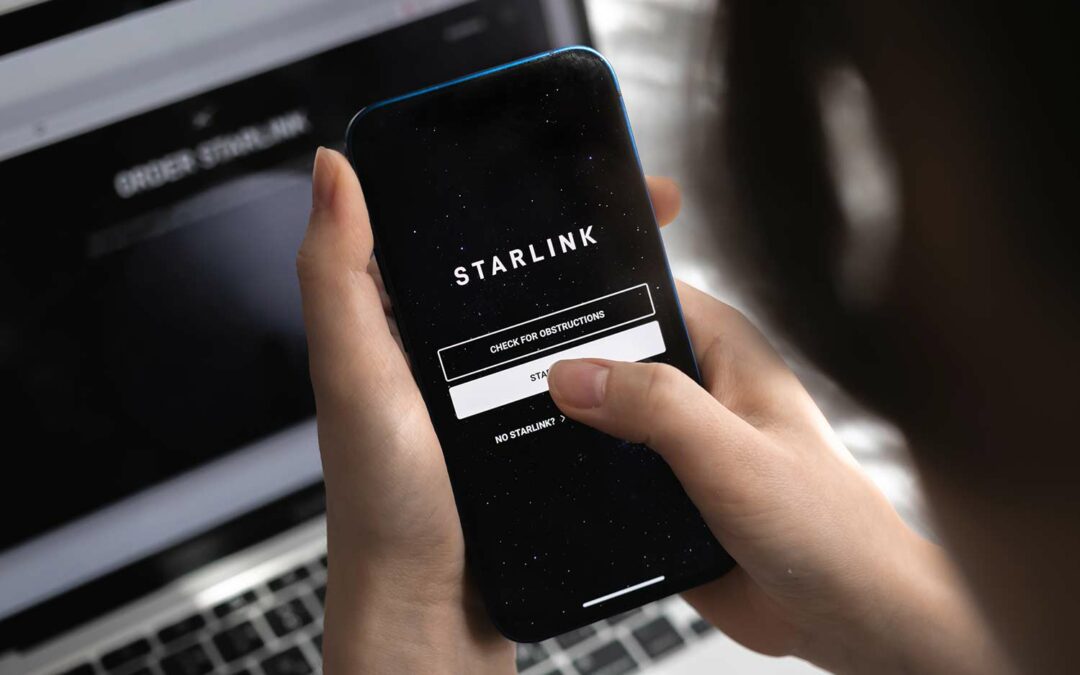 As Starlink establishes itself in Brisbane and around Queensland, we've been fielding a lot of questions about what it is and who can benefit from it. Love him or hate him, Elon Musk has a habit of creating waves of progress in the tech industry. In our interconnected...
read more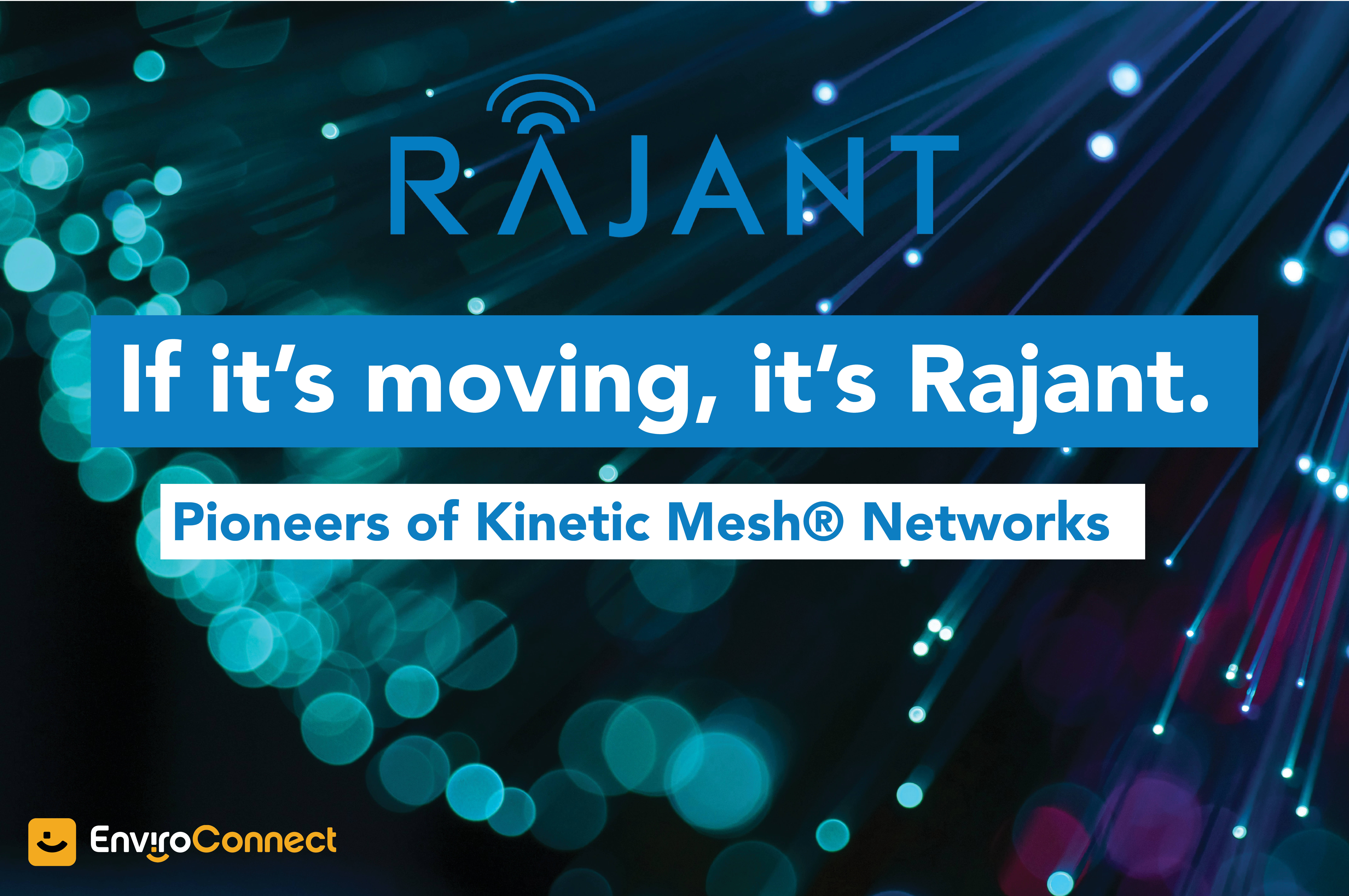 You've got a modern warehouse that relies heavily on automated machinery and robotics, which need a strong connection to work. Unfortunately, your...
read more