Smile IT is a Brisbane-based managed IT services provider offering full-service technology to help drive your business success.
Service With A Smile
Our team is friendly, knowledgeable and confident, putting your mind at ease when solving your IT problems.
Australian Helpdesk
Smile IT is Australian-owned, operated and globally partnered. We support clients across Australia and the South Pacific.
Customised Service and Support
We understand every business operates differently. That's why we offer customisable service packages based on your unique needs.
Smile IT is more than a managed IT services provider. We have a high-performance IT infrastructure and a team of qualified experts offering telecoms services, software development, and IT consulting.
We do it all based on a bedrock of trust, with a huge priority placed on clear communications and transparency. Strong client relations are as important to us as the quality of our work, which is backed up by our ISO27001 certification.
From partnerships with the world's leading brands like Microsoft, Google and Ingram Micro to our exceptional team culture and work ethic, there are so many reasons why you should choose us as your partner in technology.
Find out more about what we offer and what we can do for you below!
Managed IT Services
From initial strategy to ongoing support, we handle it all for your business success.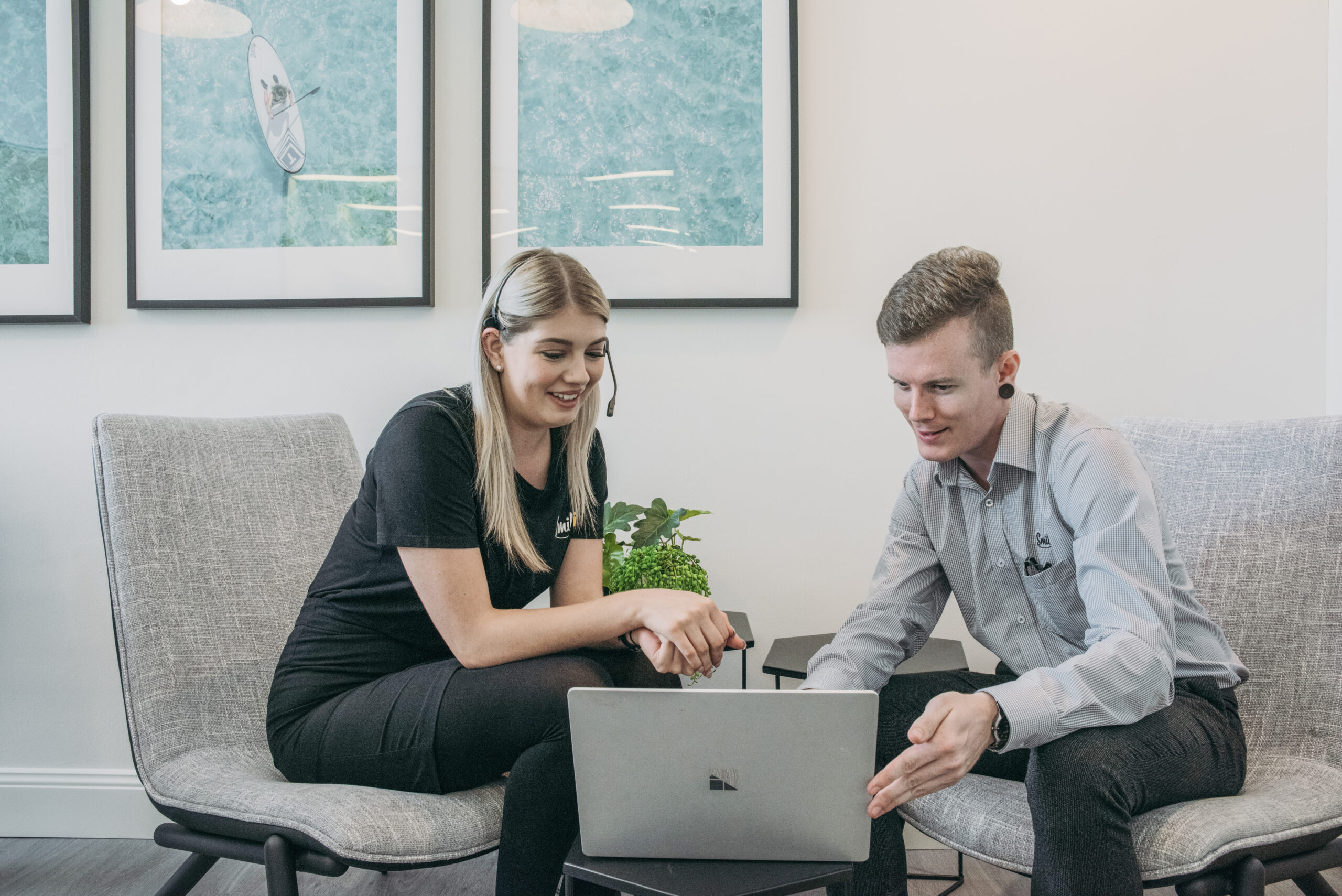 Business Continuity
Comprehensive strategies to safeguard operations and mitigate risks for uninterrupted success.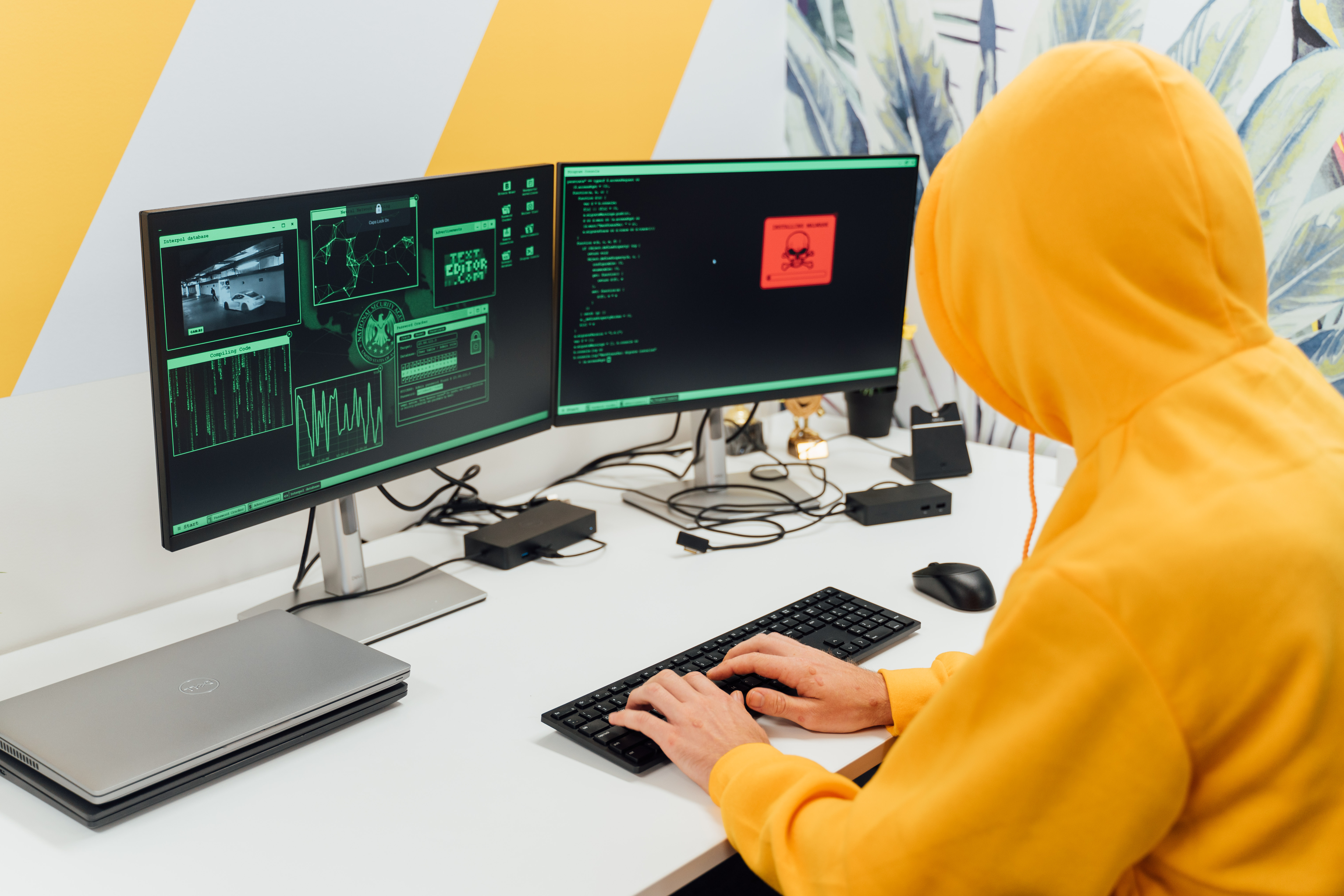 Cyber Security
Protect your digital assets with advanced technologies, threat detection, and proactive defense.
Software Development
Custom software solutions that transform ideas into powerful, user-centric applications.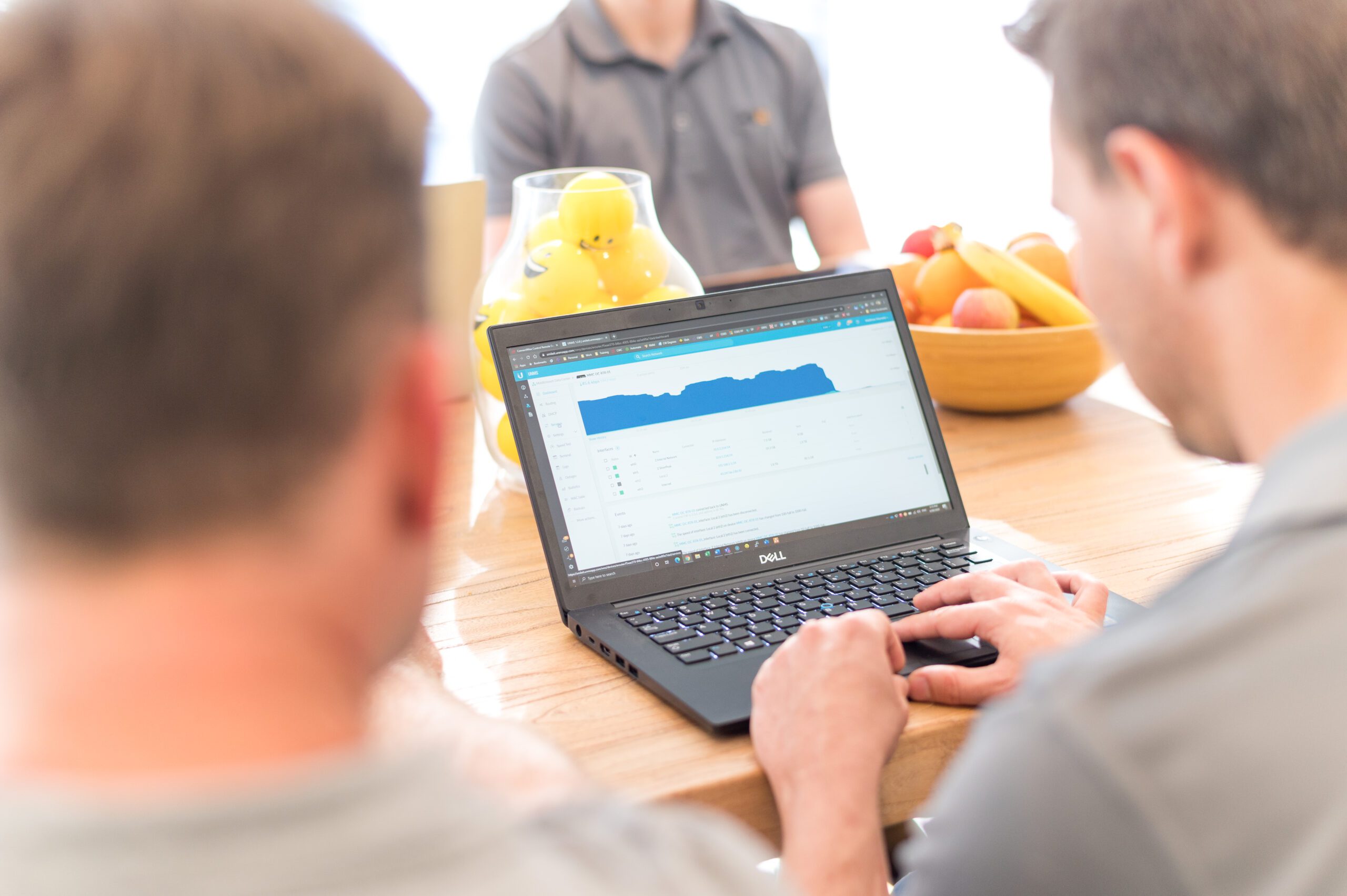 Cloud Solutions
harness agile cloud solutions for scalable, secure, and cost-effective business performance.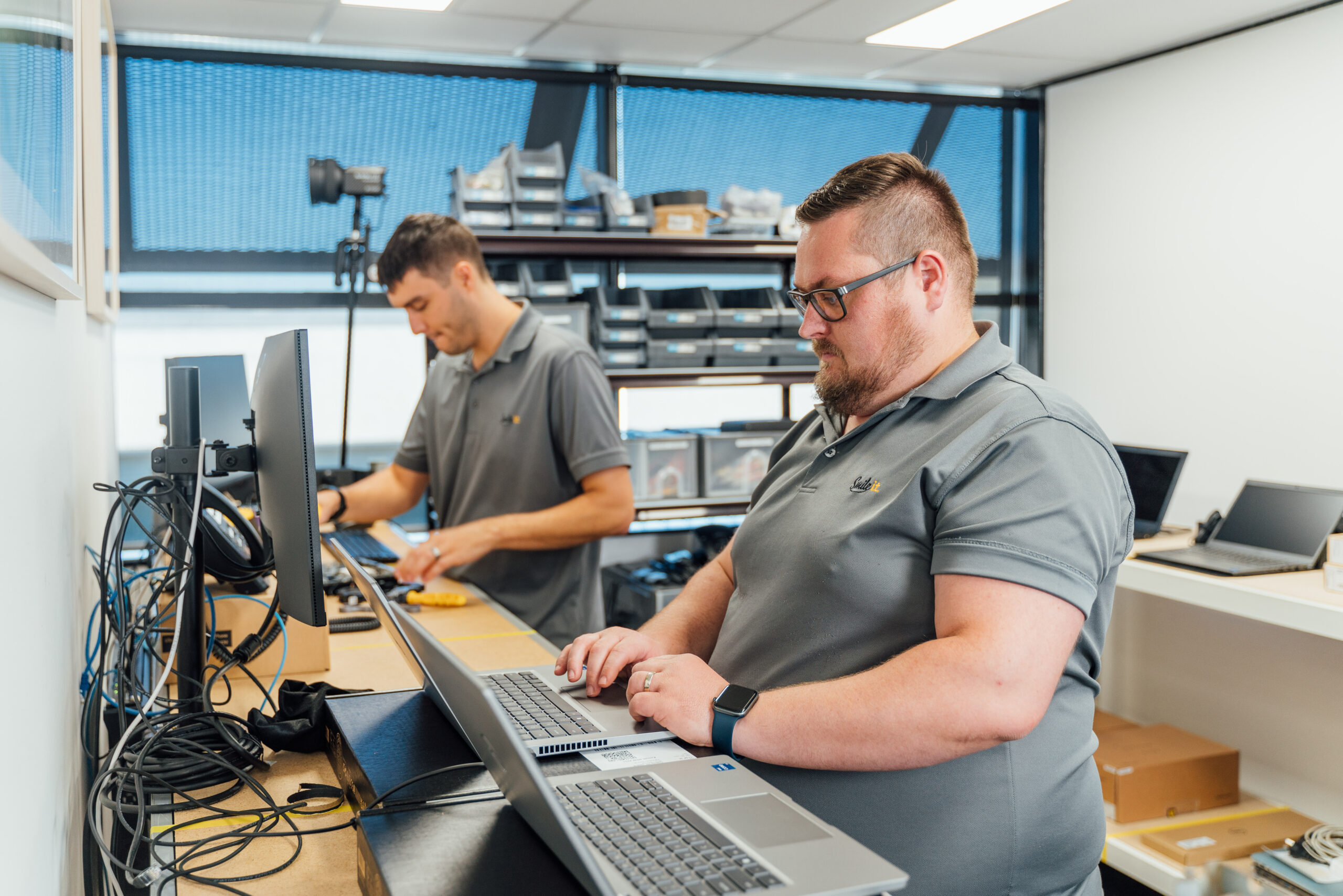 Hardware Maintenance
Tailored, end-to-end solutions for your hardware ecosystem across the widest range of vendors.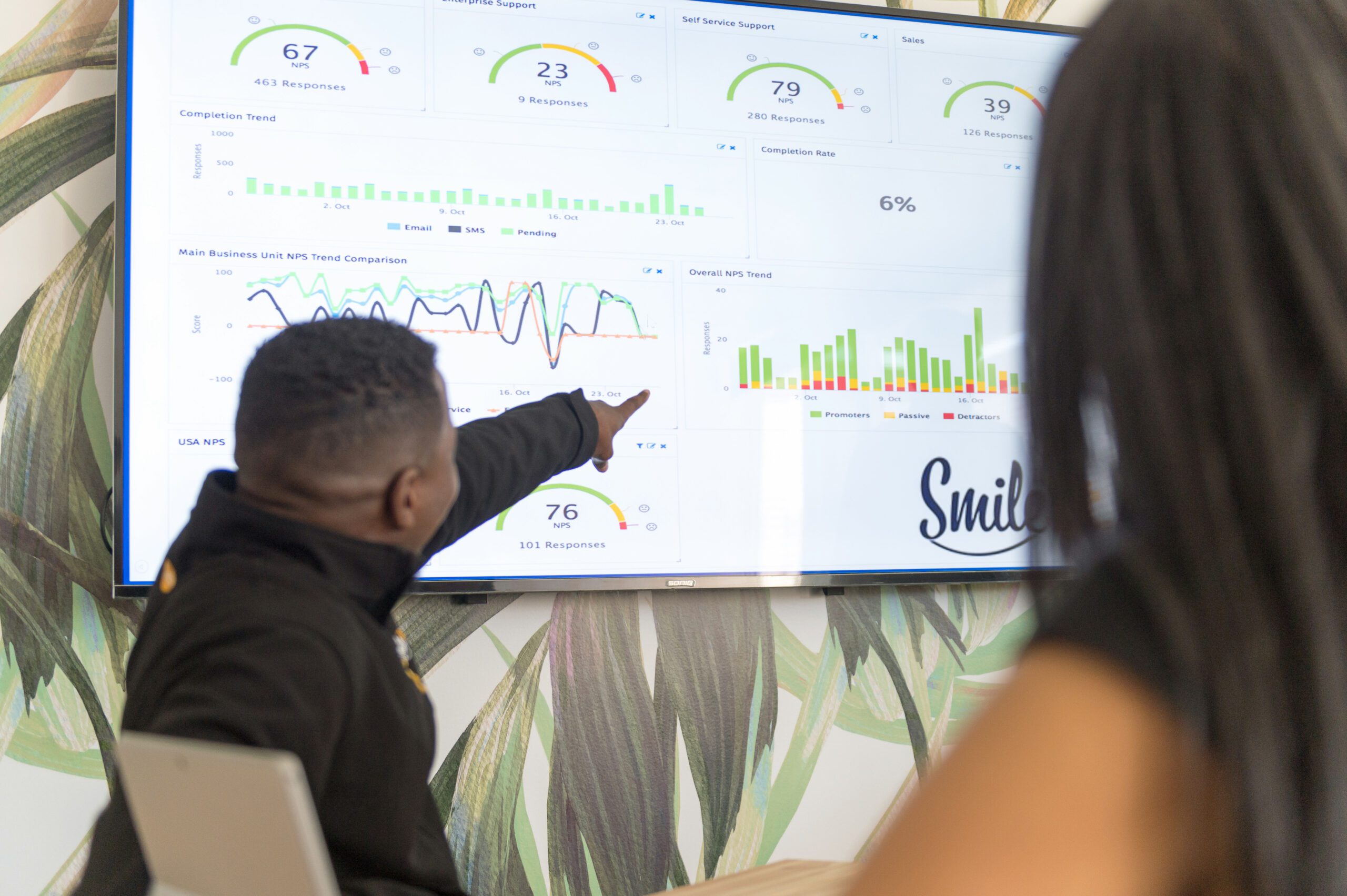 IT Consulting
Strategic guidance and tailored recommendations for your tech needs.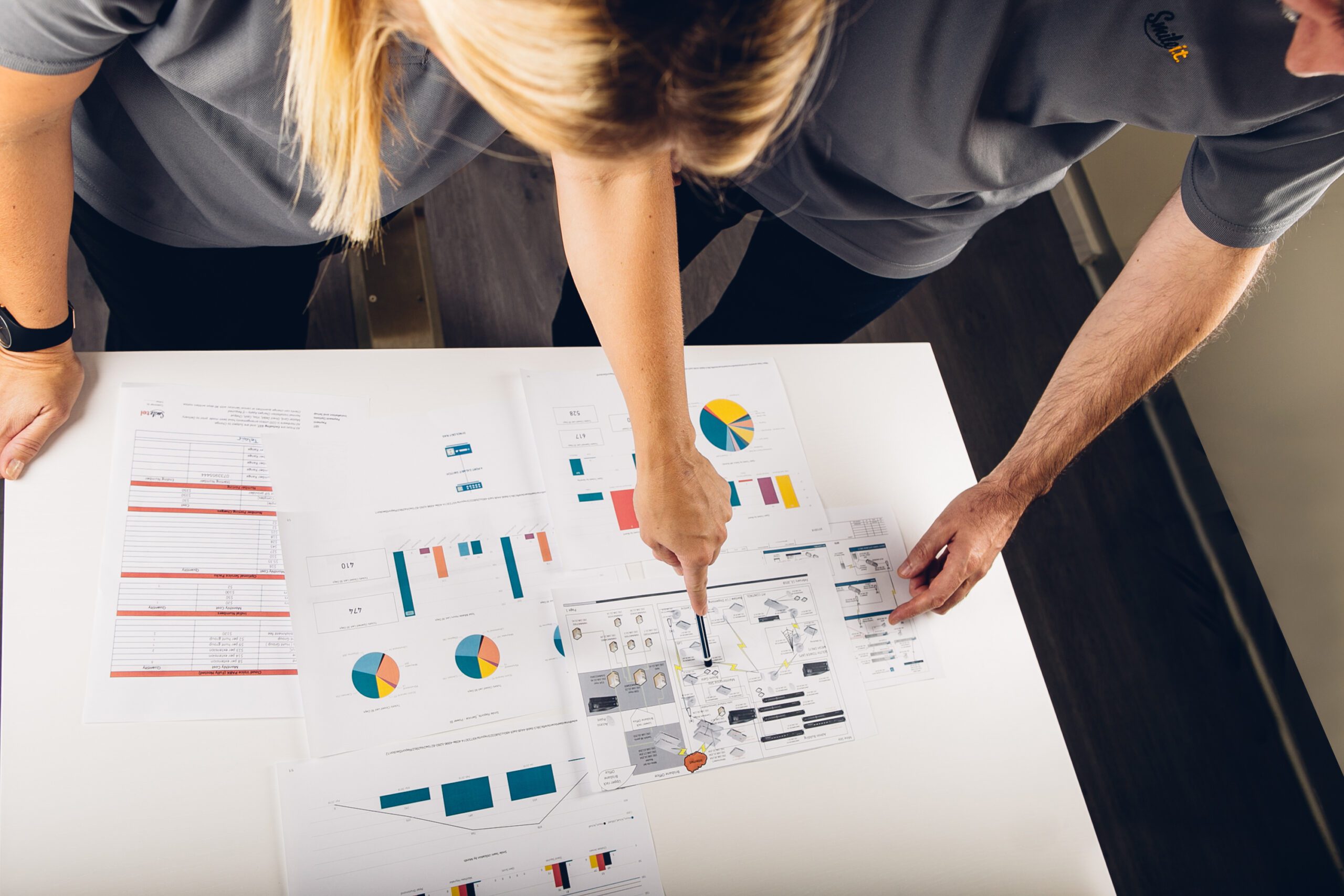 Risk and Compliance
Risk mitigation solutions to ensure regulatory compliance for a secure business environment.
Leading Brisbane IT Managed Services
At Smile IT, we understand the importance of delivering high-quality and reliable services to our clients. That's why we are committed to delivering products and services that meet international and industry standards. We have certifications in various areas including, information security, safety, quality control, and project management.
We are committed to continuously improving our services, that's why we invest in upskilling our qualifications, training and development across all areas of our business.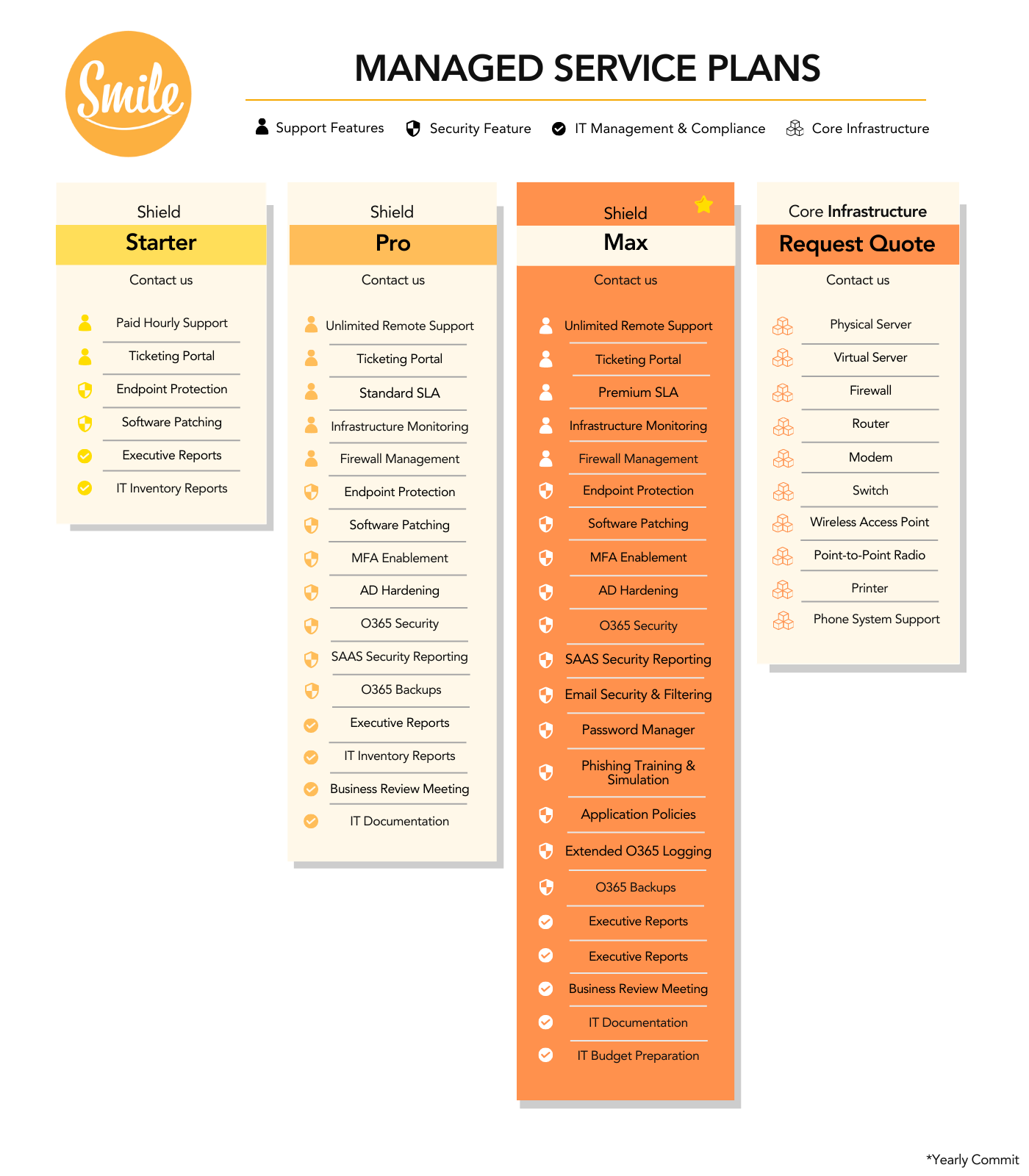 Unmatched Support Features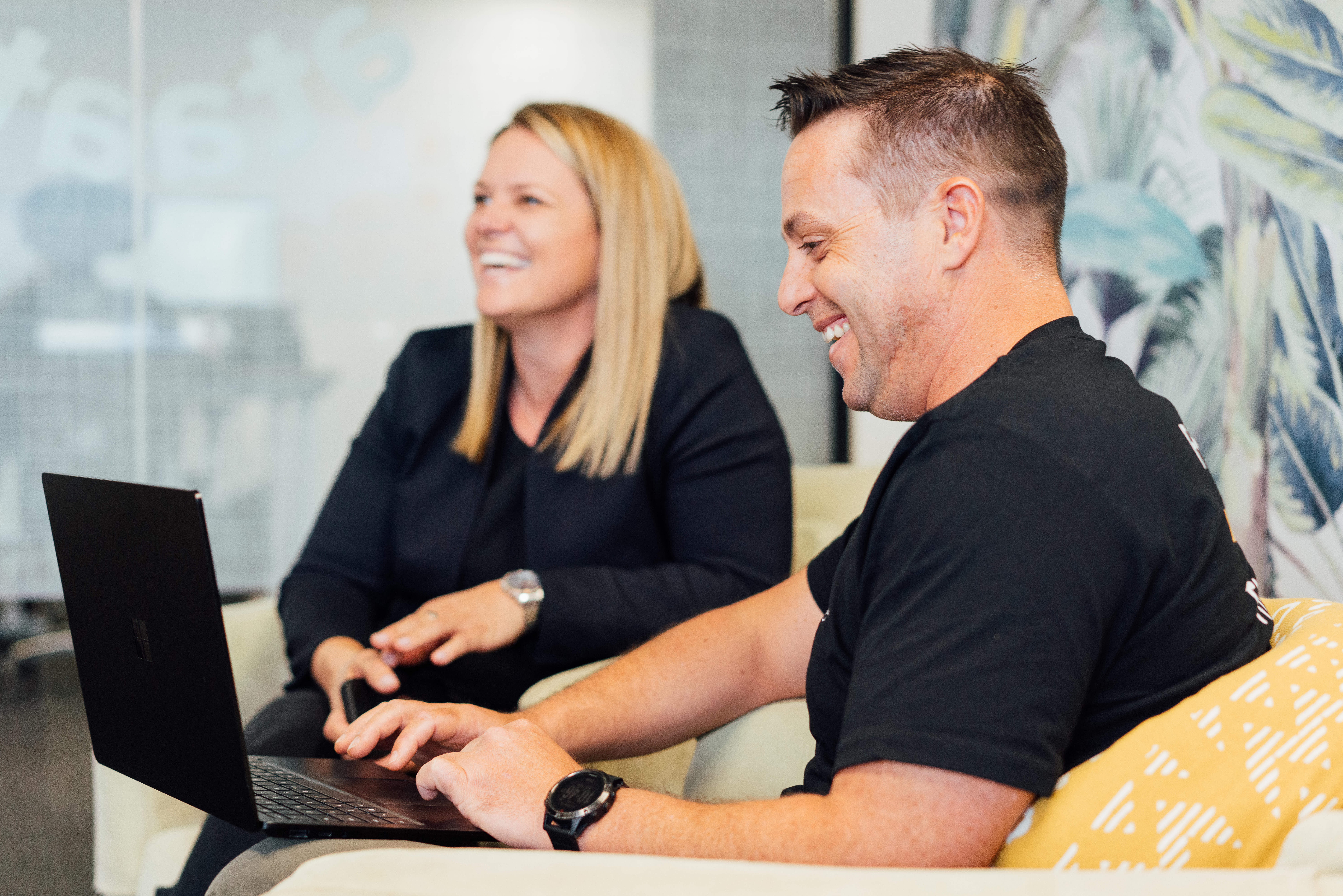 We pride ourselves on providing unmatched IT support as part of our managed service plans.
Unrivalled Technical Expertise
Our technicians hold a number of industry-standard IT certifications, including Network+, Microsoft Certified: Azure, and Microsoft 365 Certified: Fundamentals, among others.
Remote and Onsite Support
Whether you need unlimited or houly remote support, we have flexible options to fit your specific needs. Our team of expert technicians are also available to provide on-site support, ensuring that all IT issues are resolved quickly and efficiently.
Premium Portal and SLA Agreements
Our user-friendly customer portal allows clients to access support services and resources quickly. We also offer premium SLA's to ensure our clients receive the highest level of service possible. Our SLA agreements provide clear expectations for response times, issue resolution, and service availability, ensuring that our clients receive the support they need when they need it.
Advanced Cyber Security Features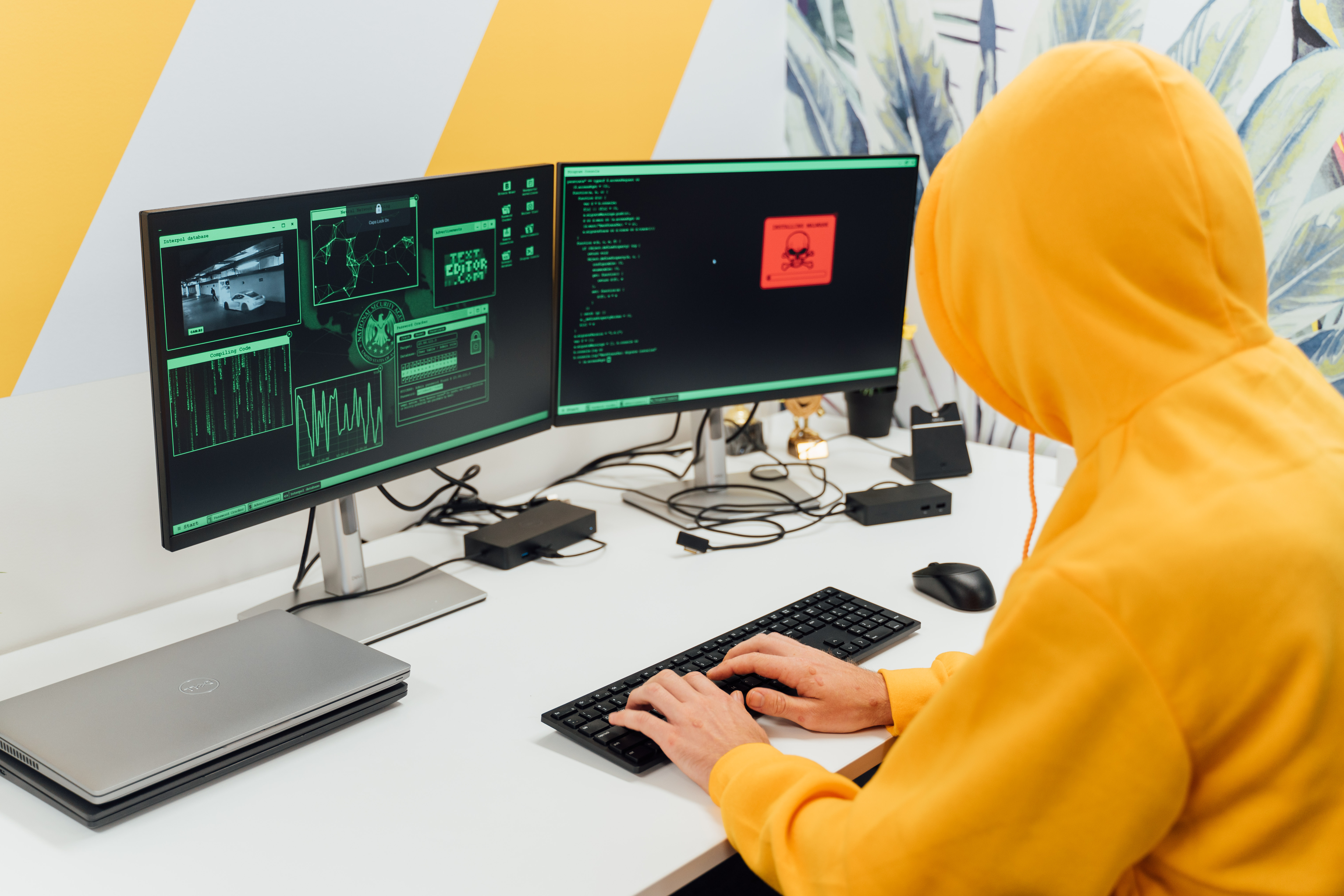 We have recently upgraded our plans to provide our clients with even more advanced security features. Our new plans include cutting-edge tools to detect, protect and defend against cyber security attacks
Advanced Cybersecurity Features
We offer a range of proactive security measures including:
> Endpoint protection
> Multi-Factor authentication enablement
> Email security and filtering
> Phishing simulation
> Password manager
> Software patching
> AD hardening
> Application policies
> SAAS reporting
> Threat alerts
Cloud Security
Our cloud security services cover O365 Security, O365 backups, and extended O365 logging, which keeps your data secure and easily retrievable.
Vulnerability Scanning and Pentesting
Pentesting helps organisations simplify the process of identifying new threats within their environment on an ongoing basis without the traditional challenges and concerns.
Your organisation can use our platform to perform a network penetration test at any time, at any frequency, receiving real-time reports, preliminary findings, notifications, and more.
IT Management and Compliance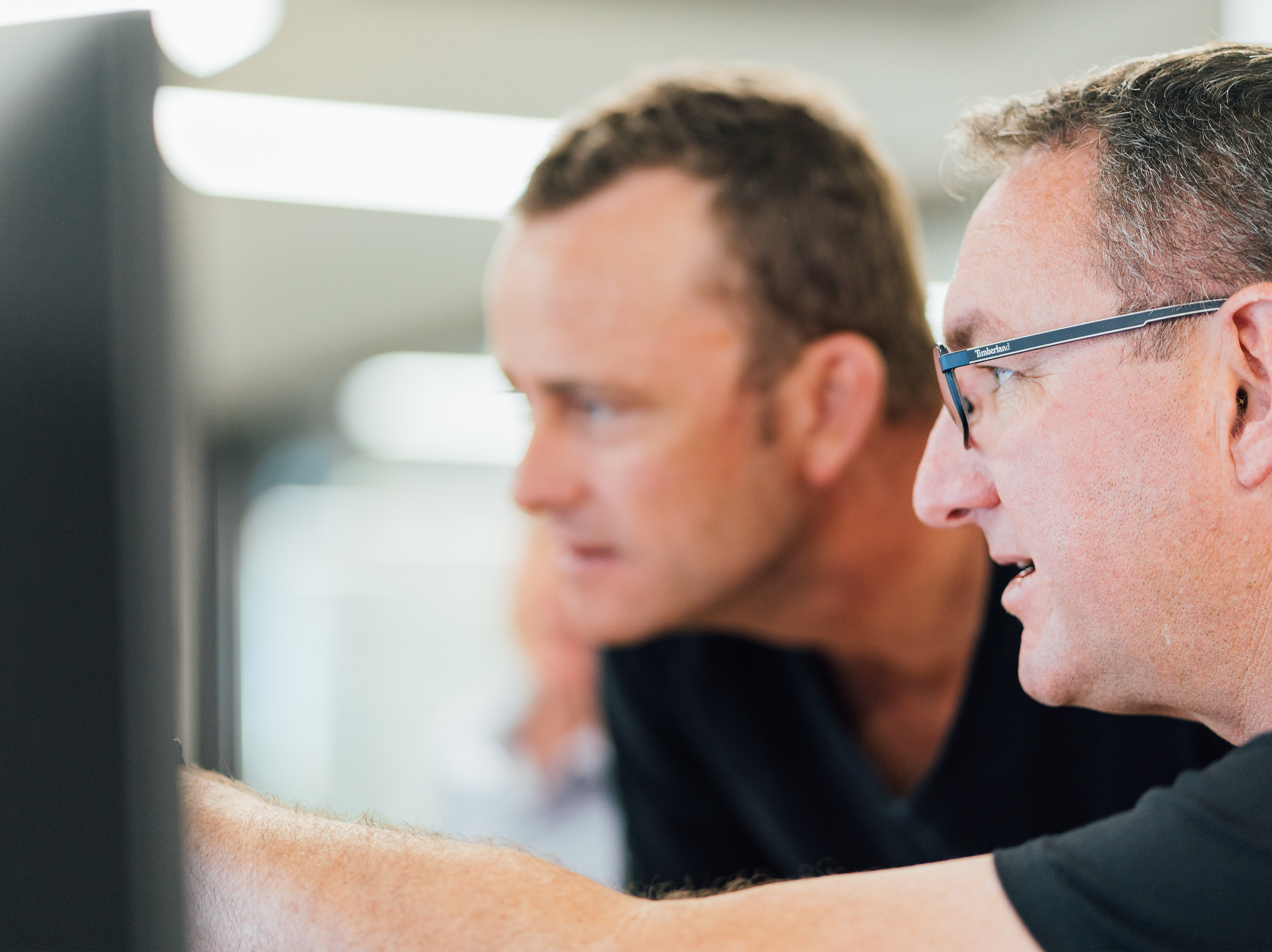 We offer comprehensive IT management and consulting services to help businesses streamline their technology infrastructure and improve overall efficiency.
Strategy and Consulting
Strategic guidance from experienced experts. Our team can help plan, advise, and optimise your security posture.
IT Management and Compliance Features
We offer IT management and compliance features in our service plans to help businesses meet regulatory requirements and ensure the security of data.
> Executive Reports
> IT Inventory Reports
> Business Review Meeting
> IT Documentation
Risk and Compliance Management
Improve and assess your security controls through assessment, management services, aligning to ISMS frameworks, audits, and reporting.