Get a Quote For Your Project
We are multi-vendor certified: CISCO, Rajant, Ubiquiti, Aruba and Meraki
EnviroConnect is dedicated to helping our clients achieve their operational goals. We understand the importance of reliable network connections to communicate effectively and respond in real-time.
The EnviroConnect team will work closely with you to design and implement the optimal communication network for your organisation. Our approach to network design is to improve the overall productivity, efficiency, safety, and responsiveness of your operational environment.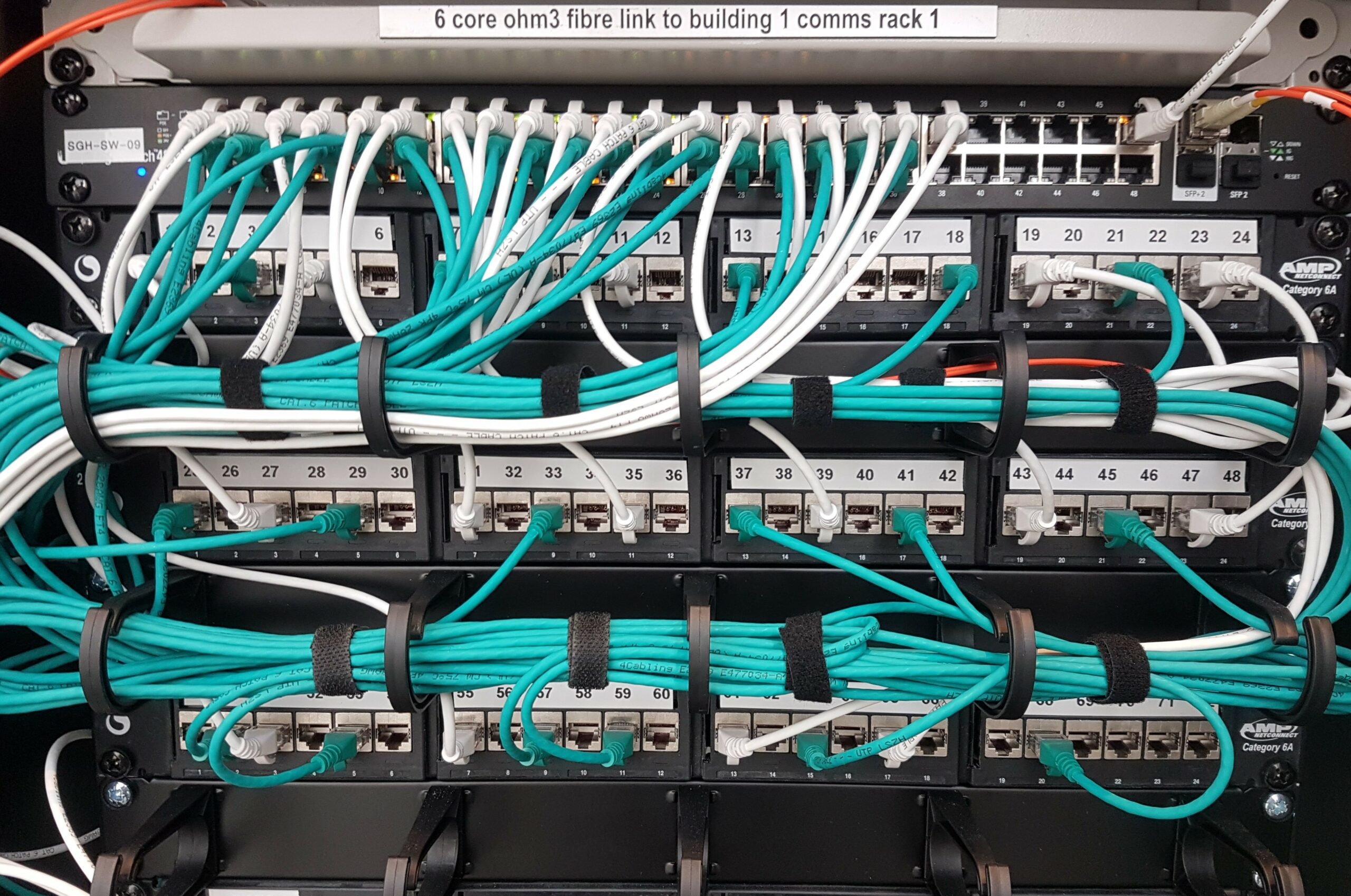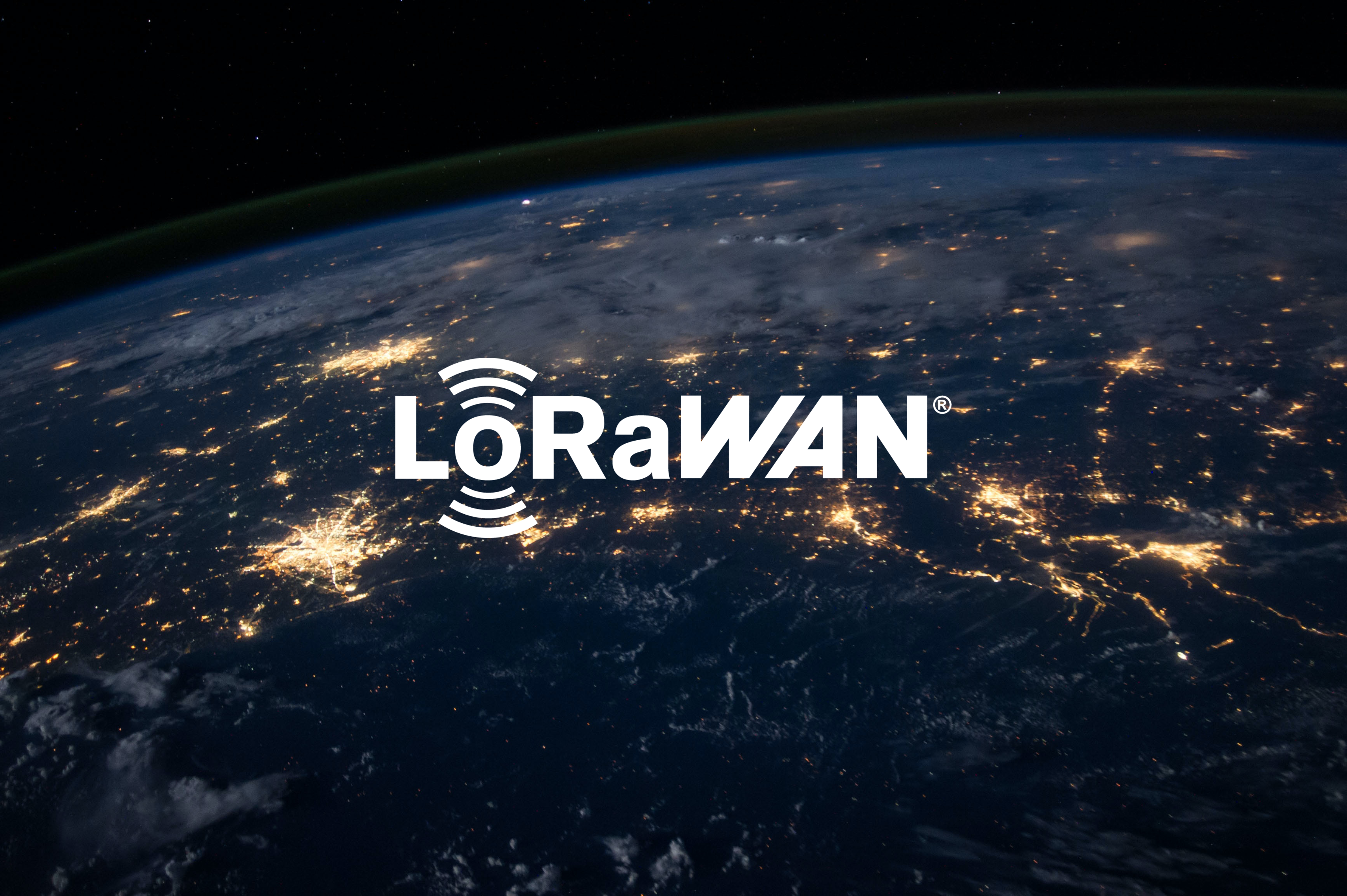 LORA Solutions
Our LORA solutions enables long-range, low-power wireless communications for IoT applications, ensuring reliable data transmission.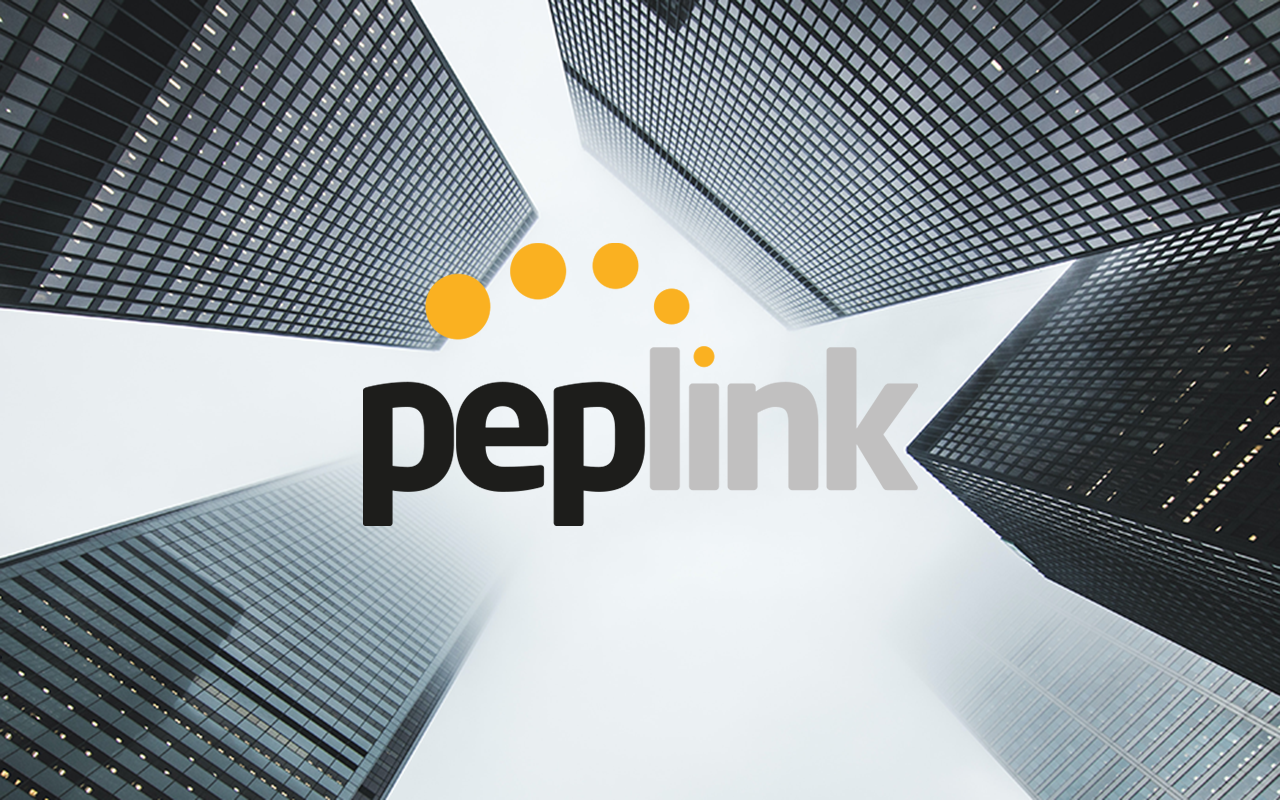 SD-WAN Bonding
Cutting-edge technology that leverages multiple network connections to create a resilient and high-performing network.