Certifications & Accreditations
Commitment to Reliable and Safe Service
At EnviroConnect, we understand the importance of delivering high-quality and reliable services to our clients. That's why we are committed to delivering products and services that meet international and industry standards. We have certifications in various areas including, information security, safety, quality control, and project management. We are committed to continuously improving our services, that's why we invest in upskilling our qualifications, training and development across all areas of our business.
ISO27001
ISO27001 is an international standard that outlines the requirements for an information security management system (ISMS).
By obtaining this certification, we guarantee that rigorous security protocols have been implemented to ensure the confidentiality, integrity, and availability of your client's data.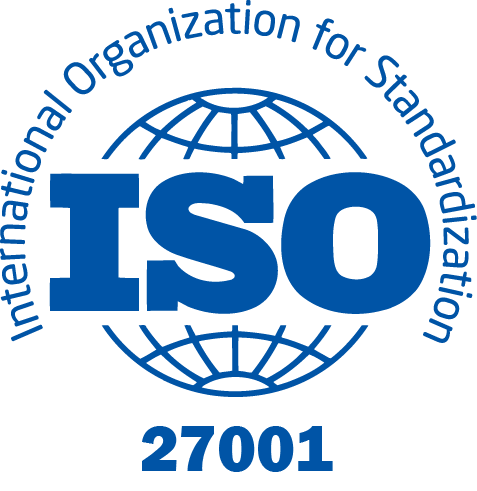 Our team members come from diverse backgrounds and possess a range of certifications and qualifications that enable us to deliver exceptional services and solutions for our customers. The EnviroConnect team includes project managers, engineers, and technicians, who are all experiences in the design, installation, and maintenance of industrial equipment and machinery. They have the technical knowledge required to manage complex projects and ensure they are completed on time, within budget, and to the highest standards.