We provide advanced industrial-grade security solutions for comprehensive asset prote+ct
Get a Quote For Your Project
We understand the importance of reliable security solutions and are passionate about helping our clients implement the right technology to keep their employees and infrastructure safe and secure at all times. Our work towards achieving our ISO27001 accreditation, together with our extensive communication experience, allows us to be trusted advisors and implementation partners of SMART security solutions and integrations.
We offer procurement and installation services for the following:
> CCTV Video Management & Monitoring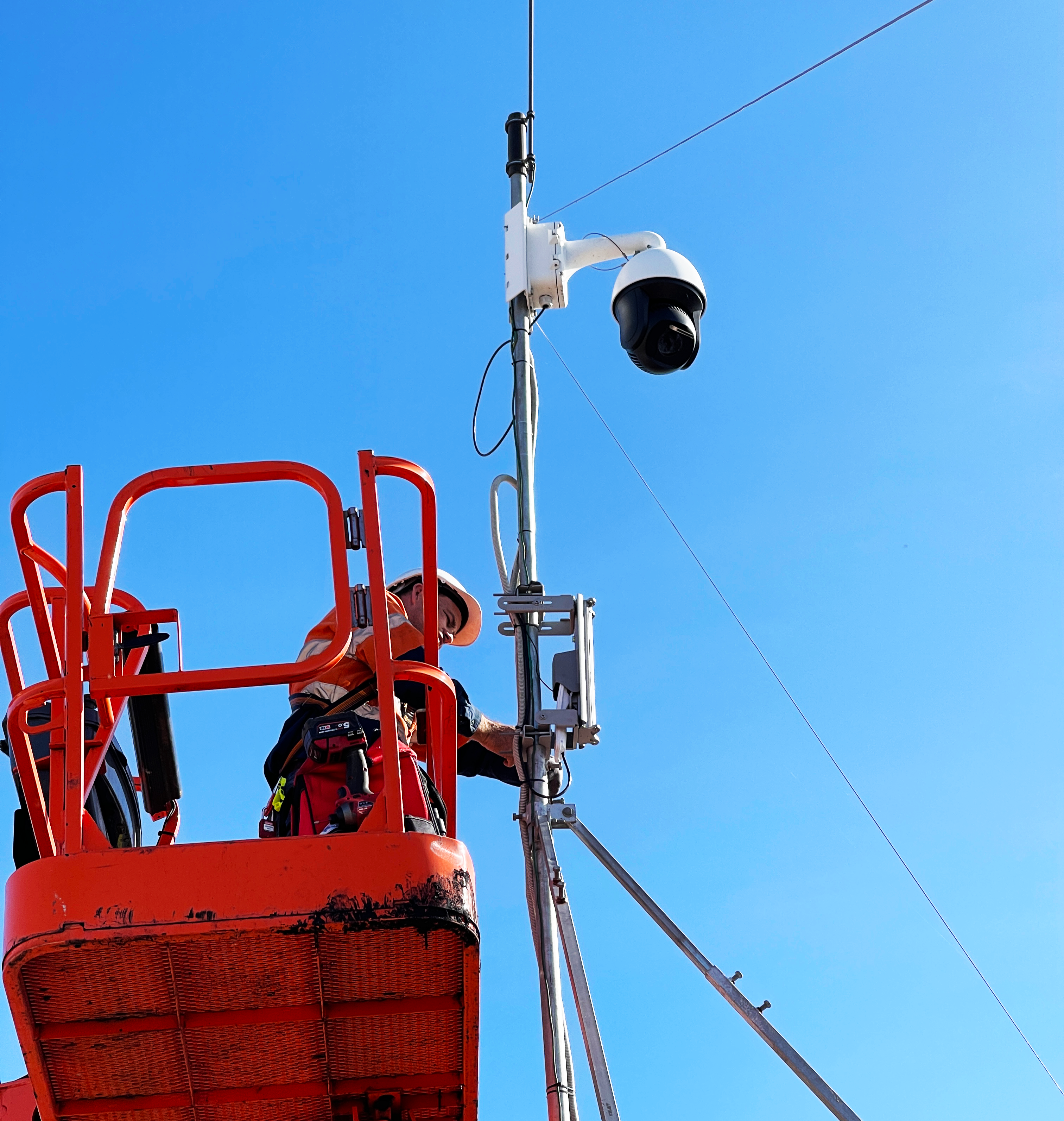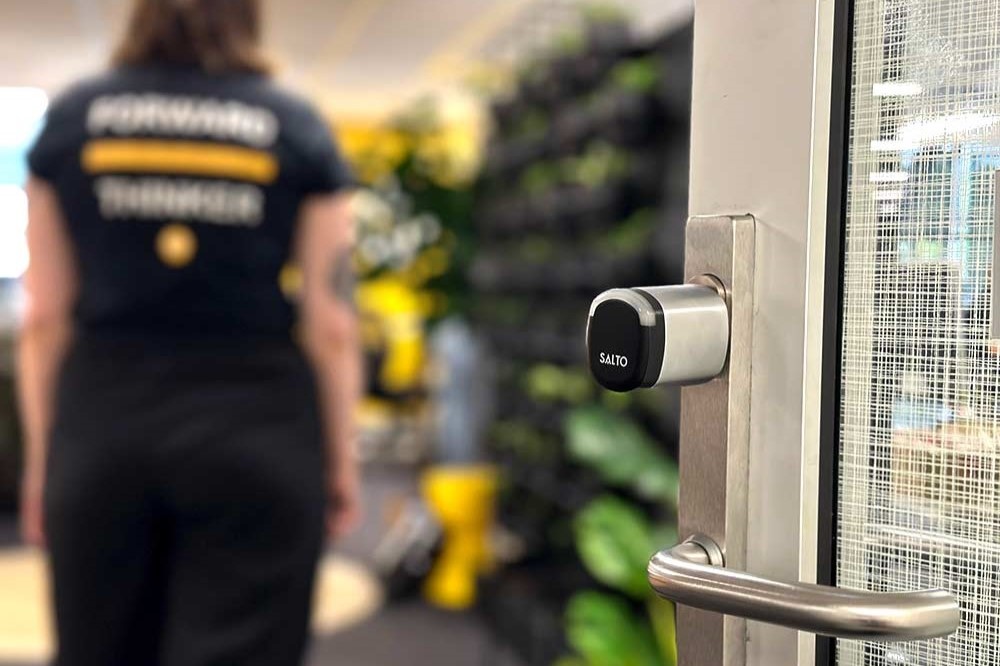 EnviroConnect has partnered with leading electronic security company SALTO, to provide businesses with controlled access to secure areas. SALTO products include advanced technologies, such as wireless locking systems, smart card readers, and electronic cylinders, all integrated into an intuitive, user-friendly interface.
From small offices to large industrial facilities, the EnviroConnect team will work closely with you to design a customised security solution that meets your specific needs. Our access control solutions have the ability to
> Accommodate multiple users and access levels
> Key cards can be added and deleted remotely to easily lock out users in the event of a security breach
> Create schedules to limit access during specific times
> Easily monitor and audit all activity remotely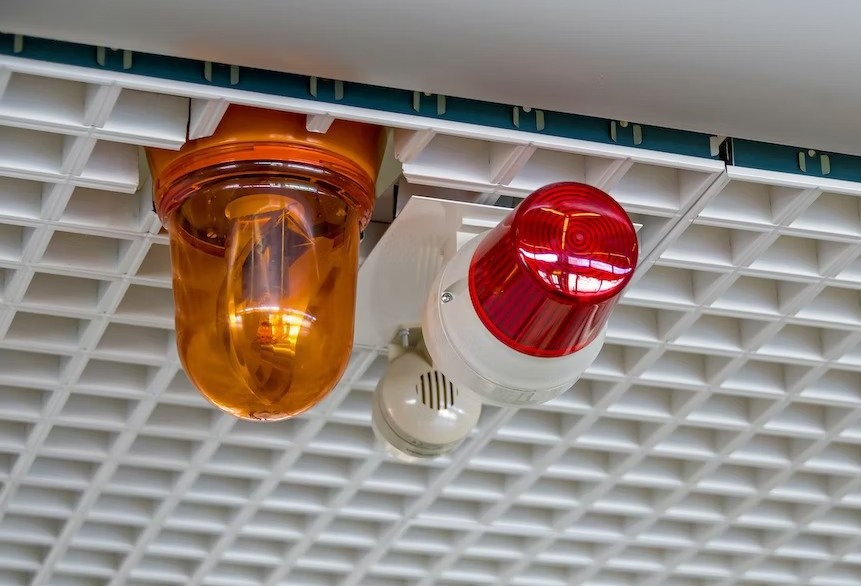 We offer a variety of security solutions designed to detect and respond to intruders attempting to enter your facility. We offer state-of-the-art technology including motion sensors, door contacts, and glass break sensors.
The EnviroConnect team can configure the security systems to send alerts to your mobile or computer, alerting you in real time of any potential threats. We can also configure the system to automatically contact emergency services if an intrusion is detected.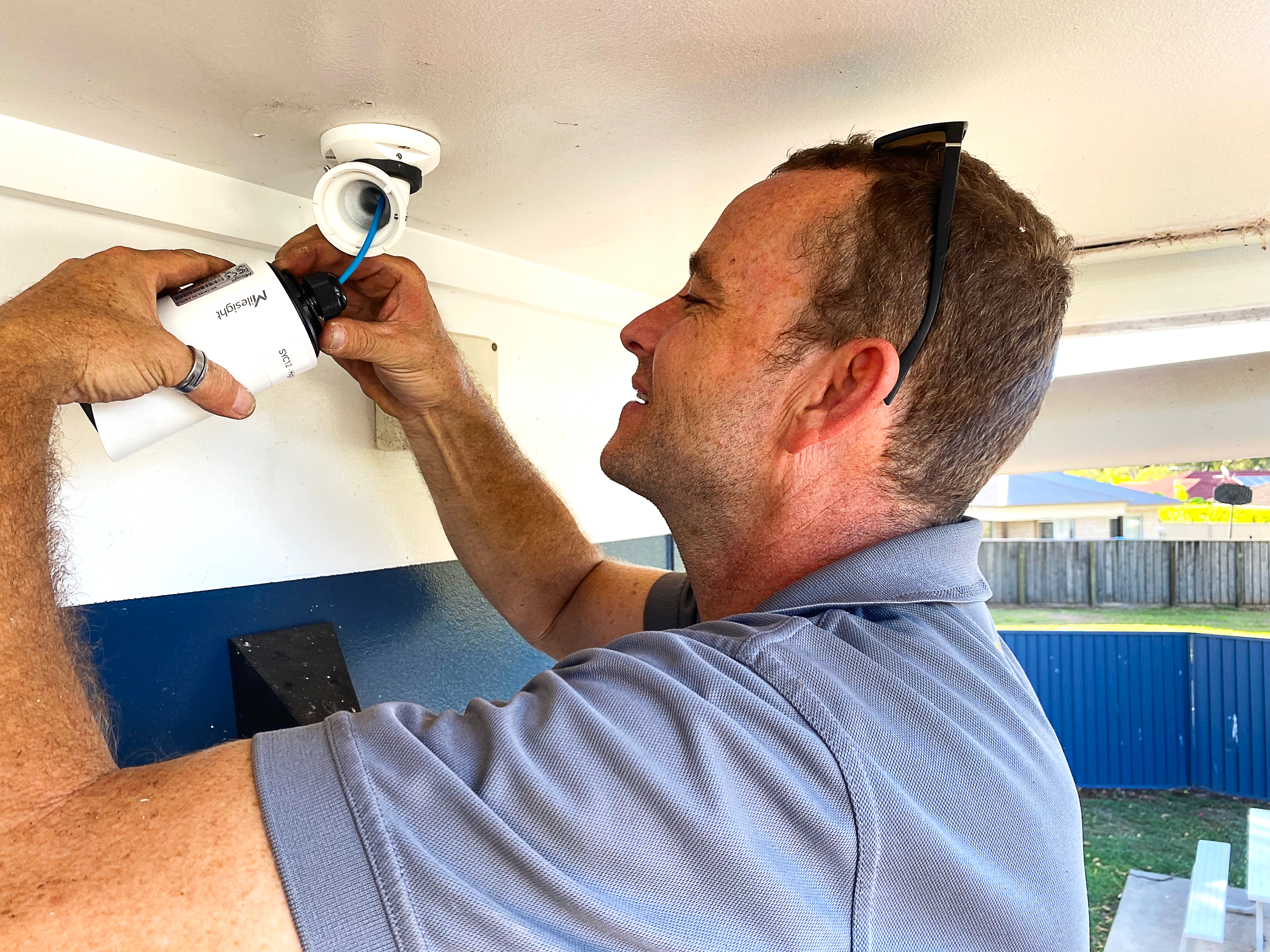 AI CCTV is an advanced video surveillance system that uses artificial intelligence (AI) to enhance the capabilities of traditional CCTV cameras.
AI CCTV systems incorporate sophisticated analytical functions including vehicle detection, facial and person recognition, traffic counting, people counting, and license plate recognition. They can also detect anomalies and alert security personnel to potential security threats before they become a problem.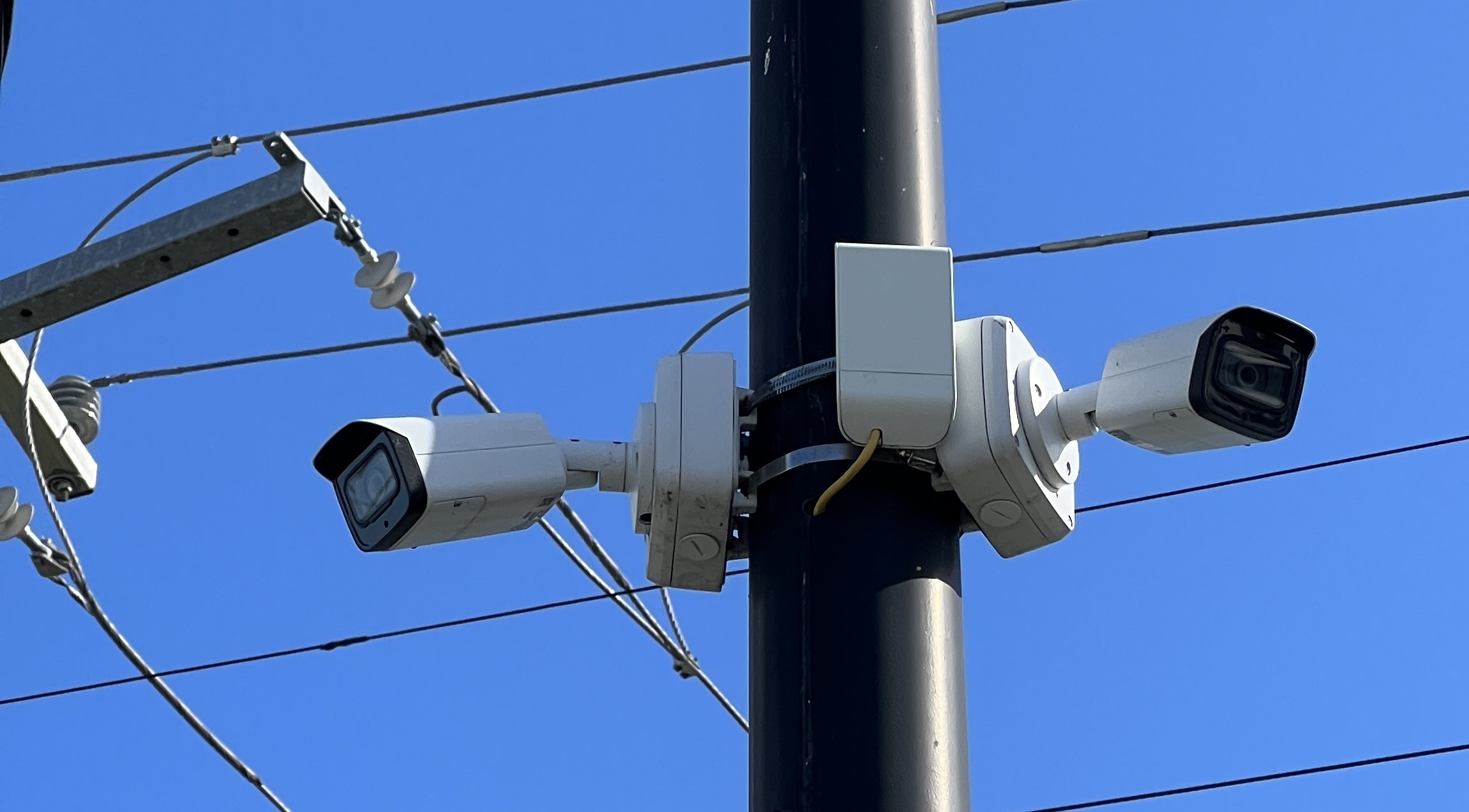 CCTV Video Management & Monitoring
Our video management solution is designed to provide businesses with a centralised platform to control and manage their video surveillance systems. 
CCTV video management allows users to view live footage, playback recorded footage, and manage camera settings and configurations remotely. It also provides a range of advanced security features including motion detection, object tracking, and, video analytics,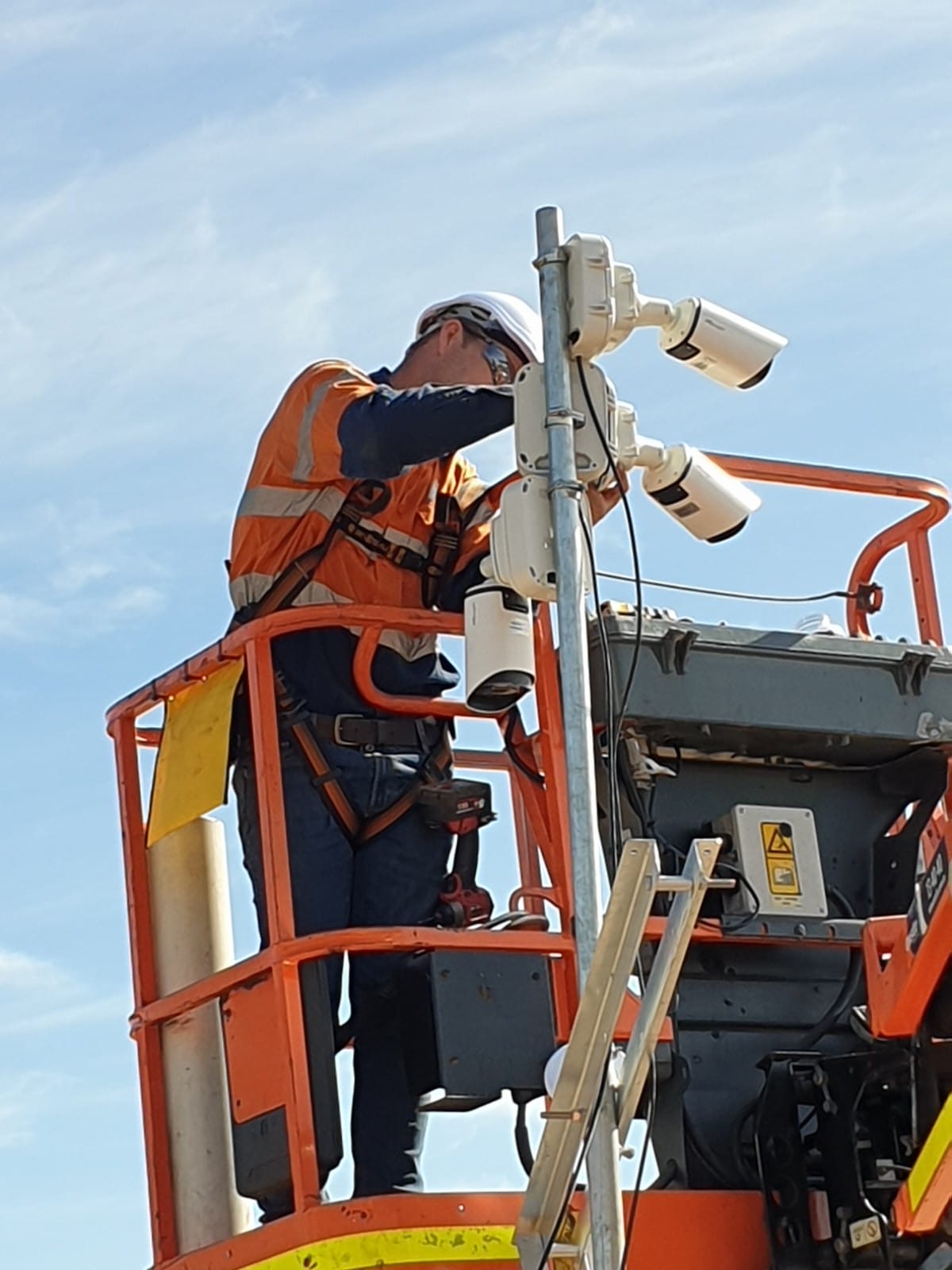 Our SMART security cabling solution is designed to provide businesses with a secure and reliable infrastructure for their security system. Our cabling solutions are flexible, scalable, and compatible with a large variety of technology including access control, video surveillance, intrusion detection and intercom systems. 
We offer high-quality cabling products designed to provide maximum data transmission speeds and signal clarity, ensuring your security systems are functioning at peak performance. We offer a variety of cabling configurations including STP/UTP, fibre optics, and coaxial cable.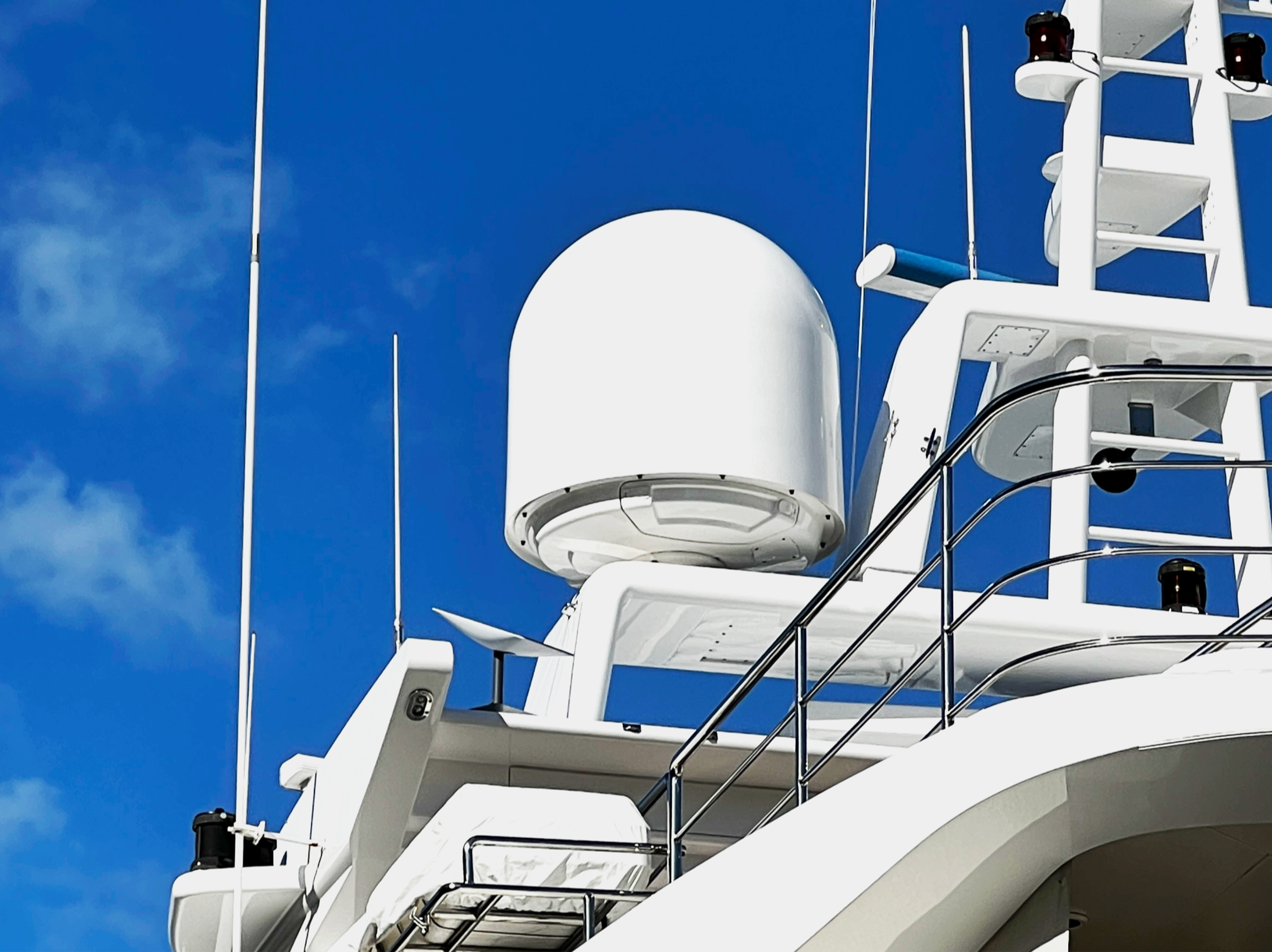 Maritime Connectivity
Our solutions ensure continuous and stable communication networks for ships and maritime operations, enabling efficient data exchange and safety at sea.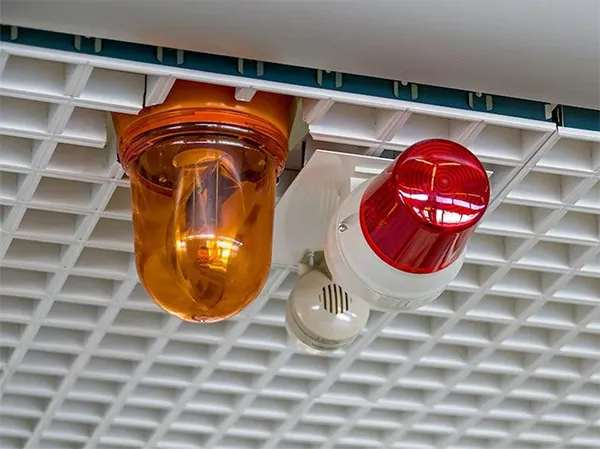 Fire Alert Solutions
Talk to us about our range of fire alert solutions for rapid detection and early warning, ensuring timely response and effective fire prevention for enhanced safety.