Committed to providing the right power solution to achieve your operational objectives.
Get a Quote For Your Project
Our highly experienced team provides complete full service and cost-effective power solutions for any commercial project or site. Our team excels in configuring and installing high-performing power systems while offering ongoing maintenance and monitoring services to ensure uninterrupted power supply.
We also offer power quality site audits. Our power experts will undertake a comprehensive assessment to identify your site's specific power requirements, including power load, wiring and harmonics.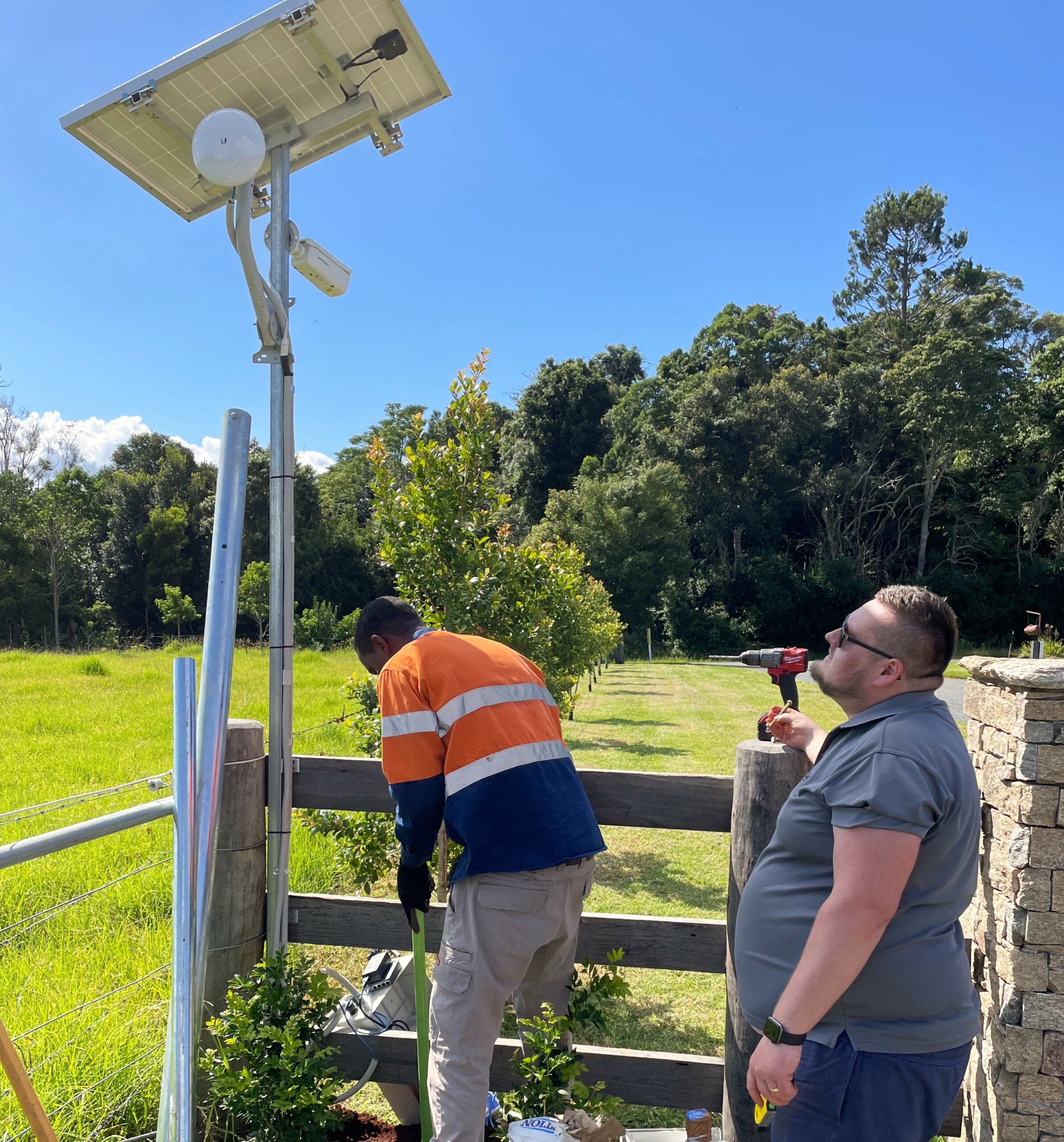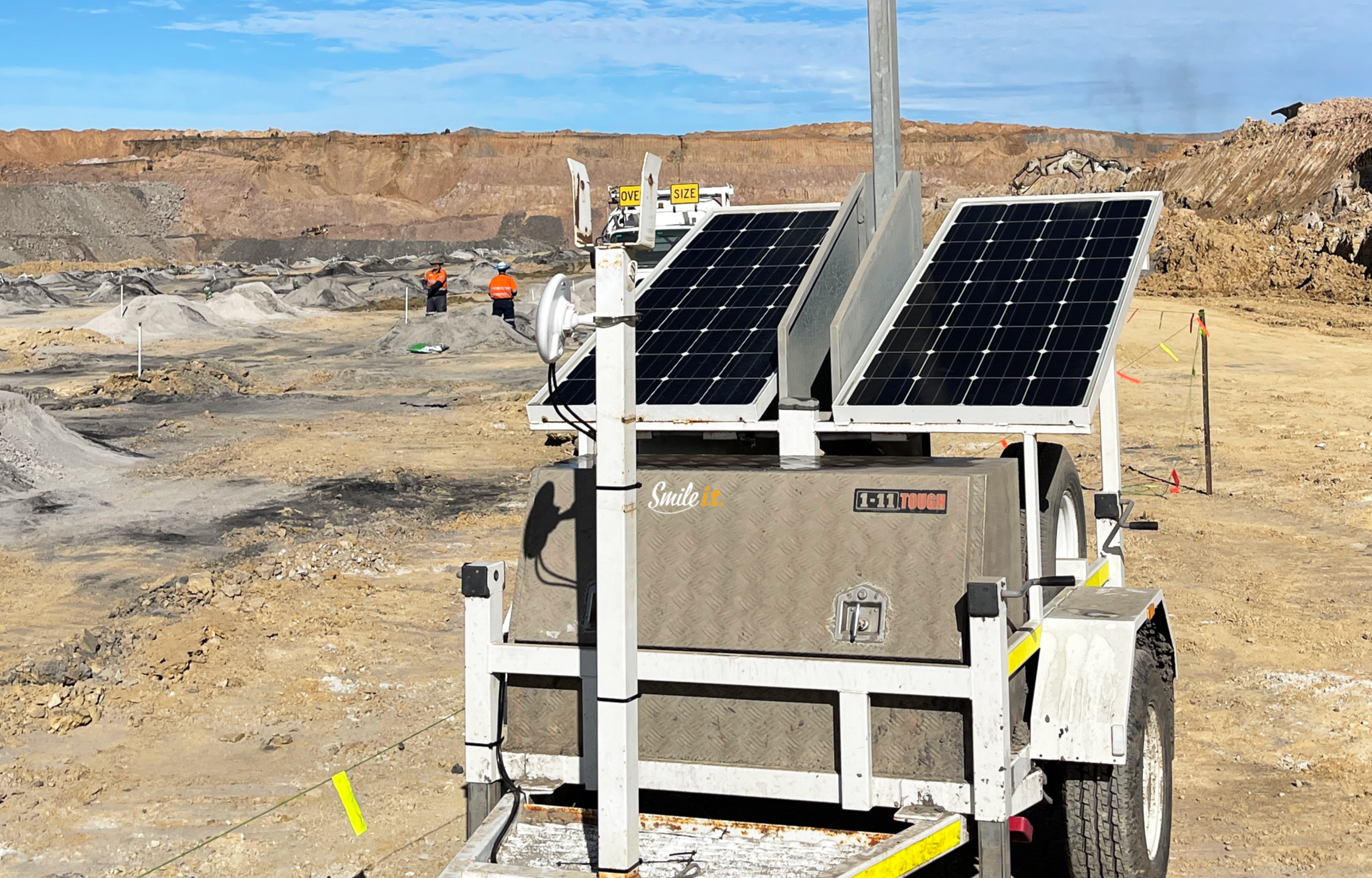 Solar & Battery Solutions
We offer a range of solar / lithium-powered skids specifically designed to provide power at mine sites and other remote locations. 
Solar-powered skids offer reliable, cost-effective, and eco-friendly power for various applications, including on-site pumps, conveyors, lighting, and communication networks. The skids can also be used to power off-grid equipment such as drilling rigs, rock crushers, and water treatment plants.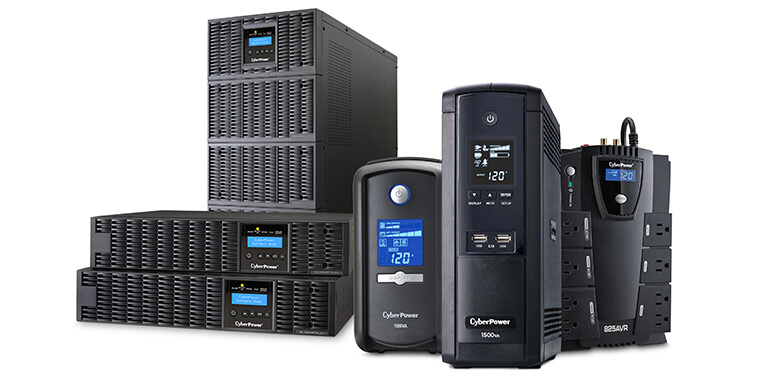 EnviroConnect will work closely with you to design and implement the right UPS solution for your organization.
Our expert team will conduct a thorough analysis of your facility's power requirements and critical systems. This analysis will determine the optimal UPS system configuration, including load capacity, battery backup time, and surge protection capabilities required to ensure an uninterrupted power supply.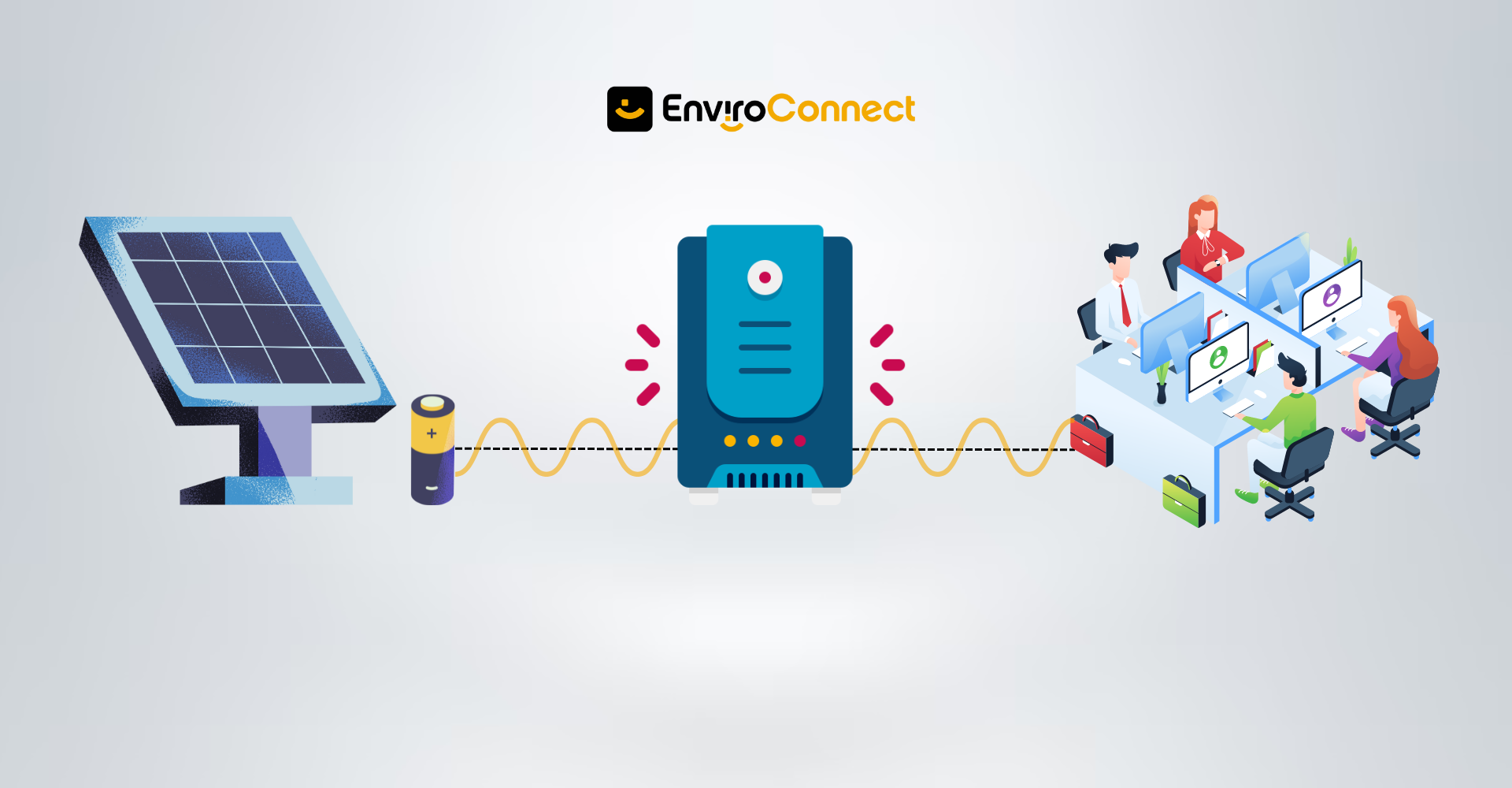 EnviroConnect offers UPS auditing and reporting services to evaluate the performance, efficiency, and reliability of your UPS system.
The goal of our audit is to identify potential issues, evaluate the system's capabilities, and optimise its performance to ensure it can provide uninterrupted power supply to critical equipment and systems. The audit typically includes an analysis of the load capacity, battery backup time, writing grounding, and surge protection capabilities of the system.
The data collected during the audit is then generated into detailed reports the provide recommendations for improving the system's efficiency, identifying potential failures, and optimising the system's capabilities.
EnviroConnect offers SMART battery solutions designed to provide reliable power to machines and equipment while ensuring the energy used is as efficient as possible. SMART battery solutions include a variety of advanced features including:
> Intelligent monitoring and control systems – enables real-time tracking of battery usage and health
> Highly modular – can easily integrate with existing equipment and infrastructure.
> High energy density – able to store more energy in a smaller space
> Faster charging times – reduces downtime and improves productivity
> Improved safety features – built-in protection against overcharging and overheating.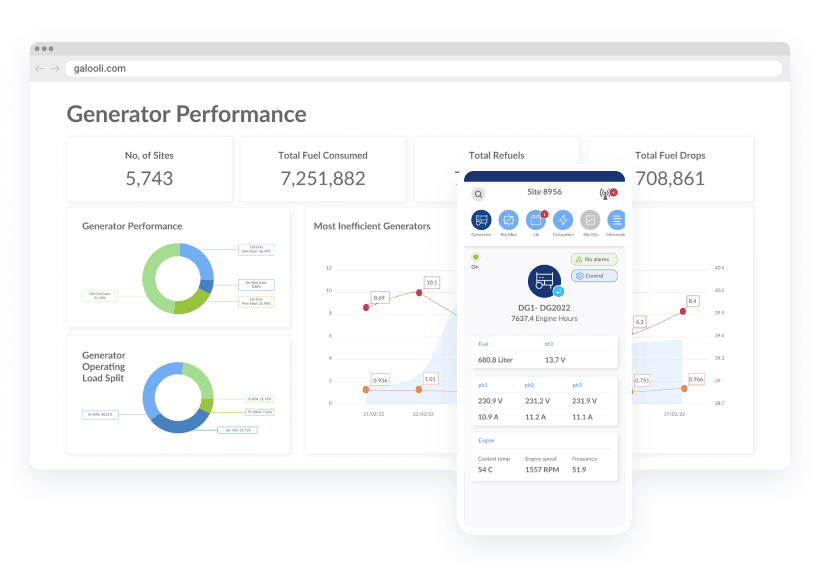 Generator Remote Management & Control
EnviroConnect offers remote management and control services to optimise generator system's performance and ensures uninterrupted power supply. 
> Remote monitoring – provides real-time access to critical data, including fuel levels, oil pressure, and battery voltage
> Remote Control– users can start and stop their generators remotely using the web-based interface
> Alters and Notification – Our team will notify you immediately when the generator requires maintenance or a fault has been detected.
> Load management – To ensure your generator is running at optimal efficiency, our team will manage the load on your system
By leveraging these features, your business can benefit from increased uptime, cost savings, and scalability.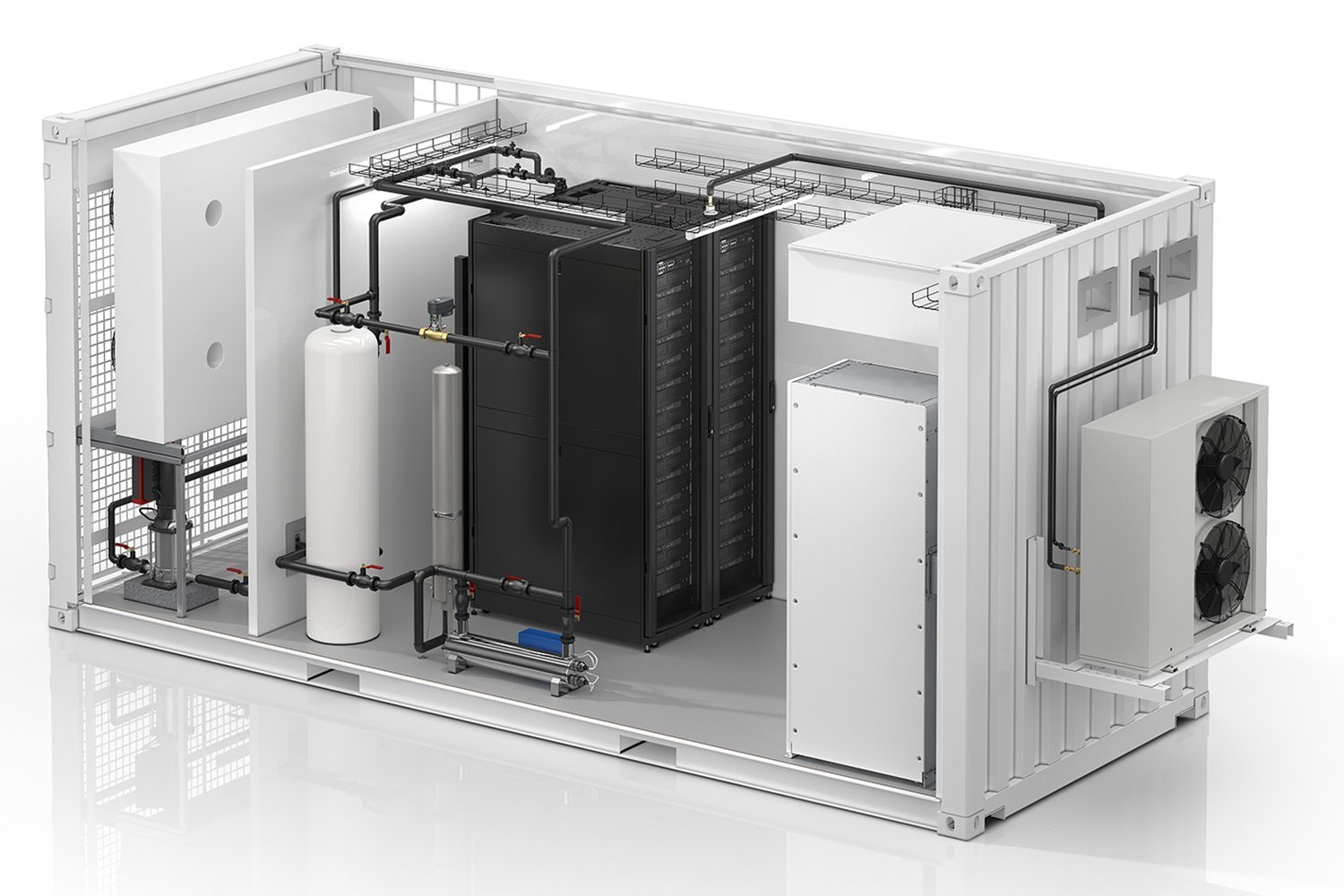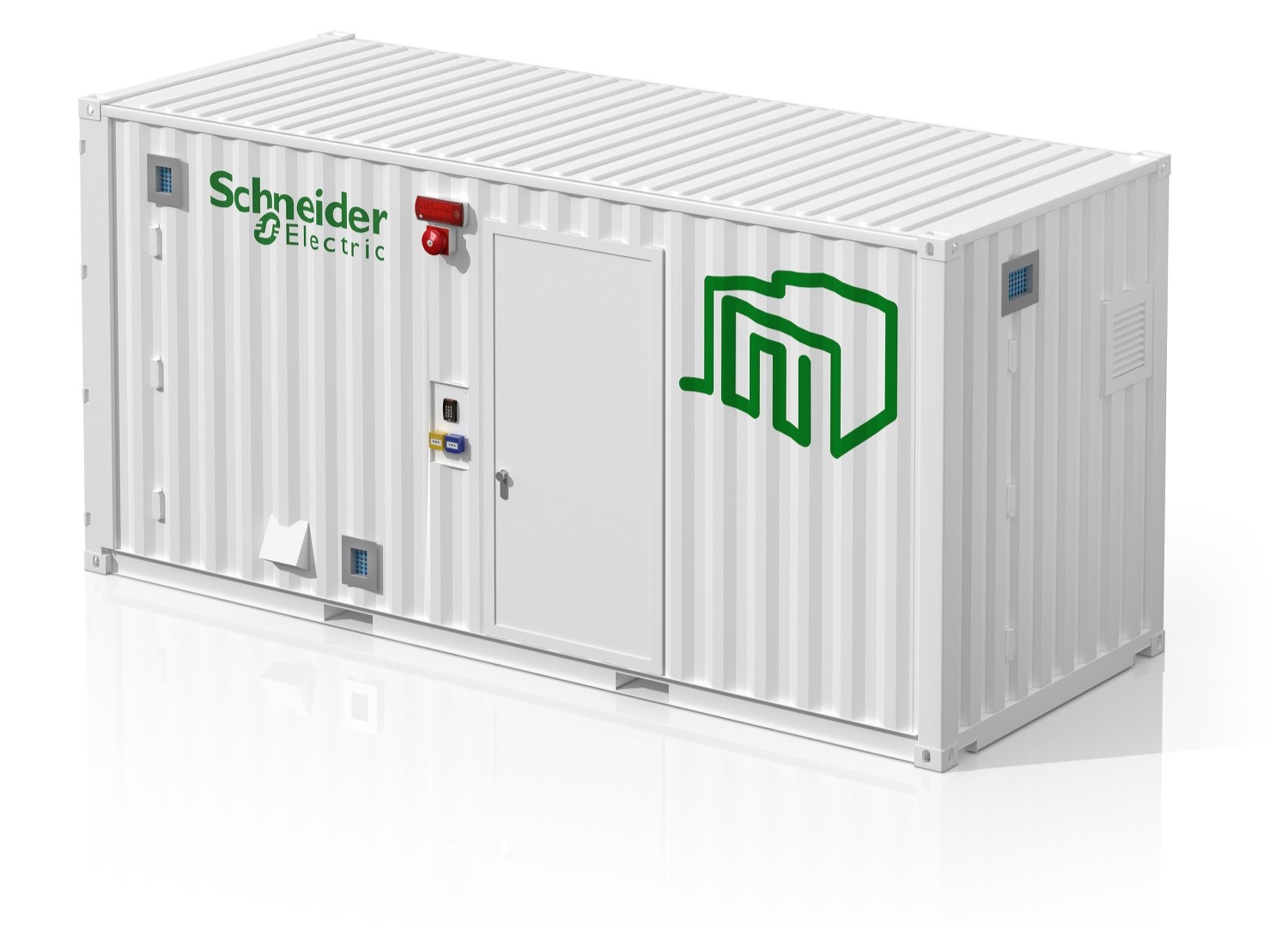 Schneider Container Server Rooms
At EnviroConnect, we recognise the challenges faced by the mining industry, where operational efficiency and data security are critical. The Schneider container server rooms offer a range of key features that set them apart as a reliable data management solution
> Ruggedised design –  engineered to withstand the harshest environmental conditions, including extreme temperatures, dust, and vibrations
> Scalability – as your business grows, you can seamlessly expand the server room capacity without disruptions or expensive overhaul
> Rapid deployment – With pre-configured designs, these server rooms can be rapidly deployed. They offer a plug-and-play solution that reduces construction time and costs
> Advanced security – including physical locks, access control systems, and environmental monitoring
> Redundant power supply – to ensure uninterrupted operations, these servers come equipped with redundant power supplies
> Advanced monitoring systems – allows for proactive maintenance and swift identification of any potential issues
 > Efficient cooling – maintains optimal operating temperatures, preventing overheating and ensuring the longevity of critical equipment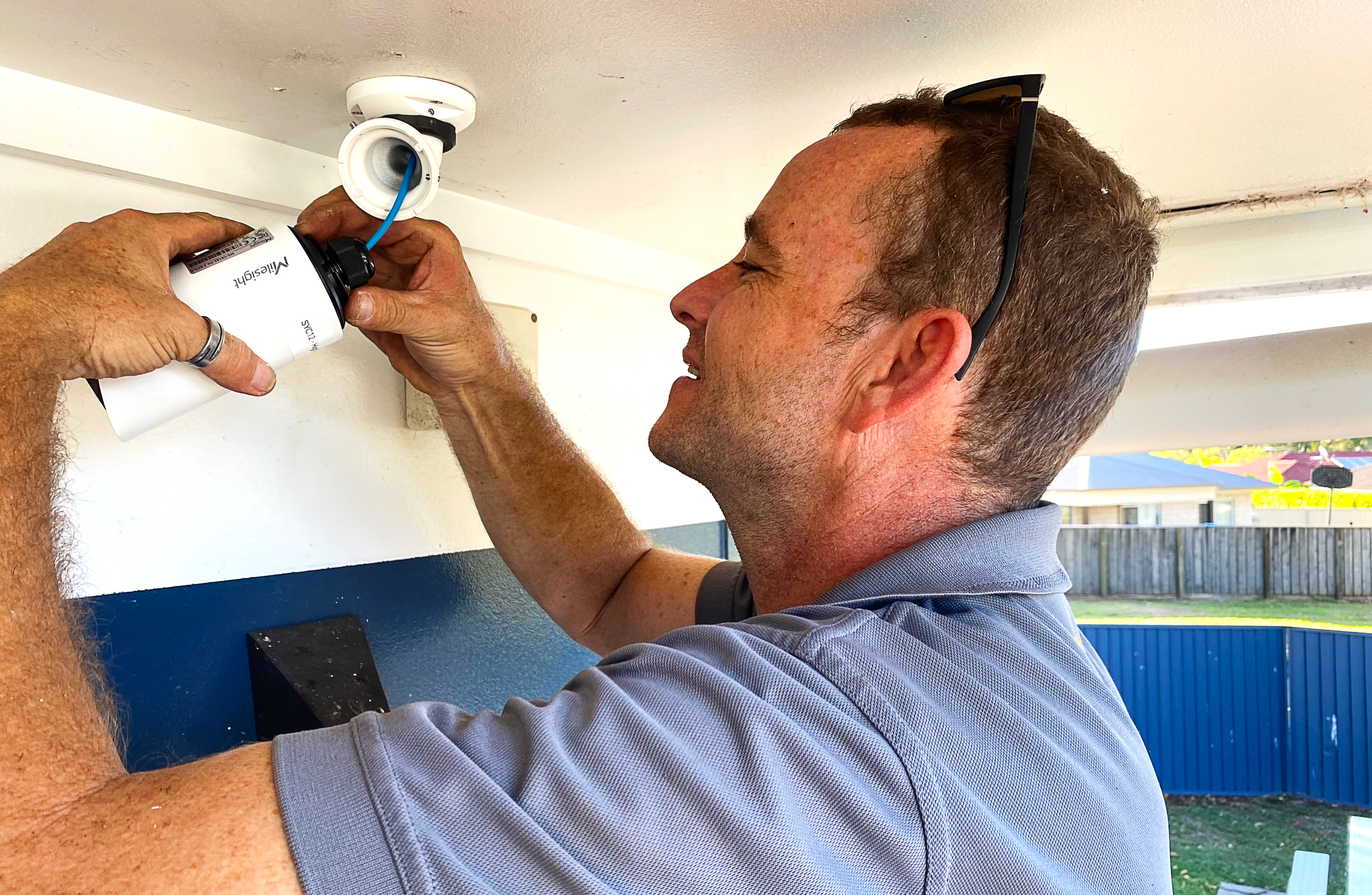 SMART Security Solutions
Our commercial and industrial security solutions provide comprehensive protection, combining advanced technology and expert strategies to safeguard your assets, employees and operations.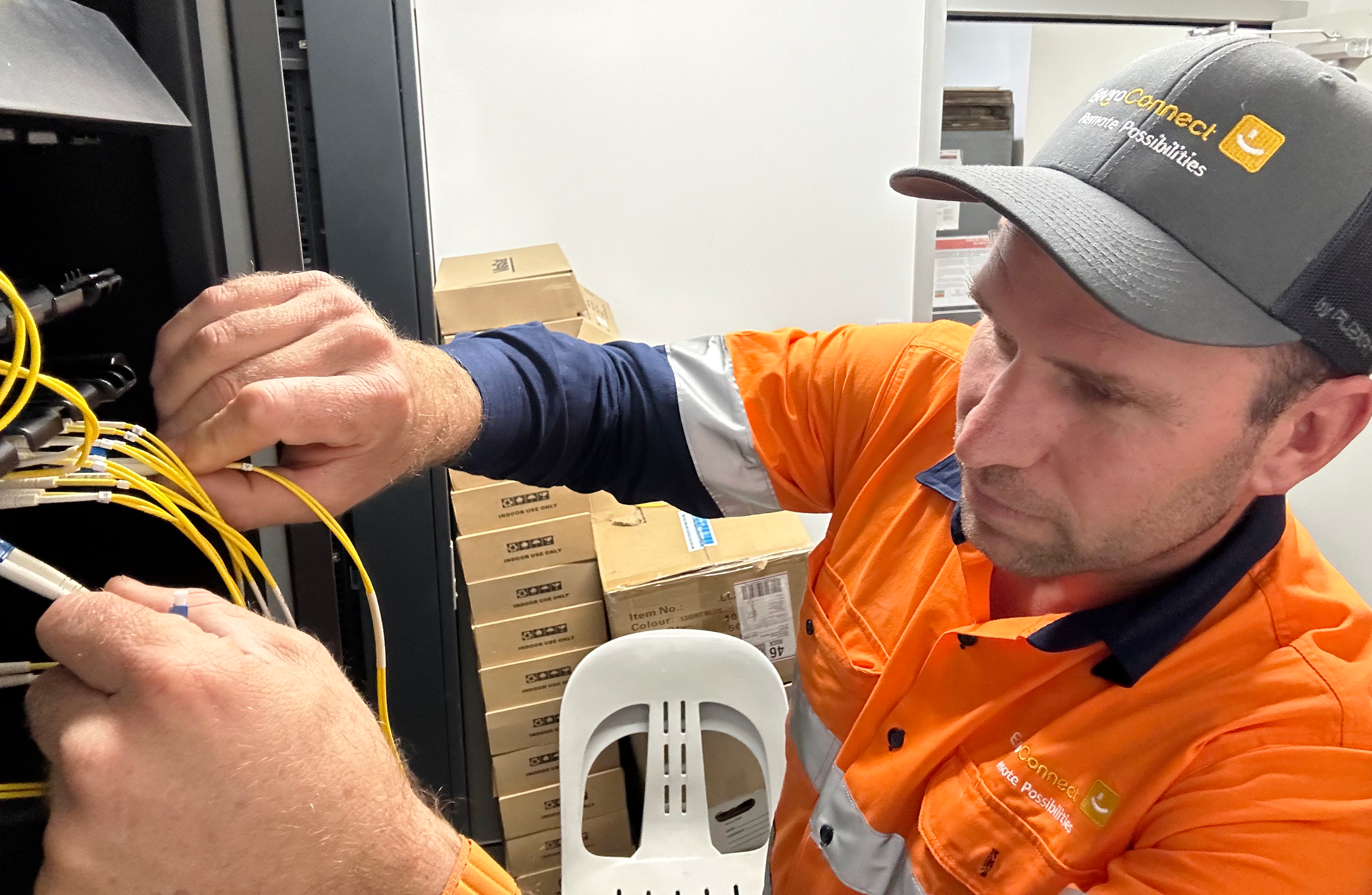 Network Monitoring and Support
Our network maintenance and monitoring services ensures the stability, security, and optimal performance of your network infrastructure, minimising downtime and maximising efficiency.