EnviroConnect specialises in providing business-grade broadband for high-speed, reliable internet connection.
Get a Quote For Your Project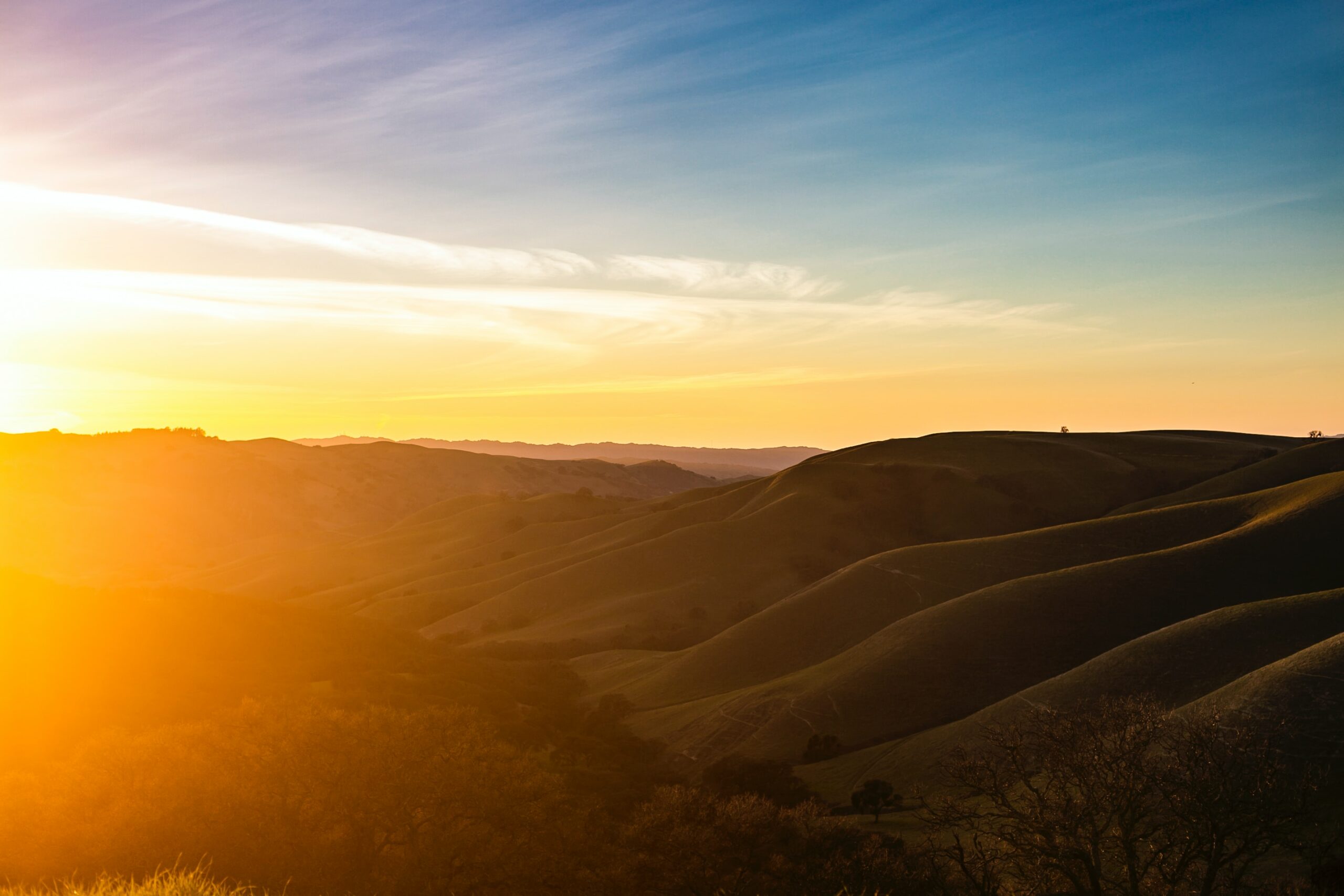 We offer regional fibre options designed for businesses in rural locations, bringing high-speed and reliable internet connectivity to underserved areas. 
With regional fibre, you can enjoy lightning-fast downloads and uploads, enabling you to conduct online operations, collaborate with remote teams, and leverage cloud-based applications. Our robust fibre infrastructure is scalable and designed to grow with your needs. Whether you're a small business or a large organisation, our regional fibre options provide the bandwidth and stability required to drive productivity.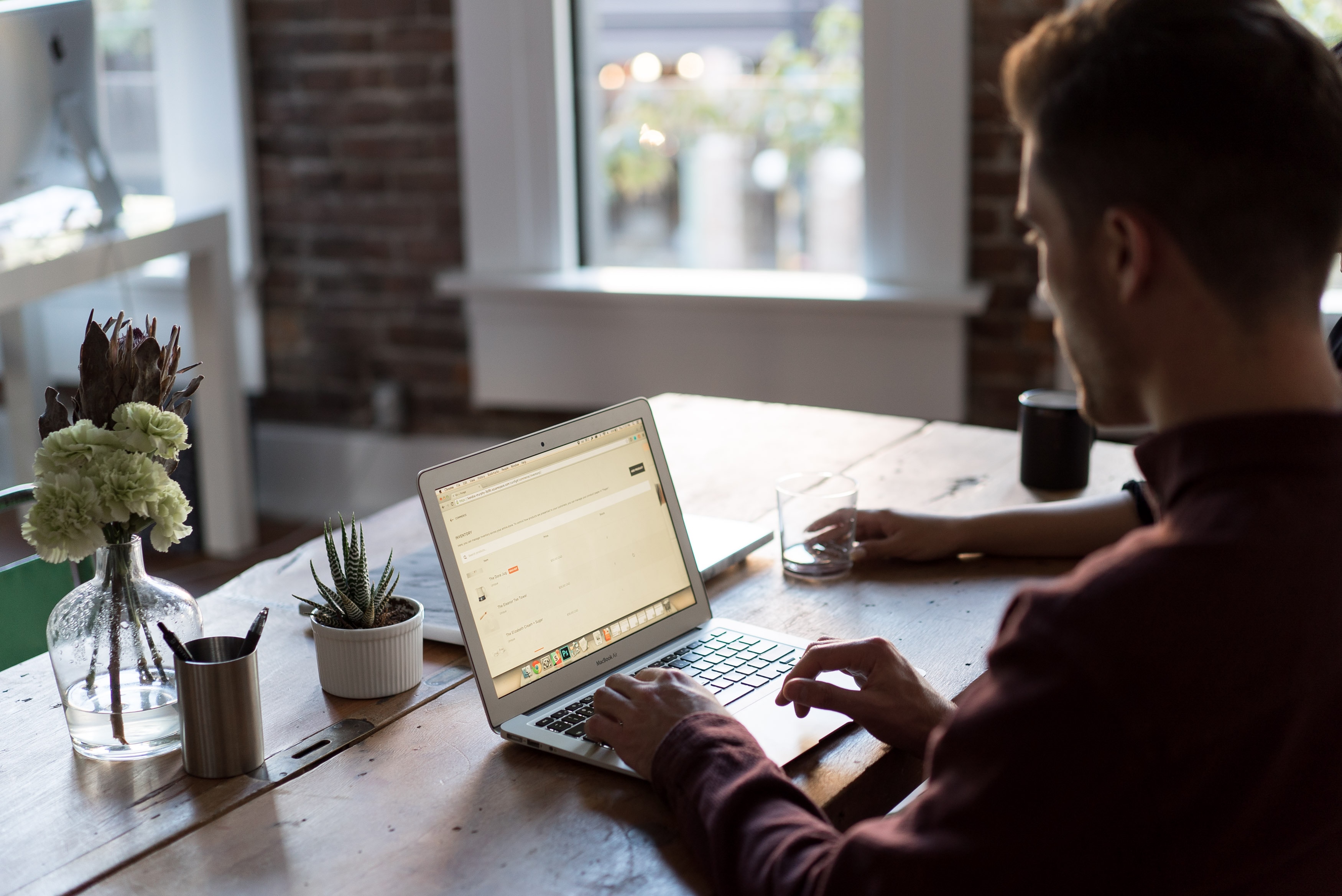 As an ISP provider, we specialize in providing high-quality wholesale fibre internet telecoms solutions. Our offerings include Enterprise Ethernet and Private Fibre services:
> Enterprise Ethernet – ensures symmetrical, scalable and guaranteed bandwidth, ideal for multi-site connectivity and data transfers.
> Private Fibre – offers secure, dedicated connections for organisations needing high-bandwidth links between sites or cloud providers. 
Key features and benefits:
> Secure and high-speed connectivity
> Scalable bandwidth
> Customised solution
> Proactive network monitoring
> Enhanced data privacy
> Scalable pricing models
Many businesses today are using residential broadband services that are dressed up to sound like Business Grade Services. As with most things in business, you do only get what you pay for. Buying something purely on price almost always results in dissatisfaction.
Careful choice of an internet service that matches your business needs will result in an extremely powerful alignment. EnviroConnect will expertly evaluate your current business telecoms and recommend NBN-ready, Business Grade Internet service solutions to help your save money.
Explore our range of internet telecommunication products: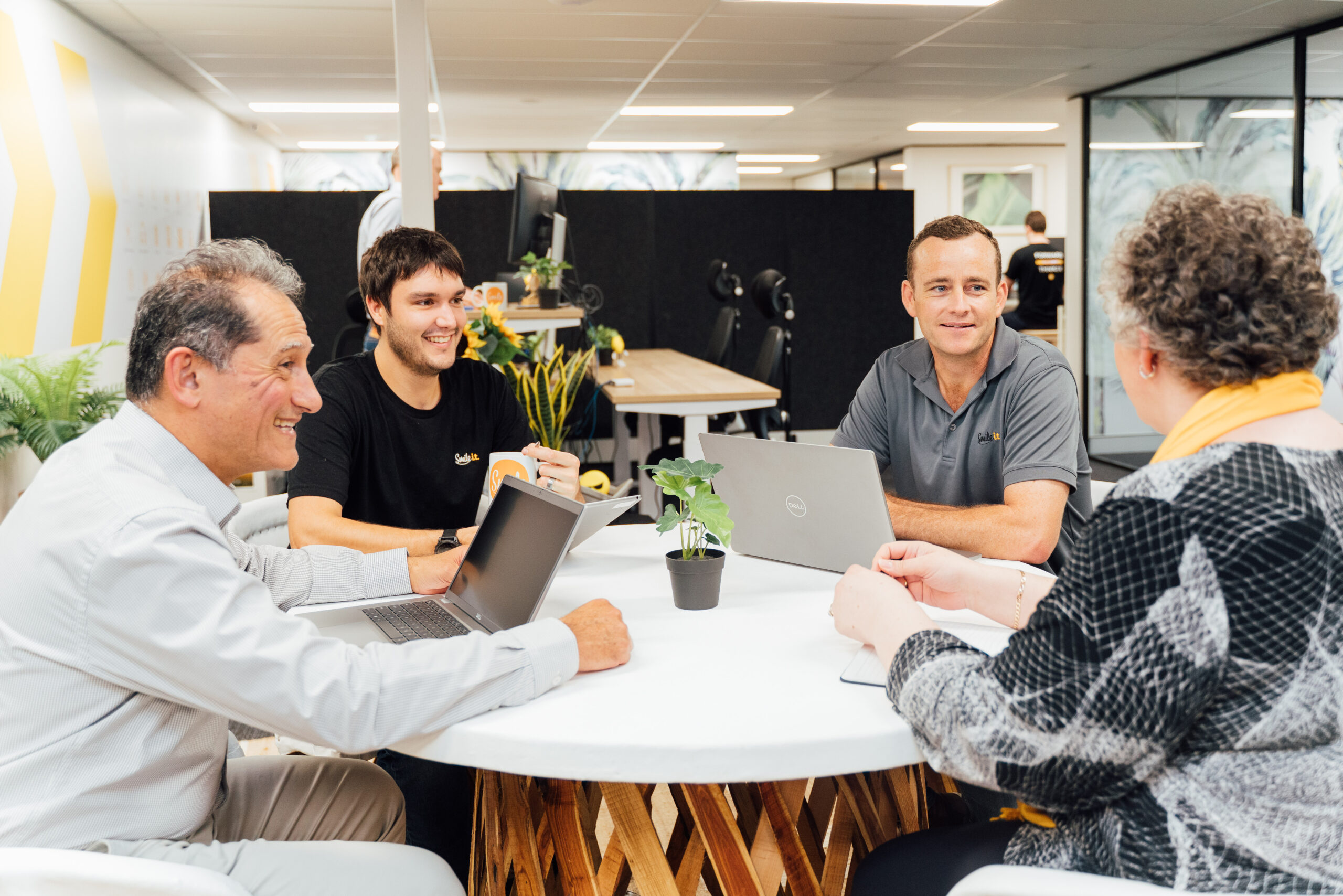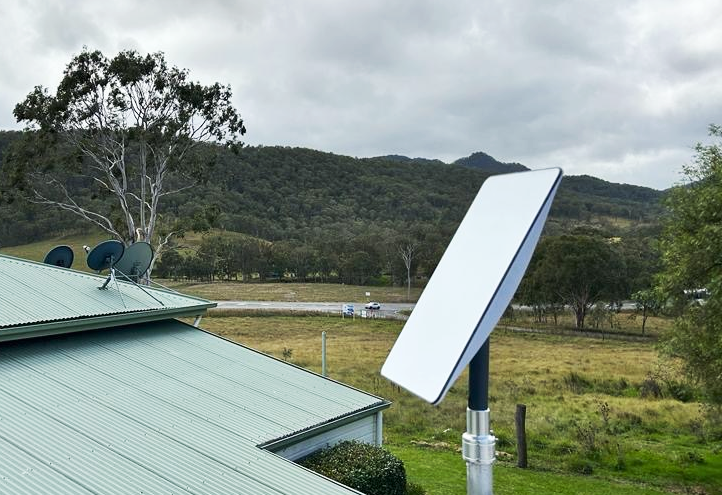 Starlink is a satellite-based internet telecoms system developed by SpaceX. It aims to provide high-speed, low-latency internet access to businesses worldwide, including those operating in remote locations. 
Starlink utilises a network of small, low Earth orbit satellites that work together to beam internet connectivity directly to user terminals on the ground. This innovative approach offers an alternative to traditional terrestrial internet infrastructure, enabling faster more accessible internet connection.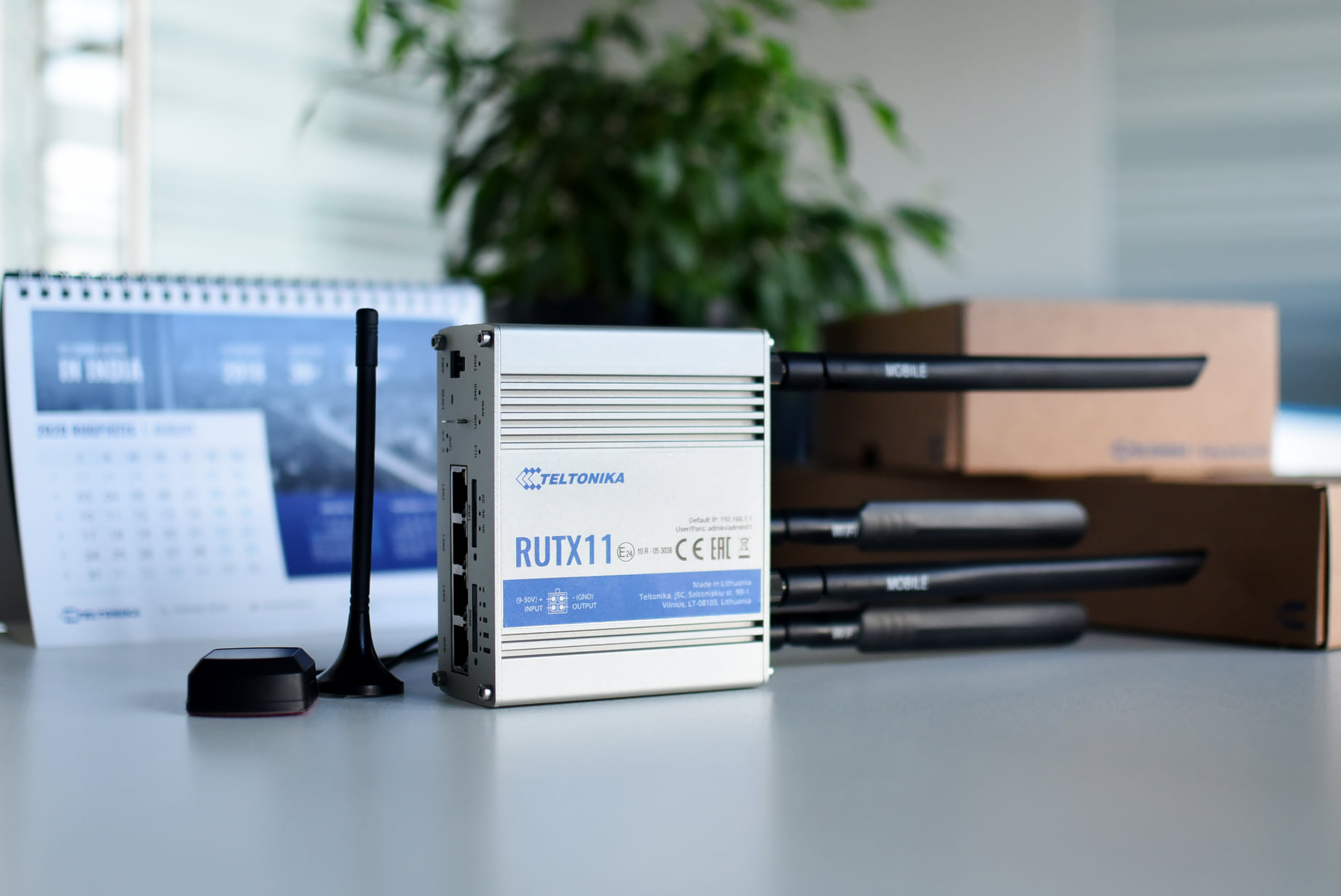 Experience business-grade 4G and 5G internet telecommunication solutions with Teltonika, Milesite, and RUTX products. Enjoy, secure and high-performing connectivity for seamless operations, data transfer, and collaboration.
> 4G – Delivers faster download and upload speeds, lower latency, and enhanced network capacity.
> 5G – Unlocks possibilities for emerging technologies such as IoT, augmented reality, and real-time applications.
One key advantage of our 4G and 5G solutions is their ability to serve as a reliable failover system. In case of disruptions to the internet connection, 4G and 5G networks seamlessly takeover- safeguarding critical assets and minimising downtime.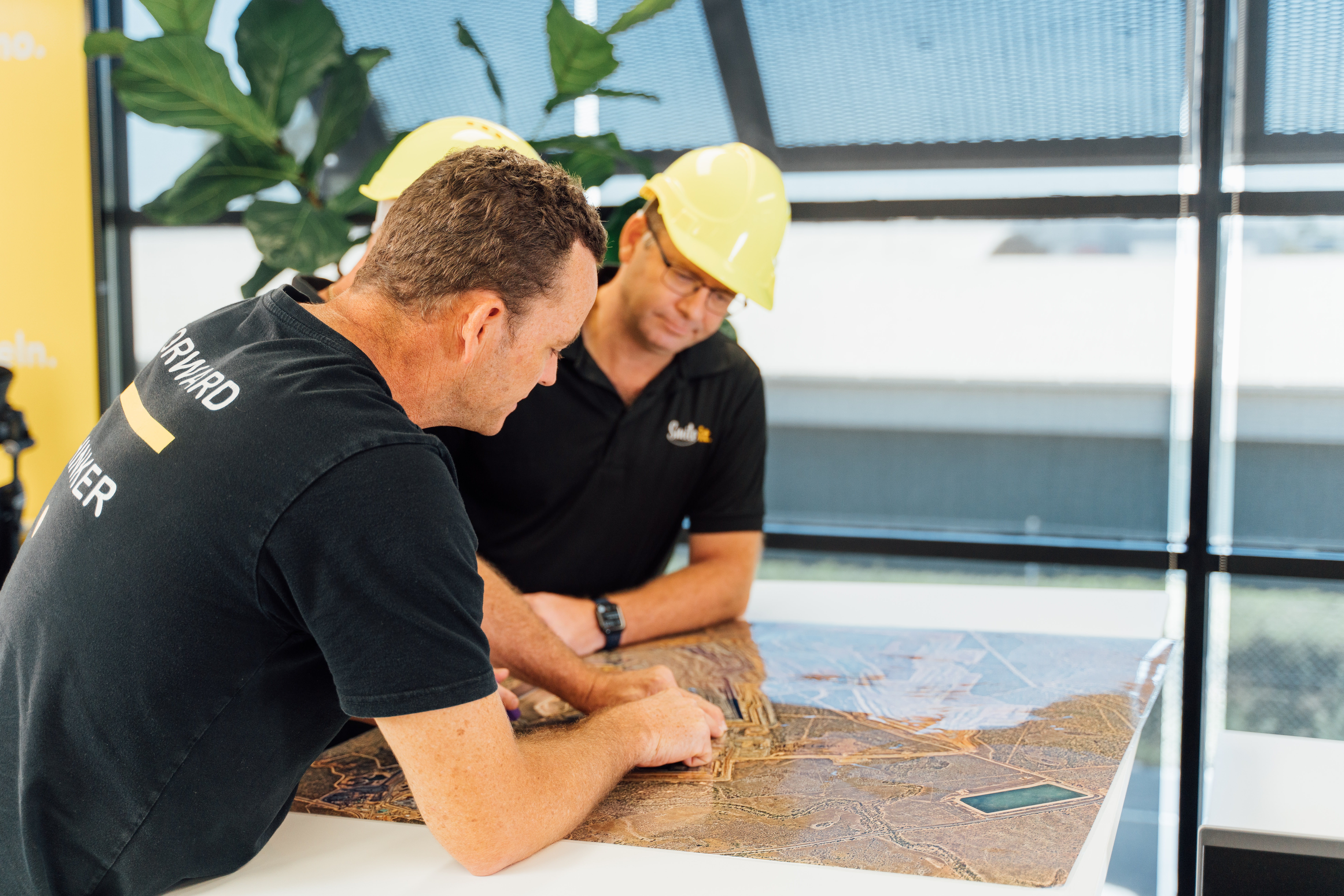 Turnkey Solutions
Explore our range of turnkey products, solutions, and services designed to help businesses stay connected and communicate effectively.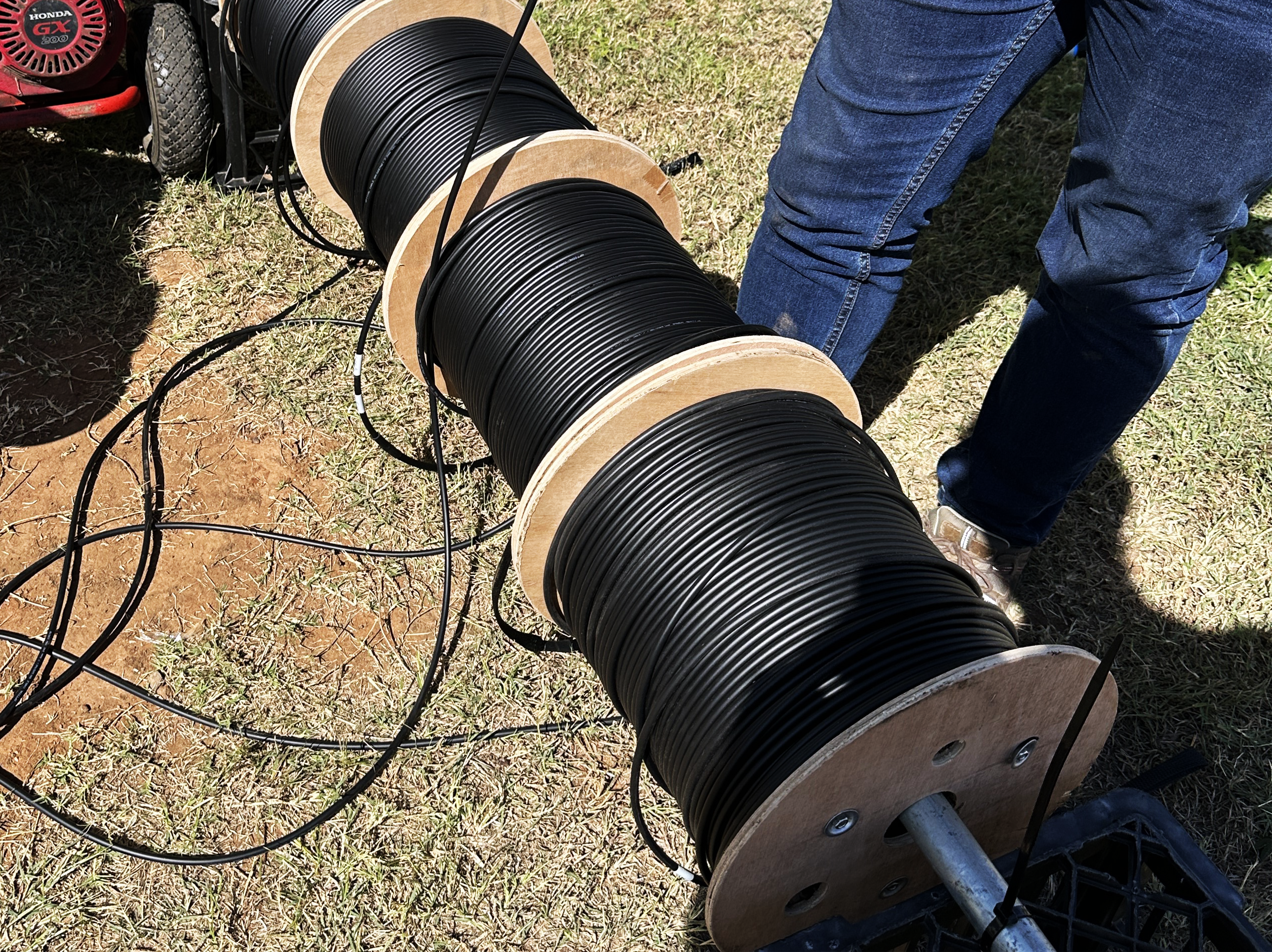 In-Ground & Overhead Cabling
Reliable installation of secure in-ground and overhead cabling for seamless data and communication transfer. Tailored solutions for optimal connectivity.