Network Wireless Solutions
Discover wireless network solutions for more flexible, reliable, and faster communications.
Get a Quote For Your Project
Network Wireless Solutions
Our EnviroConnect team is dedicated to delivering the product range, training, and support required to address the complex challenges involved in either building your new communications infrastructure or upgrading existing equipment.
Contact us about: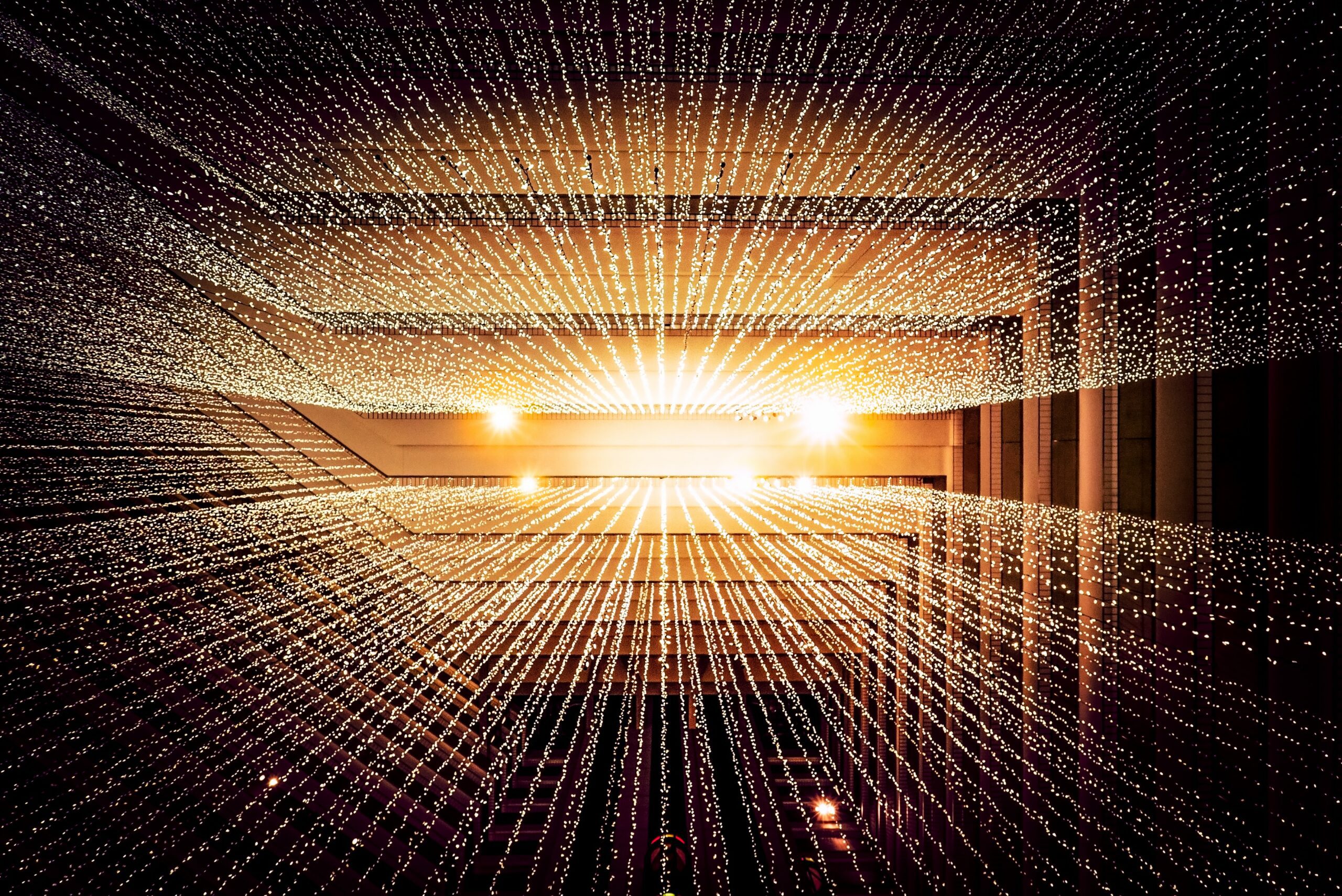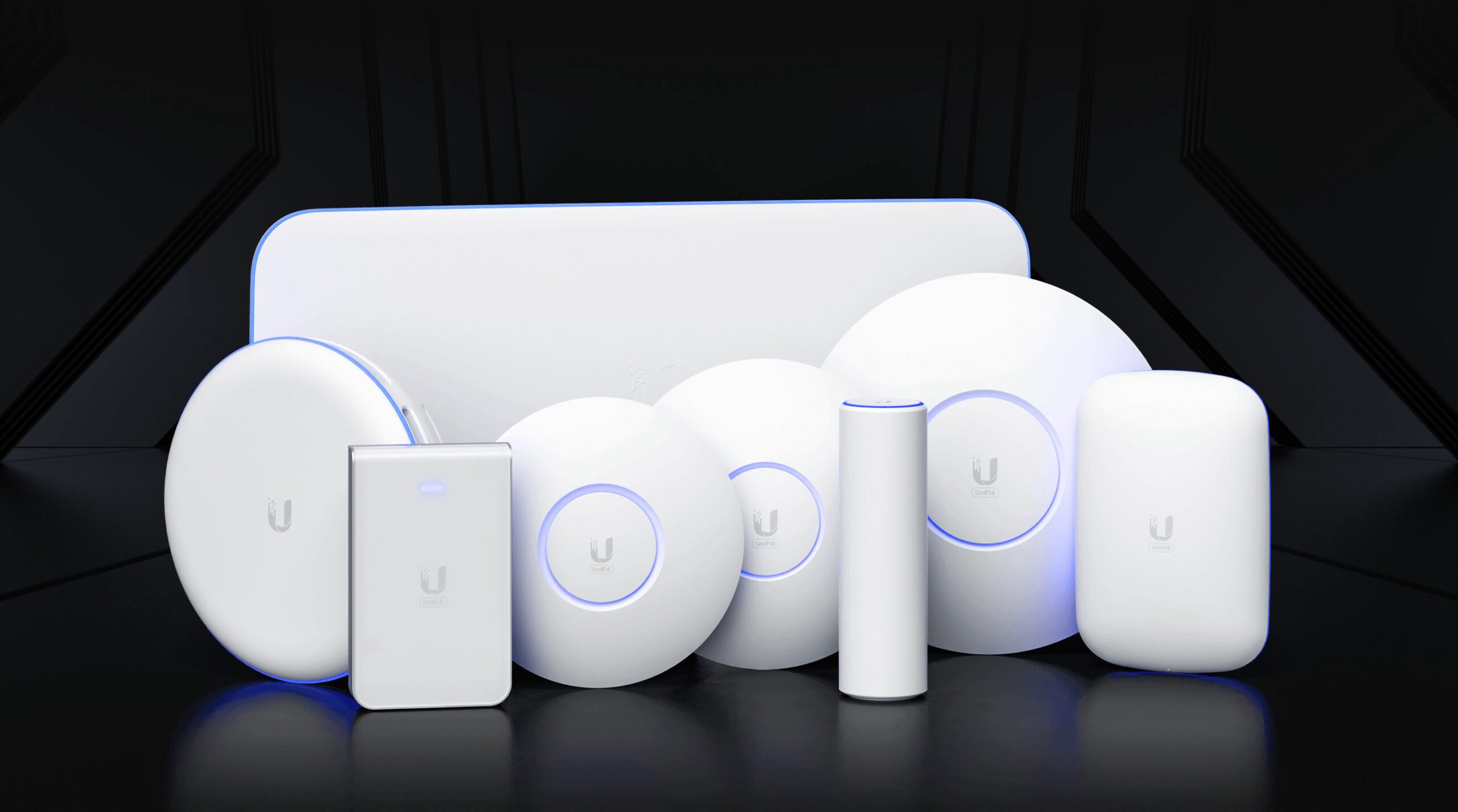 At EnviroConnect, we specialise in providing wireless WiFi solutions for businesses of all complexities and sizes. We offer a range of industrial-grade products including robust and secure WiFi routers and access points, as well as expert installation and support services. Our team will consult with you to design and implement a scalable network that allows your business operations to run seamlessly.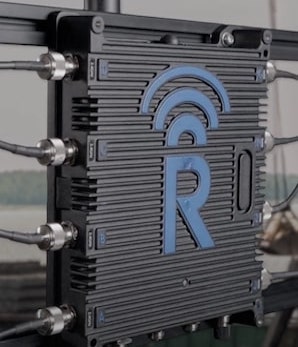 We are proud to partner with Rajant, Australia's leading provider of Kinetic Wireless Mesh technology, to deliver robust and reliable wireless networks to our clients.
Kinetic Wireless Mesh networks are designed to meet the demands of industrial and mission-critical applications. Ideal for facilities that require a secure and resilient wireless network that can withstand harsh environments, interference, and network congestion.
Benefits of Wireless Kinetic Mesh technology include:

> Self-forming and self-healing – ensures your network remains functional during the event of equipment failure or network disruption
> Scalable – supports thousands of users, ideal for large-scale deployment
> Flexible – can be easily reconfigured as your business needs change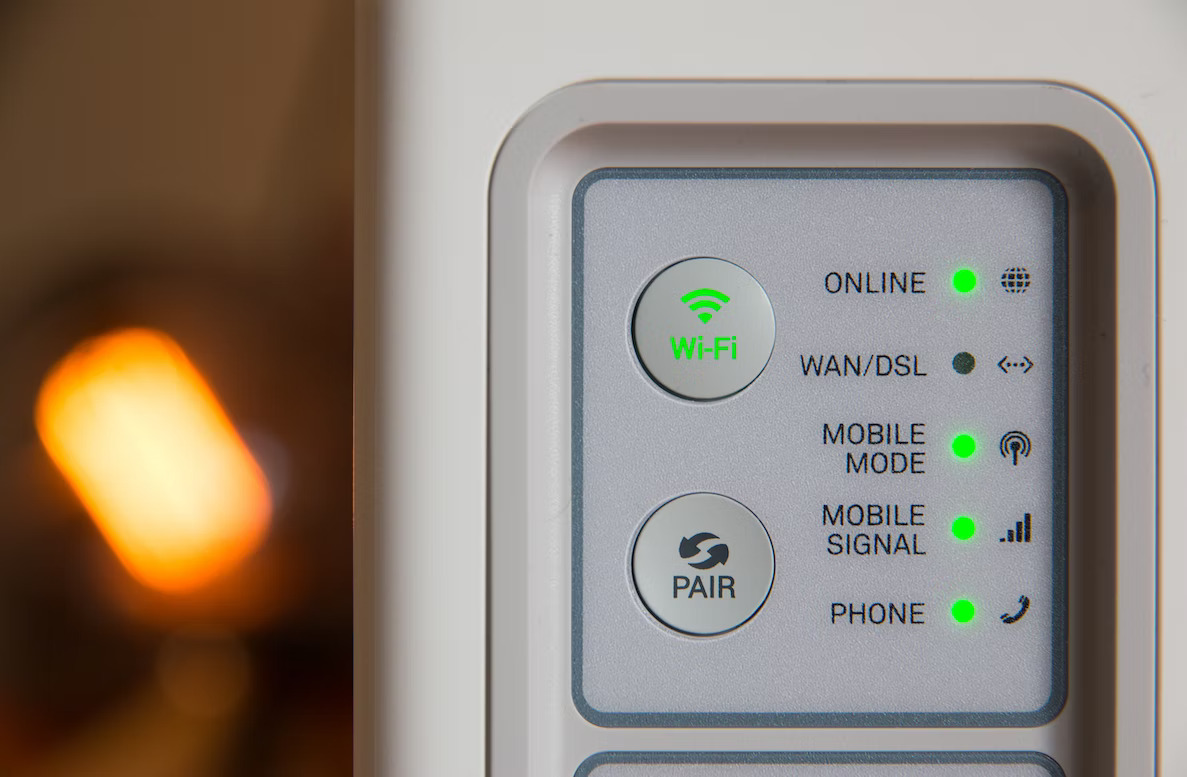 Looking for a WiFi network with increased bandwidth, faster speeds, and improved security? Contact EnviroConnect to assist your business transition towards Private LTE technology.
Private LTE solutions are ideal for businesses requiring a high-performance network that can support a large number of users. LTE can also operate on dedicated frequency bands, ensuring your network is not subject to interference from other wireless networks. 
We offer comprehensive RF Survey services to help businesses understand their wireless environment and identify potential challenges that may impact network performance. 
RF Survey involves a comprehensive analysis of the radio frequency (RF) environment, including factors such as signal strength, signal quality, noise levels, and interference. Our RF audits and reporting services are available as part of a design and installation project or as a one-off service.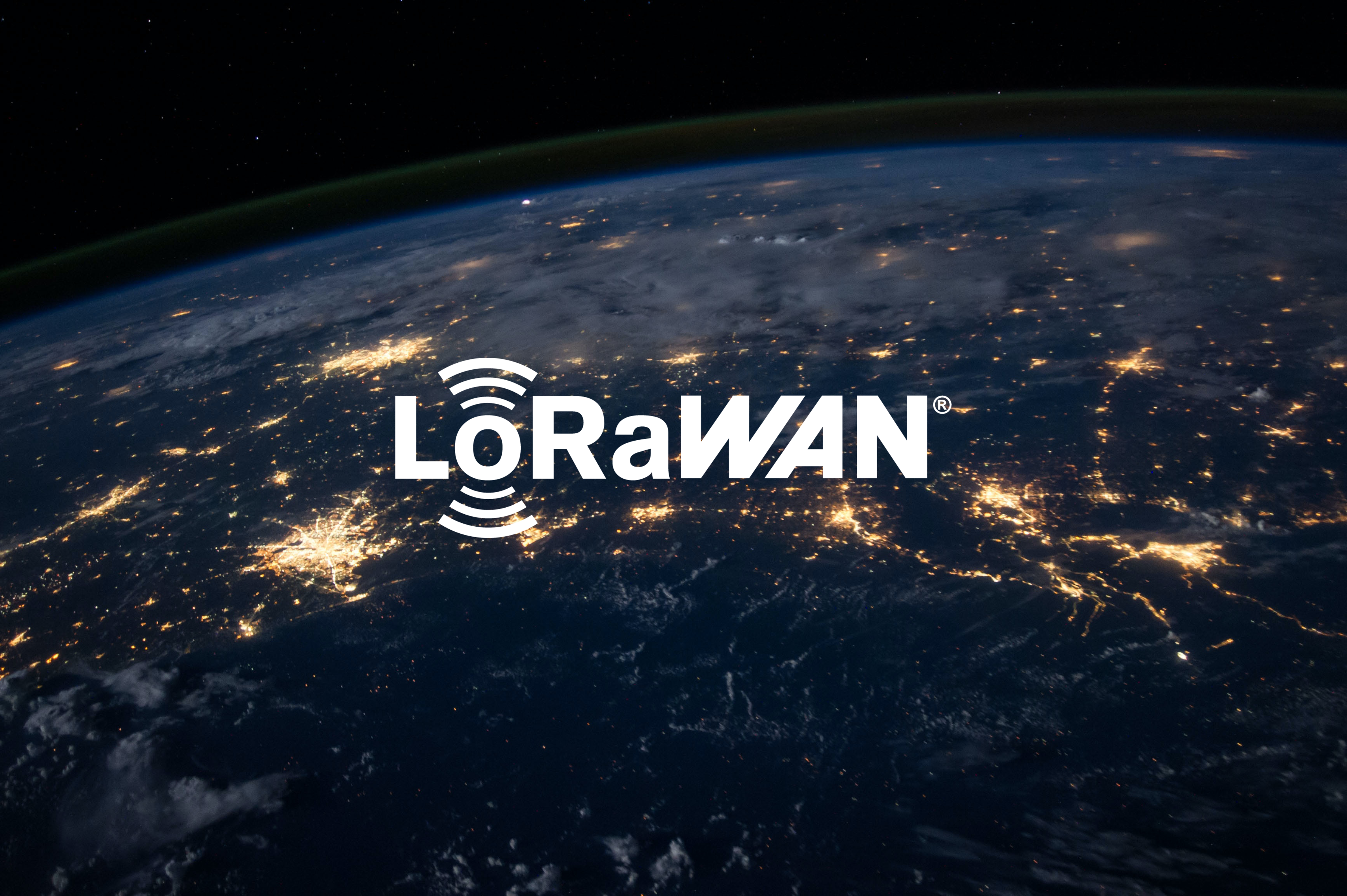 LORA Solutions
Our LORA solutions enables long-range, low-power wireless communications for IoT applications, ensuring reliable data transmission.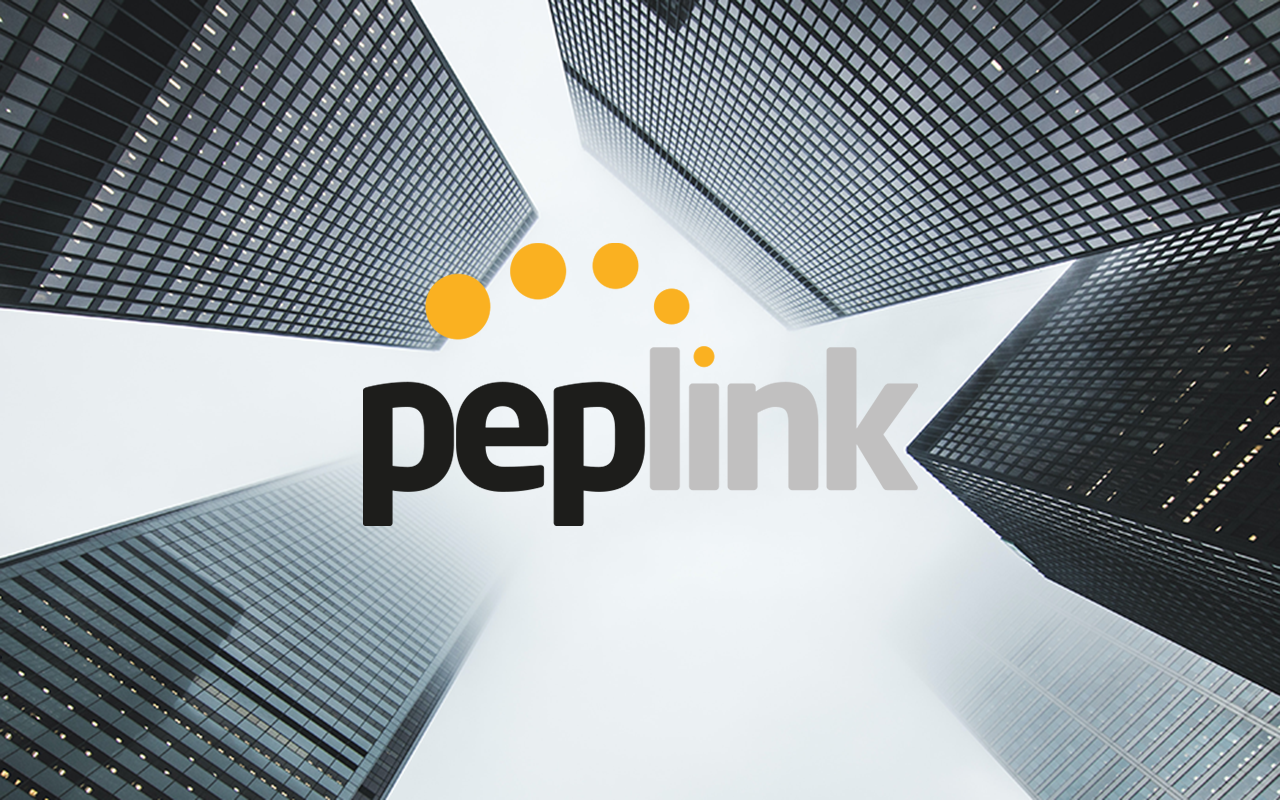 SD-WAN Bonding
Cutting-edge technology that leverages multiple network connections to create a resilient and high-performing network.