Infrastructure Scoping and Maintenance
Our expert technicians offer comprehensive infrastructure scoping and maintenance services for optimal performance and longevity.
Get a Quote For Your Project
Scoping, Maintenance and Support Services
Let EnviroConnect maintain and support your mission-critical applications and technologies, to ensure the optimal performance of your communication systems.
We offer customised end-to-end infrastructure deployment services including:
 Scoping – A comprehensive analysis of your business requirements and goals to determine the necessary infrastructure components required to support your operations. Our team will evaluate your current IT infrastructure, identify gaps, and recommend the best solutions to meet your needs.
Implementation – EnviroConnect technicians have the skills and qualifications to work safely and effectively on your site to implement and maintain your infrastructure. We ensure all installation projects are done in accordance with industry best practices to ensure optimal performance and effectiveness.
Hardware and Software Procurement – Procure all your technology equipment through EnviroConnect. We sell all your hardware and software needs through our partnerships with leading technology suppliers- providing you with the best products at the lowest prices.
Maintenance – Ensure your IT infrastructure remains up-to-date and fully functional. We provide ongoing monitoring, maintenance, and support for your hardware, software, and network components to prevent downtown and ensure maximum security and performance.
Support – Gain confidence in your network infrastructure with our Australian-based 24/7 remote monitoring and management service. Let EnviroConnect monitor your infrastructure and pre-emptively identify and address network incidents to minimise disruption, mitigate risk, and maintain uptime.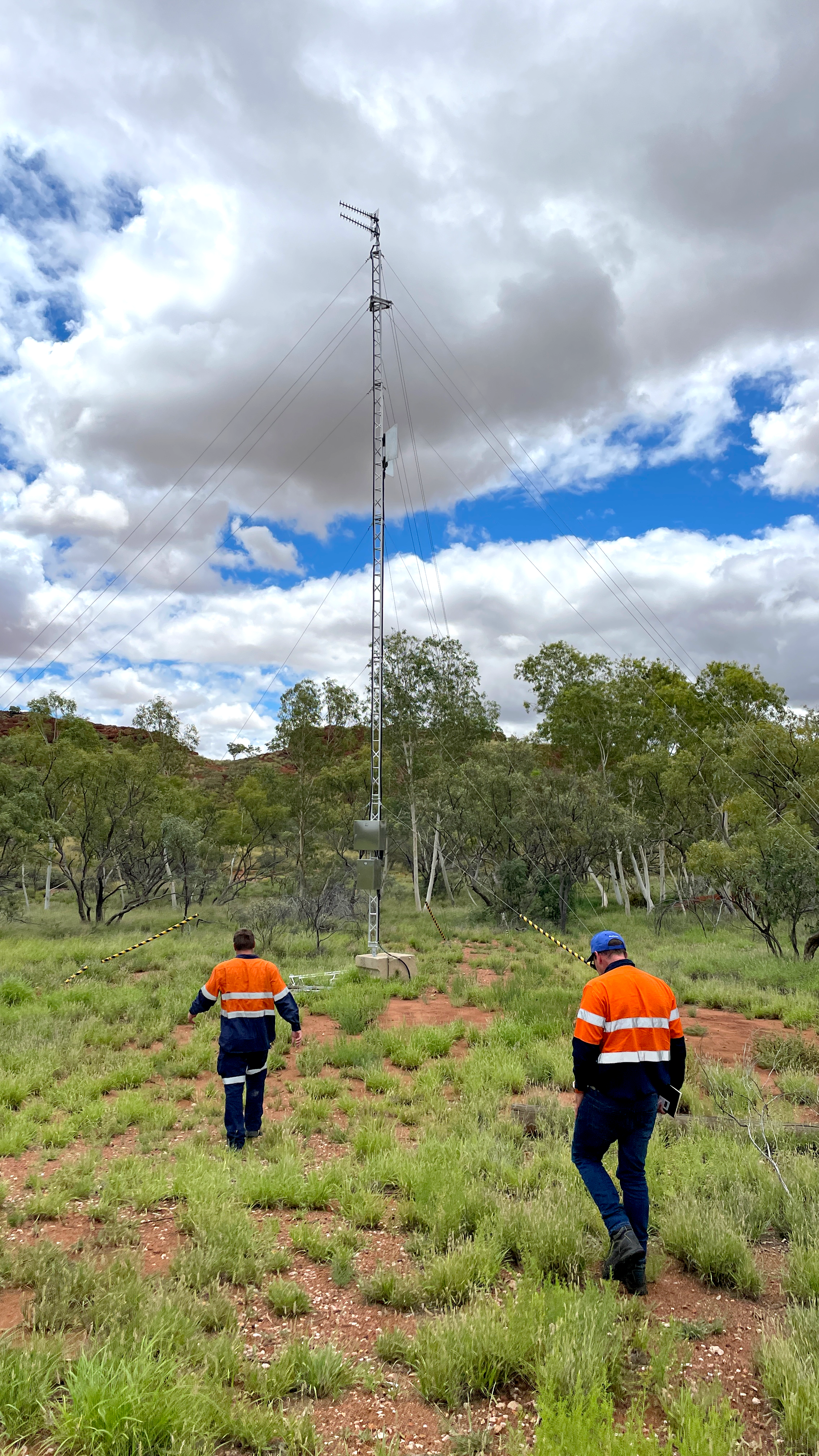 EnviroConnect's experienced project management team will ensure your communication infrastructure is delivered on budget, on time, and to your specific needs.  Your project will be carefully planned and designed from design and procurement through to commissioning and we will communicate clearly with you during every stage of the project.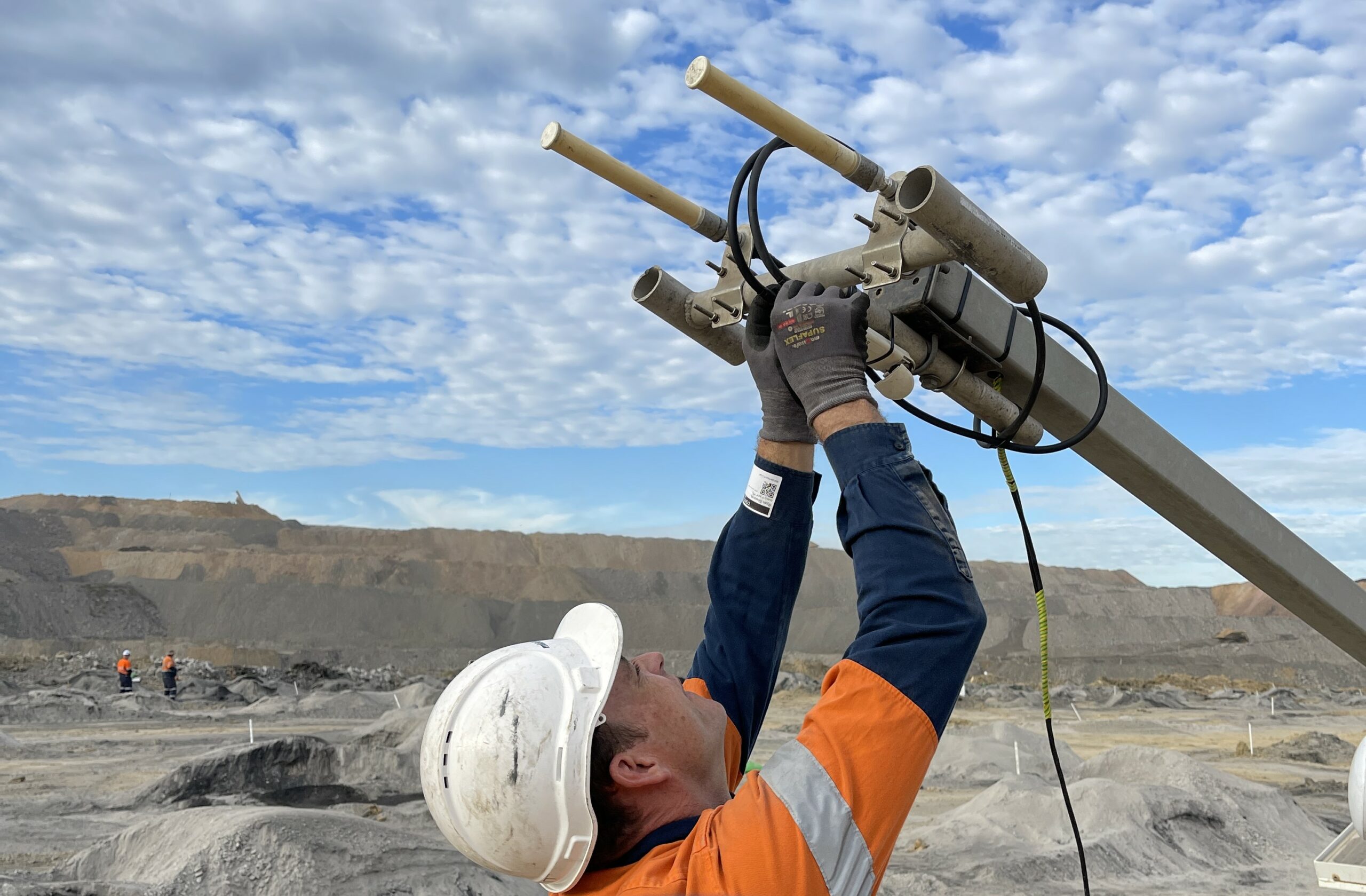 Our scheduled maintenance service is designed to ensure the reliability and optimal performance of your network and communication systems. Our team of experienced technicians will perform routine maintenance to prevent downtown, reduce system failures and improve overall system efficiency.
At the end of each service, we will provide a report detailing the work carried out, any issues identified, and recommended action. 
Long Range Communications
We provide reliable and efficient transmission of data and voice signals over extended distances, enabling seamless connectivity across vast areas.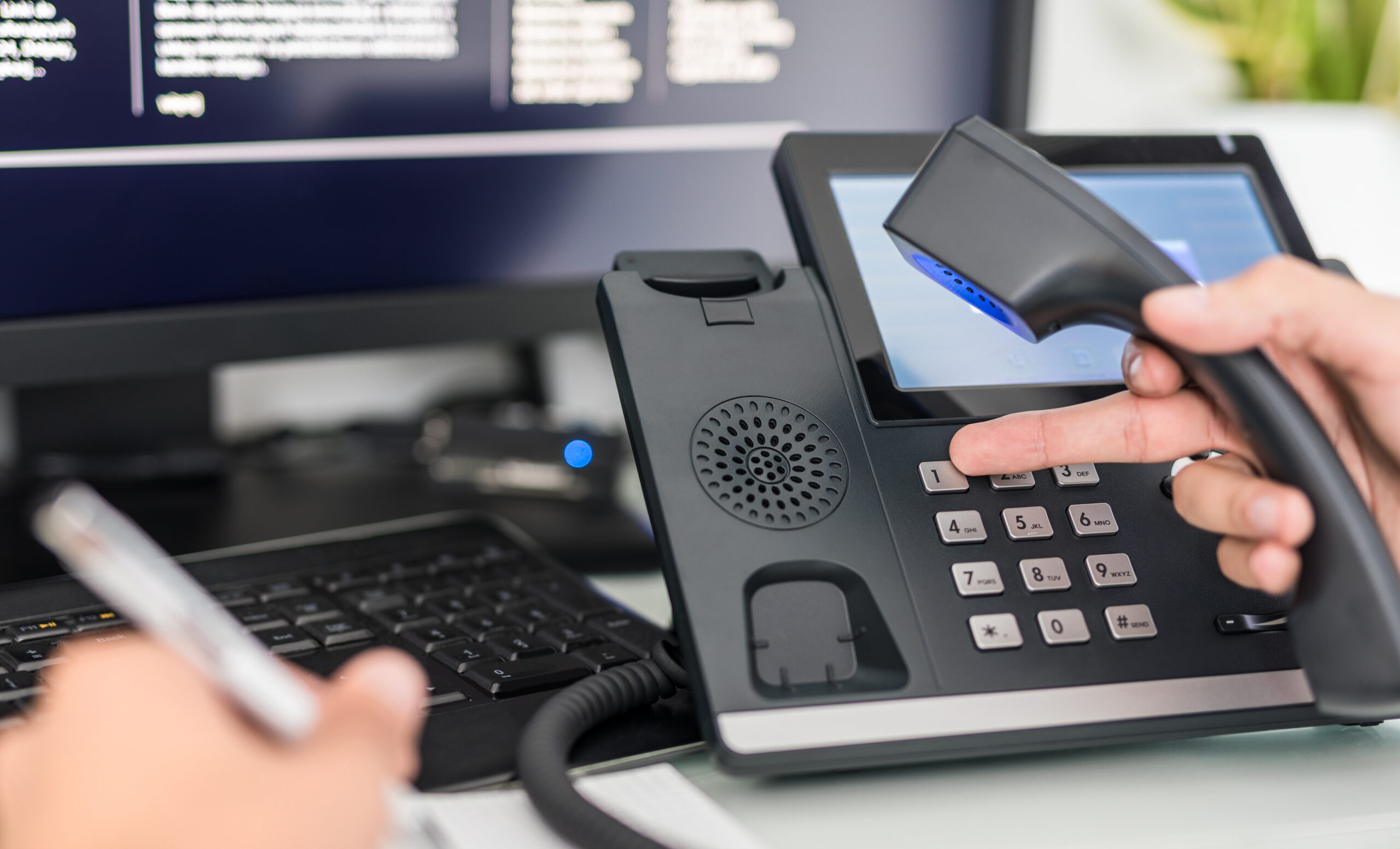 Voice Telecommunications
Affordable and reliable voice telecom solutions, providing cost-effective communication options with cutting-edge features for businesses and individuals.