Long Range Communications
We offer military-grade long-range communication solutions that provide seamless connectivity for efficient data and voice transmission across extensive distances and challenging environments.
Get a Quote For Your Project
Long Range Communications
At EnviroConnect our services are designed to offer reliable and high-quality communication solutions for businesses of all sizes and industries.
We understand that high-speed, reliable communication is critical for organizational productivity, safety, and efficiency. Whether you need to communicate over short distances or cover a wide area network- EnviroConnect has you covered.
We provide solutions in the following categories: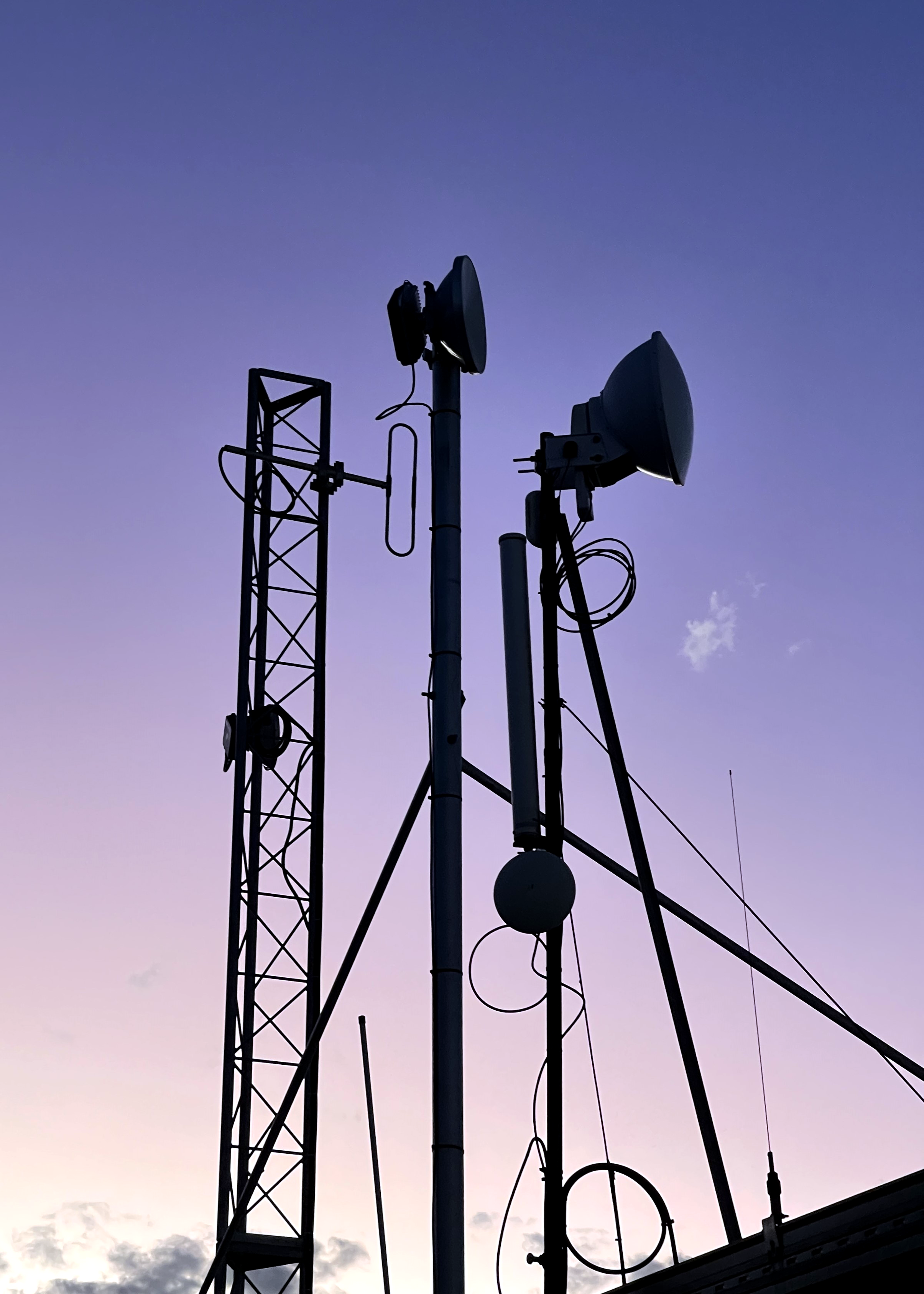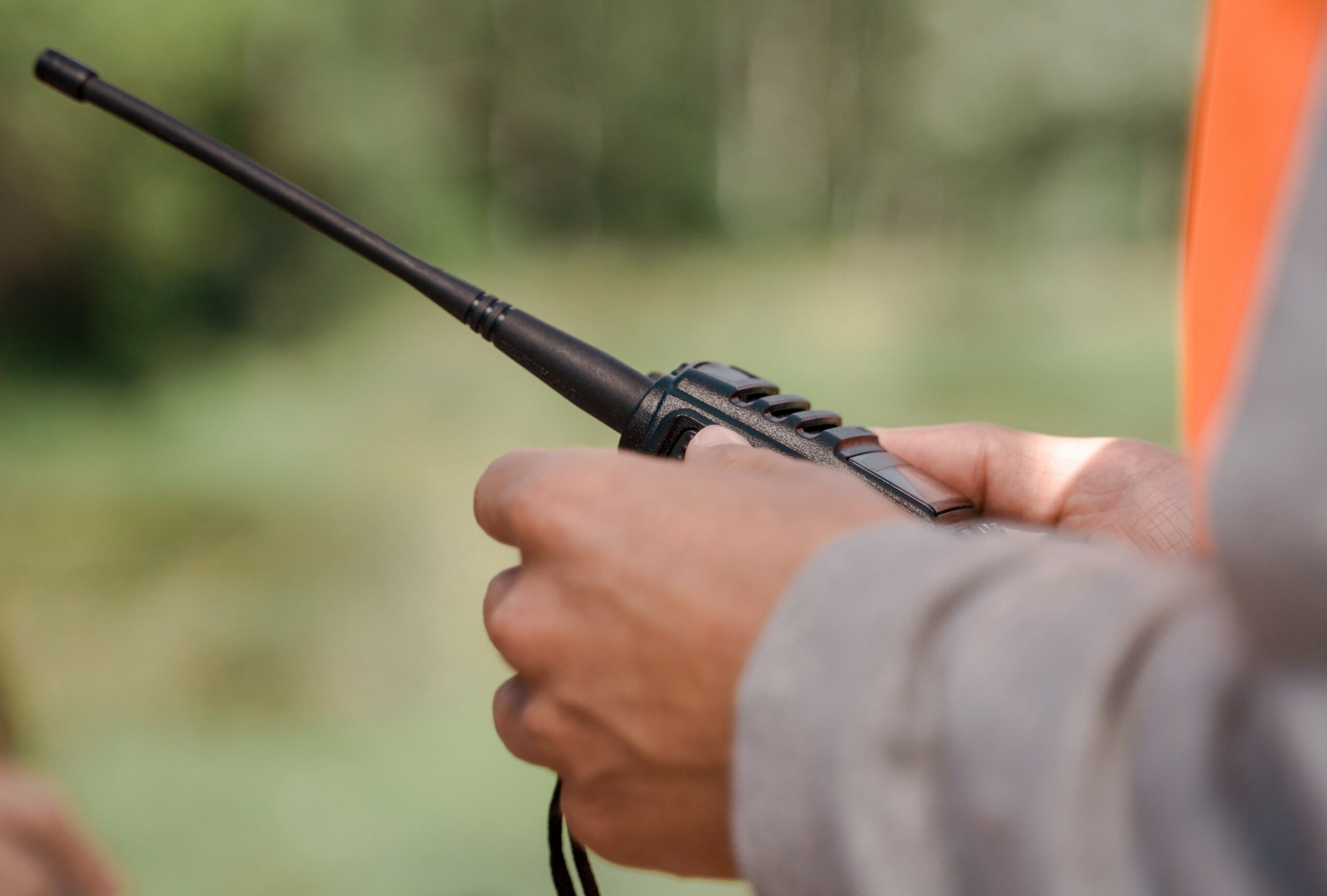 Radio Communication Systems
EnviroConnect has partnered with industry-leading companies, such as Rajant, to offer a range of efficient and reliable radio communication systems.
Our systems use advanced radio wave technology to transmit high-quality voice and data, with minimal interference and exceptional clarity. We keep teams talking and provide secure communication between fleets, ground crew, and control centres to ensure your message is heard.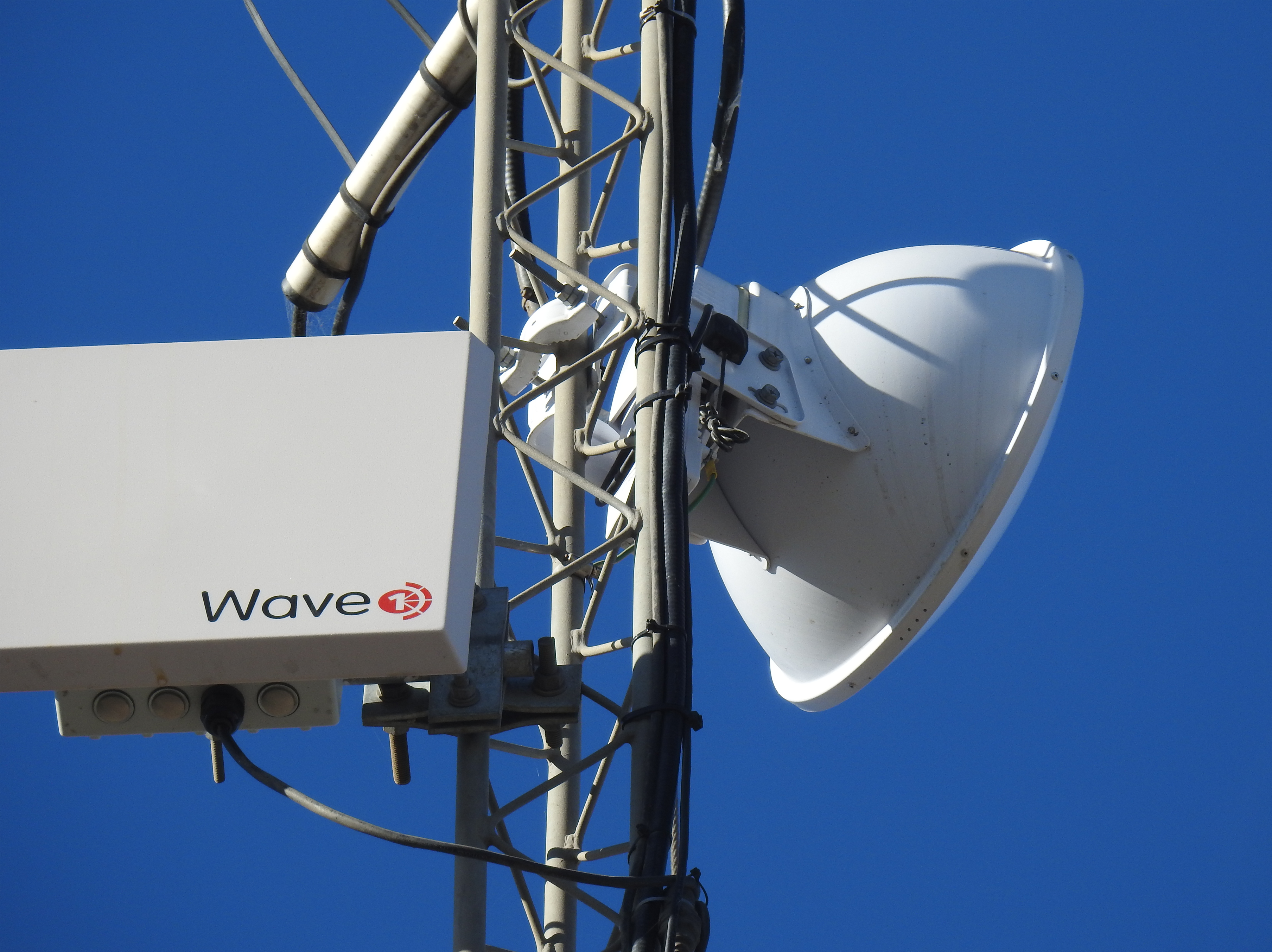 We also offer Point-to-Point (PTP) and Point-to-Multi-Point (PTMP) solutions which provide secure and efficient communication between multiple locations.
> PTP Solution – direct communication between two points, regardless of the distance between them.
> PTMP Solution – enables the communication between a central location and multiple remote locations.
> Microwave PTP – enables long-range connectivity, with high bandwidths that are ideal for data-intensive applications.
Multi-Vendor Certified: CISCO, RAD, Ceragon, NEC, Ubiquiti, Wave1, Cambium, SIKLU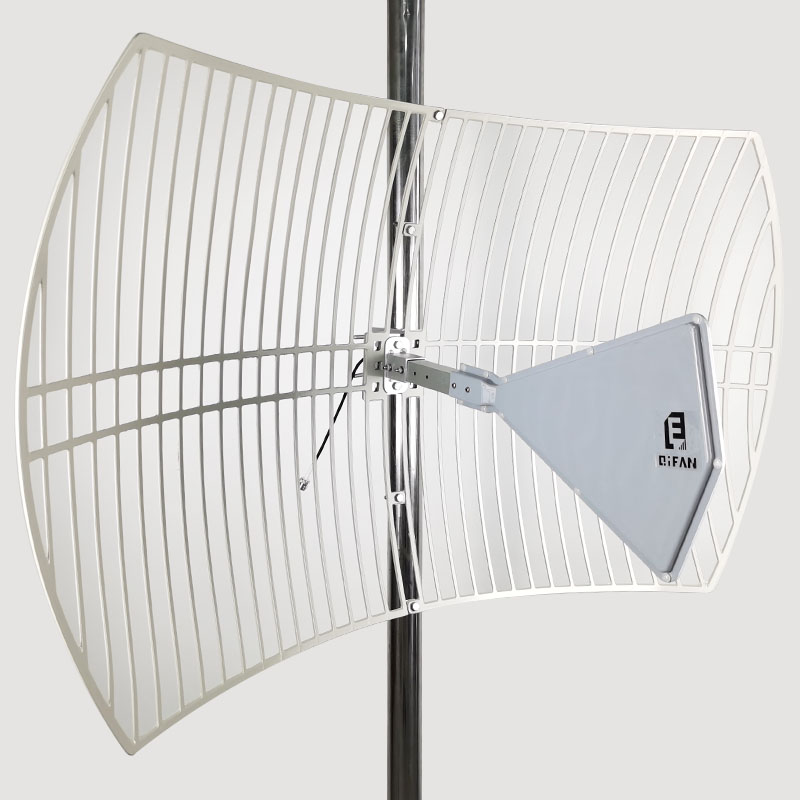 > 4G LTE Long Range – ideal for businesses located in remote areas requiring high-speed internet and data transfer.
> 5G LTE Long Range – Provides even faster wireless connectivity, with lower latency and higher bandwidth.
> With speeds of up to 60 GHz, our solution delivers lightning-fast data transfer rates, allowing for seamless streaming, rapid file download, and real-time communication.
We also offer Multi-WAN bonded internet solutions, which combine multiple internet connections to create a single, high-speed, and reliable internet connection.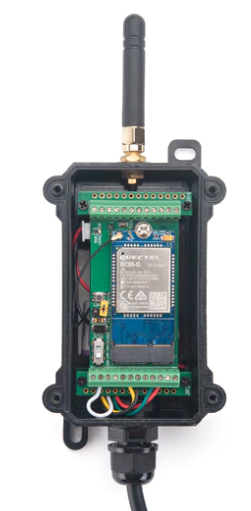 NB-IoT Long-Range Solution
Our NB-IoT Long-Range solutions provide businesses with extended coverage and bandwidth, making it easy to connect with IoT devices located in remote areas.
Our solutions are designed to be low-powered, reliable, and scalable, allowing businesses to connect to a wide range of IoT devices, including sensors, smart metres, and monitoring devices.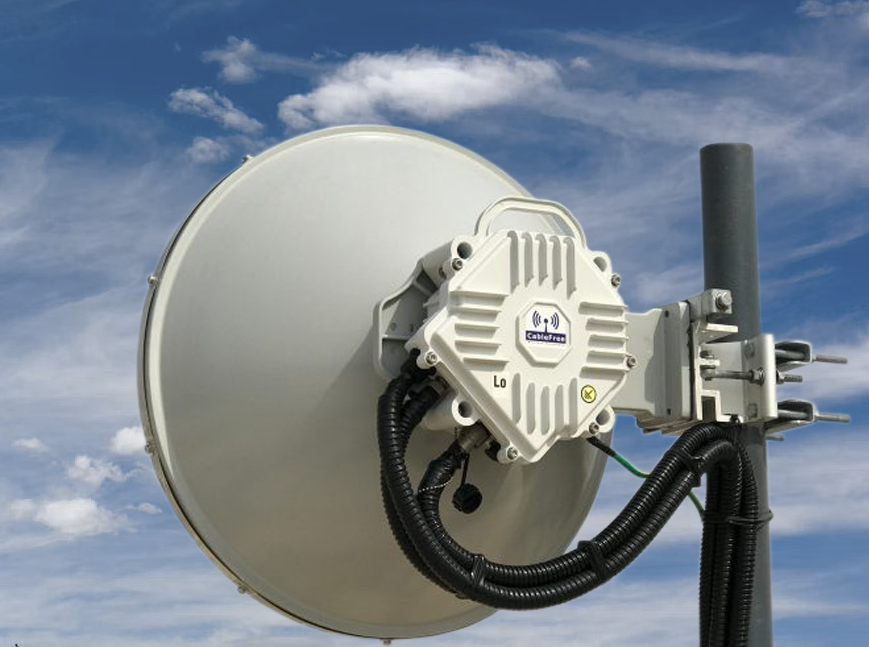 The MM Wave 10G is a high-speed wireless communication technology that combines millimeter wave (mmWave) frequencies with 10 Gigabit Ethernet (10Gbe) capabilities.
> With lightning-fast data transfer rates of up to 10 Gbps, it enables rapid transmission of large volumes of data, ensuring minimal latency for real-time streaming and bandwidth-intensive applications.
> Operating in the 30-300 Ghz mmWave spectrum, it leverages wide bandwidth for enhanced network capacity and performance.
> The wireless flexibility of this solution eliminates the need for physical cables, enabling wireless links across devices and locations.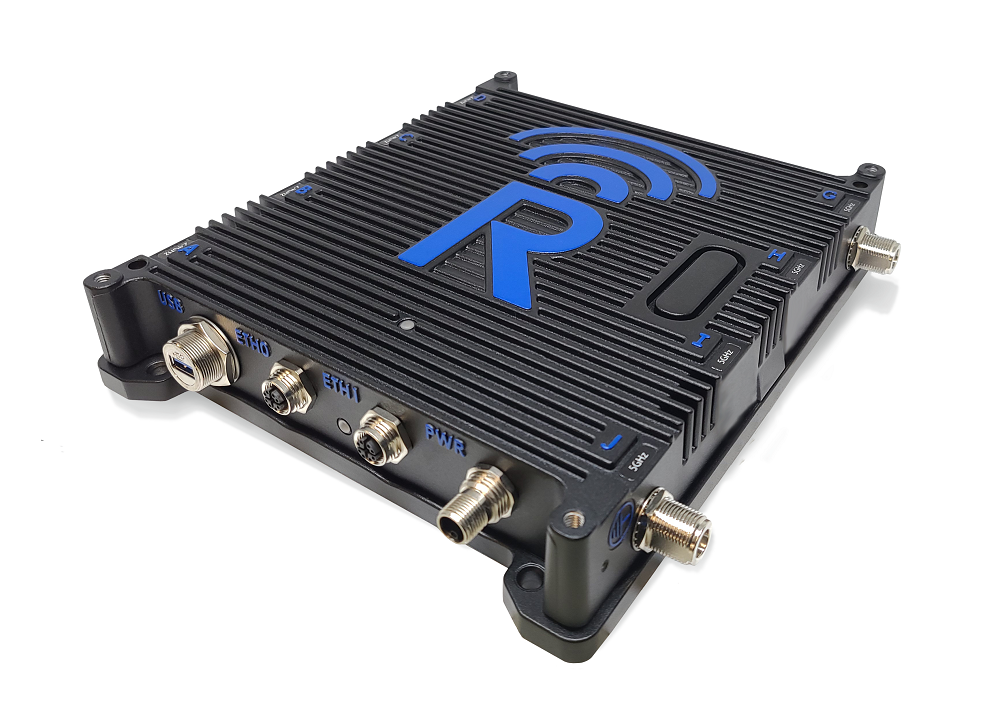 EnviroConnect is proud to be a Rajant Queensland Partner and offer this groundbreaking tech to industries across Australia.
Rajant Kinetic Mesh is an advanced wireless technology designed for robust and reliable connectivity in dynamic environments. Its decentralised mesh architecture enables multiple paths for data transmission, ensuring high network reliability.
The self-healing and self-optimising capabilities adapt to changes in the network, maintaining uninterrupted connectivity. Operating in unlicensed frequency bands, it dynamically allocates frequencies to optimise performance. Rajant Kinetic Mesh supports mobility and scalability, making it ideal for mission-critical applications.
At EnviroConnect, our installation service provides a seamless deployment process, including site survey, network design, configuration, testing, and maintenance.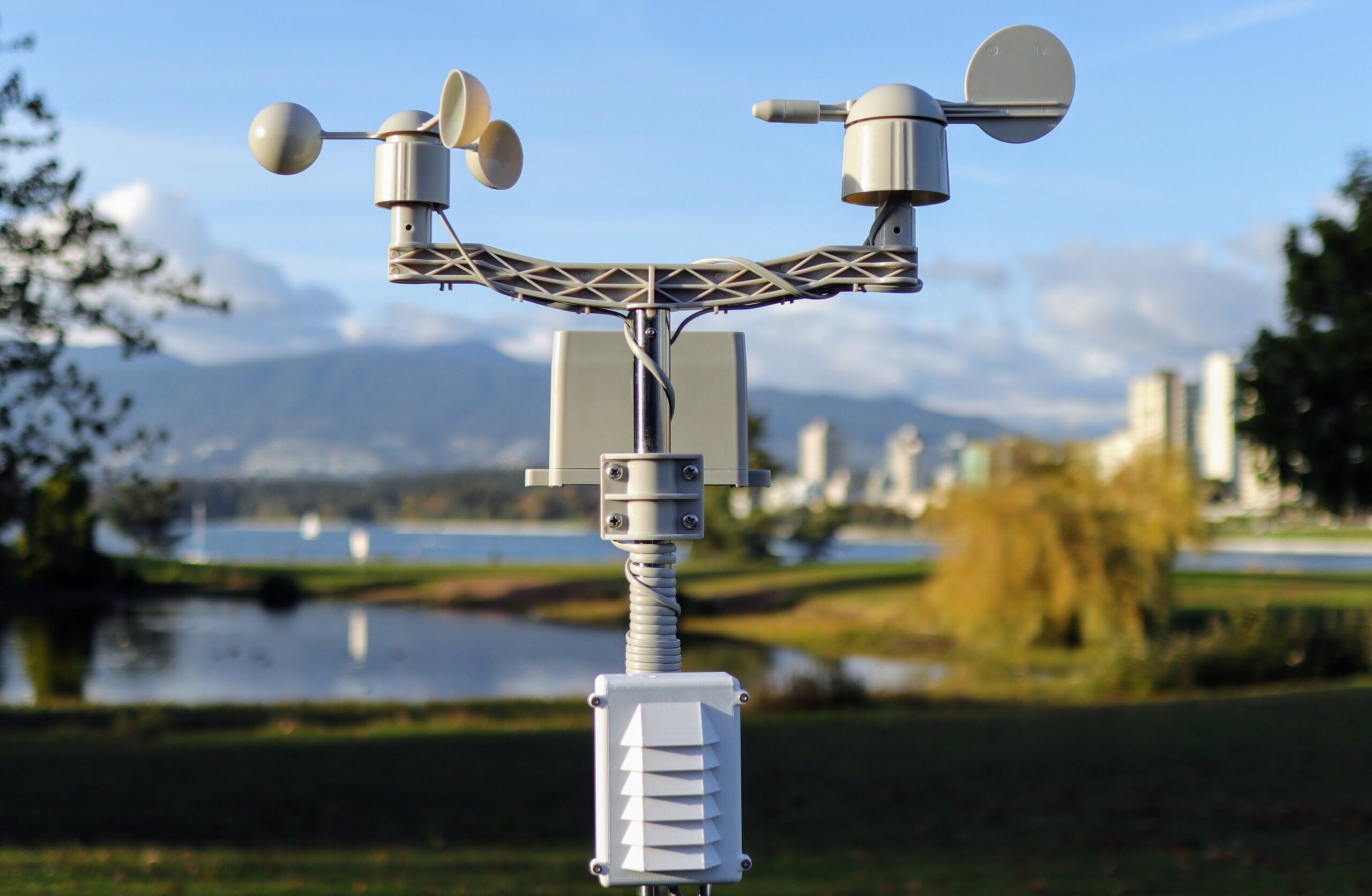 IoT Installation and Monitoring
Leverage the benefits of remote monitoring IoT devices, enabling real-time data insights, proactive issue detection, and streamlined operational efficiency.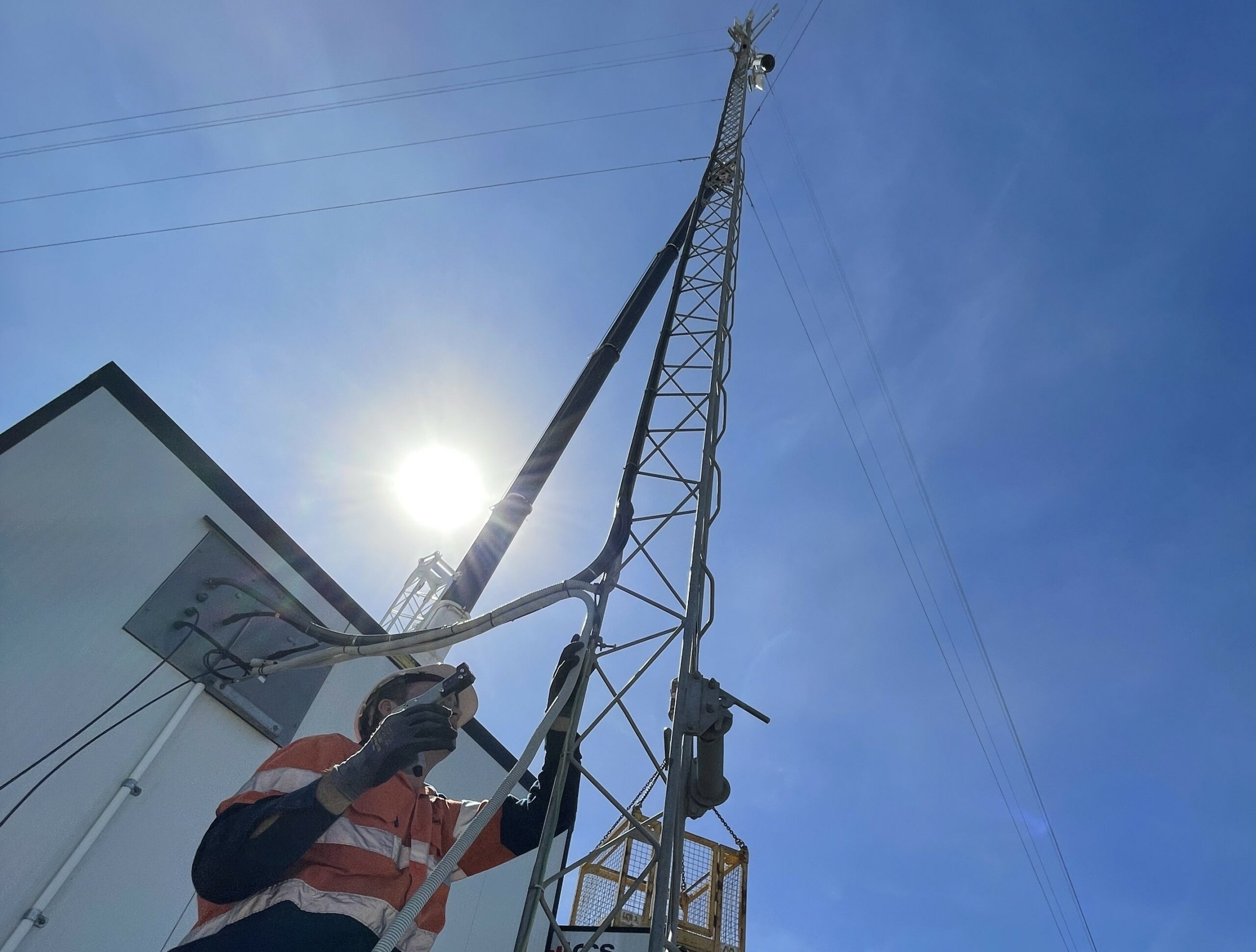 Communication Infrastrucutre
Discover our range of custom-designed and built fixed and mobile communication solutions. Contact our specialists for a custom, integrated solution.