Tailored solutions to meet your specific needs, delivering seamless integration, scalability, and cost-effective results.
Get a Quote For Your Project
We offer a range of turnkey products, services, and solutions designed to help businesses stay connected and communicate effectively.
Talk to us about: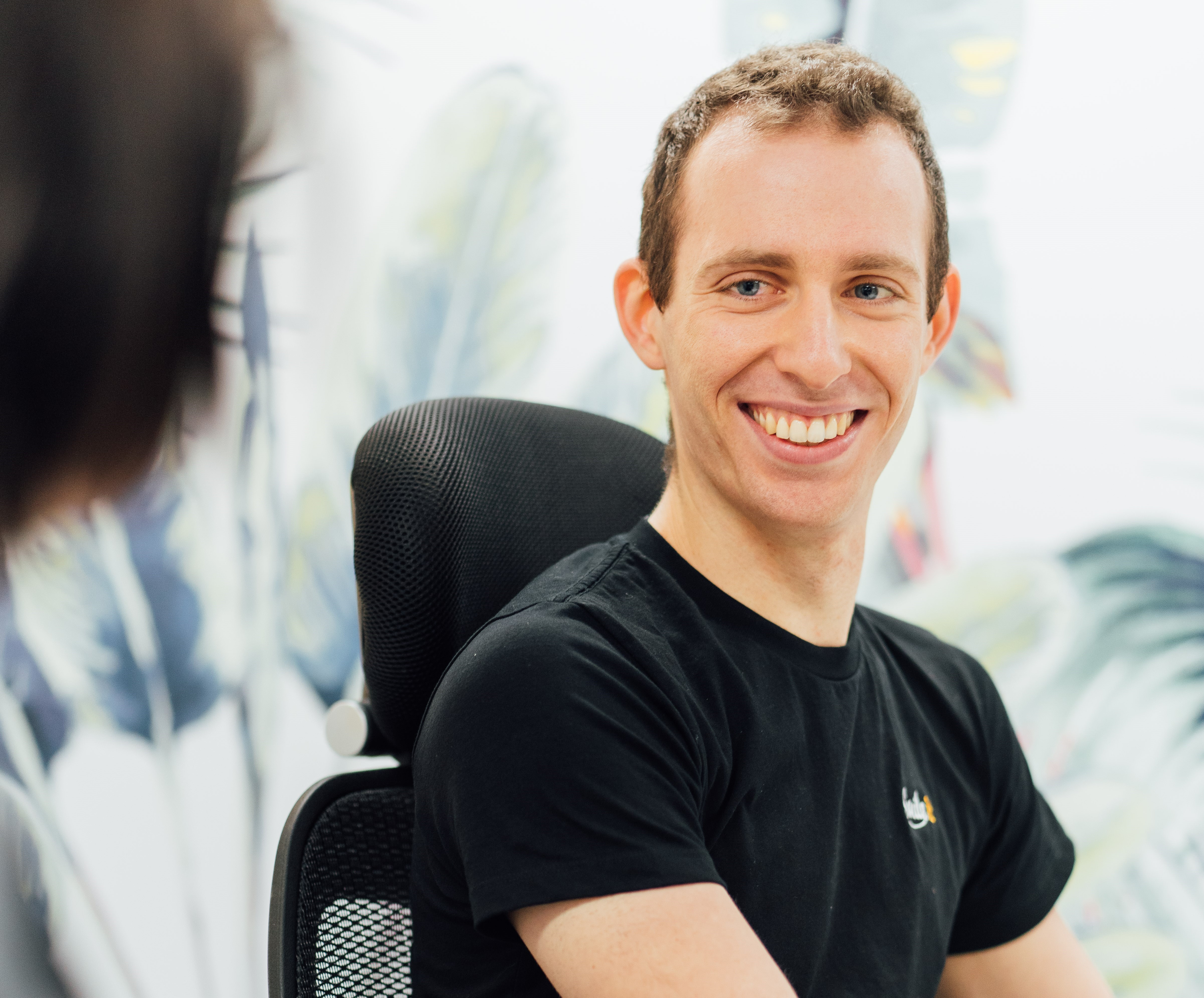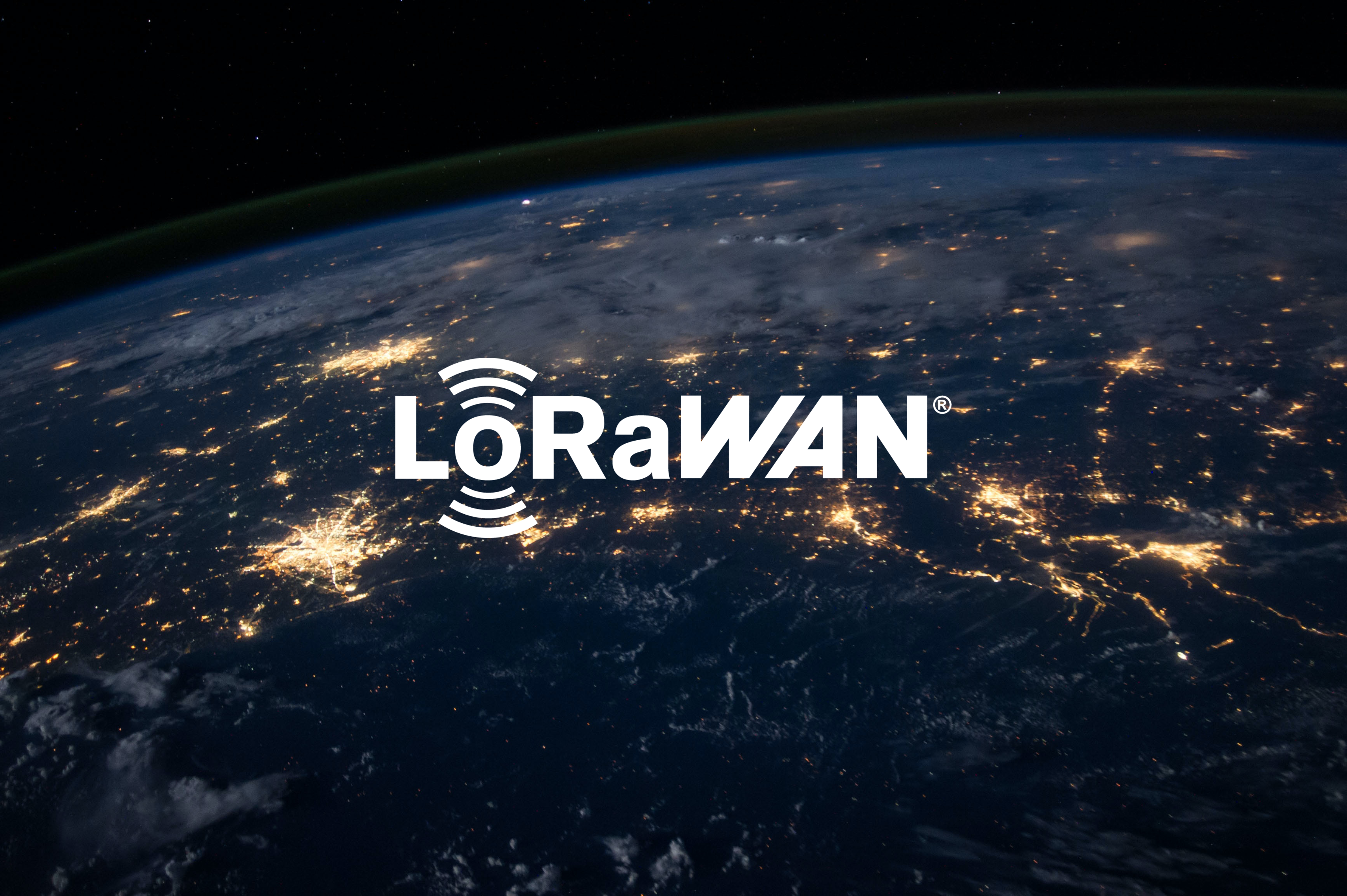 LORA-WAN solutions are a type of wireless communication technology used to connect devices over long distances with low power consumption. LORA technology enables the creation of low-power, long-range wireless networks for the Internet of Things (IoT), enabling communication between sensors, devices, and other IoT applications. 
Our team has experience designing, installing, and testing  LORA networks for both small-scale and complex enterprise-level solutions.
We offer a range of fire alert solutions to provide our clients with a reliable and efficient means of detecting and responding to fires in their facilities. 
We offer a range of fire alert solutions including:
> Smoke detectors
> Heat detectors
> Flame detectors
> Fire suppression systems
We also provide ongoing maintenance and support, including regular testing and inspections.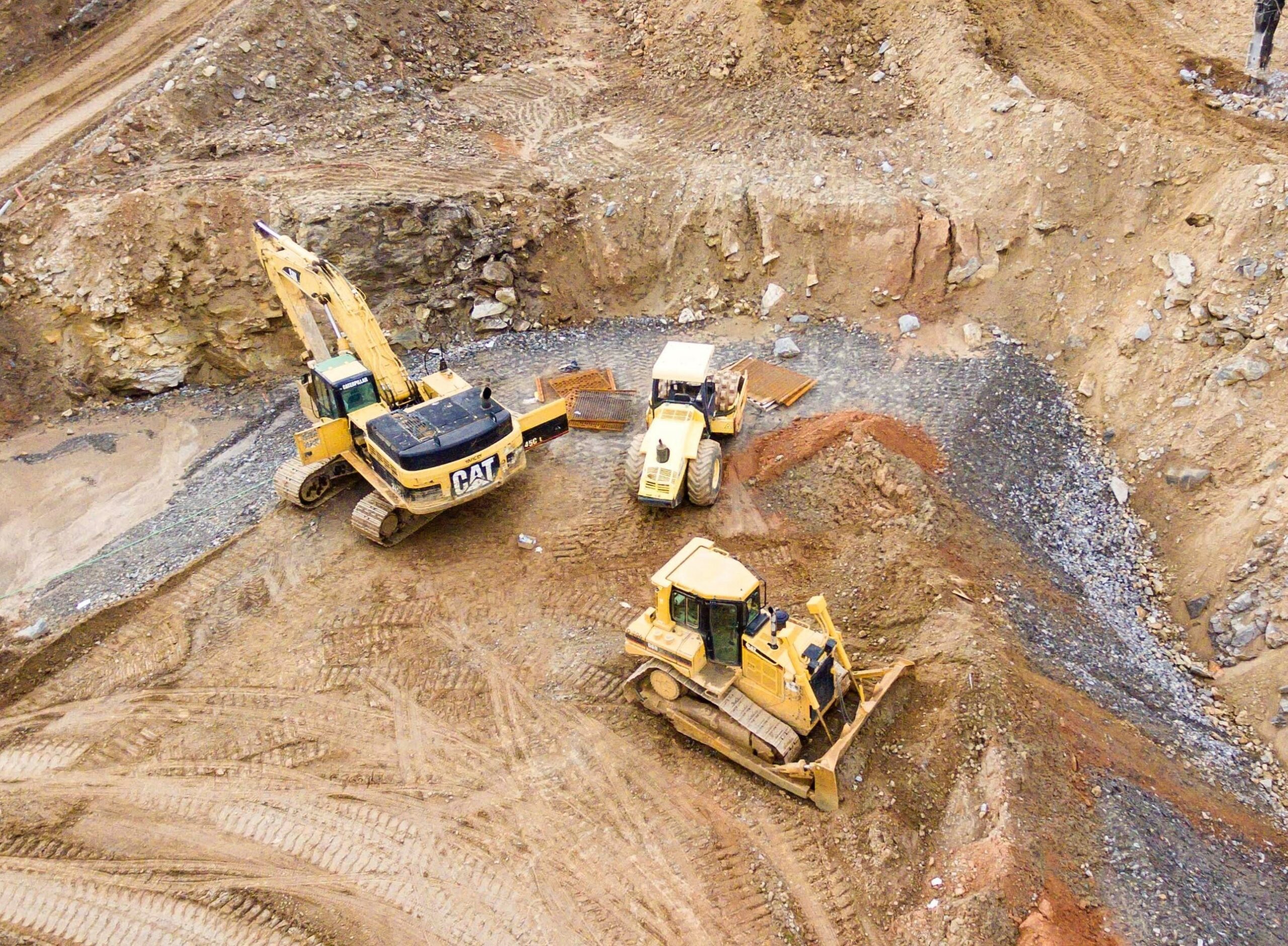 Take control of your fleet using GPS Fleet Management Tracking, the ultimate solution for intelligent monitoring, optimisation, and efficiency. Designed to streamline fleet operations and enhance productivity, this advanced tracking system allows fleet managers to gain: real-time insights, precise location data, real-time alerts, advanced reporting, and powerful analytics – to maximise productivity and improve safety.
Contact our team to help you deploy a single, integrated platform that offers solutions for equipment, assets, and fleet management. From extraction to distribution, you can manage every aspect of your company's assets including lighting towers to heavy machinery and vehicles in mines.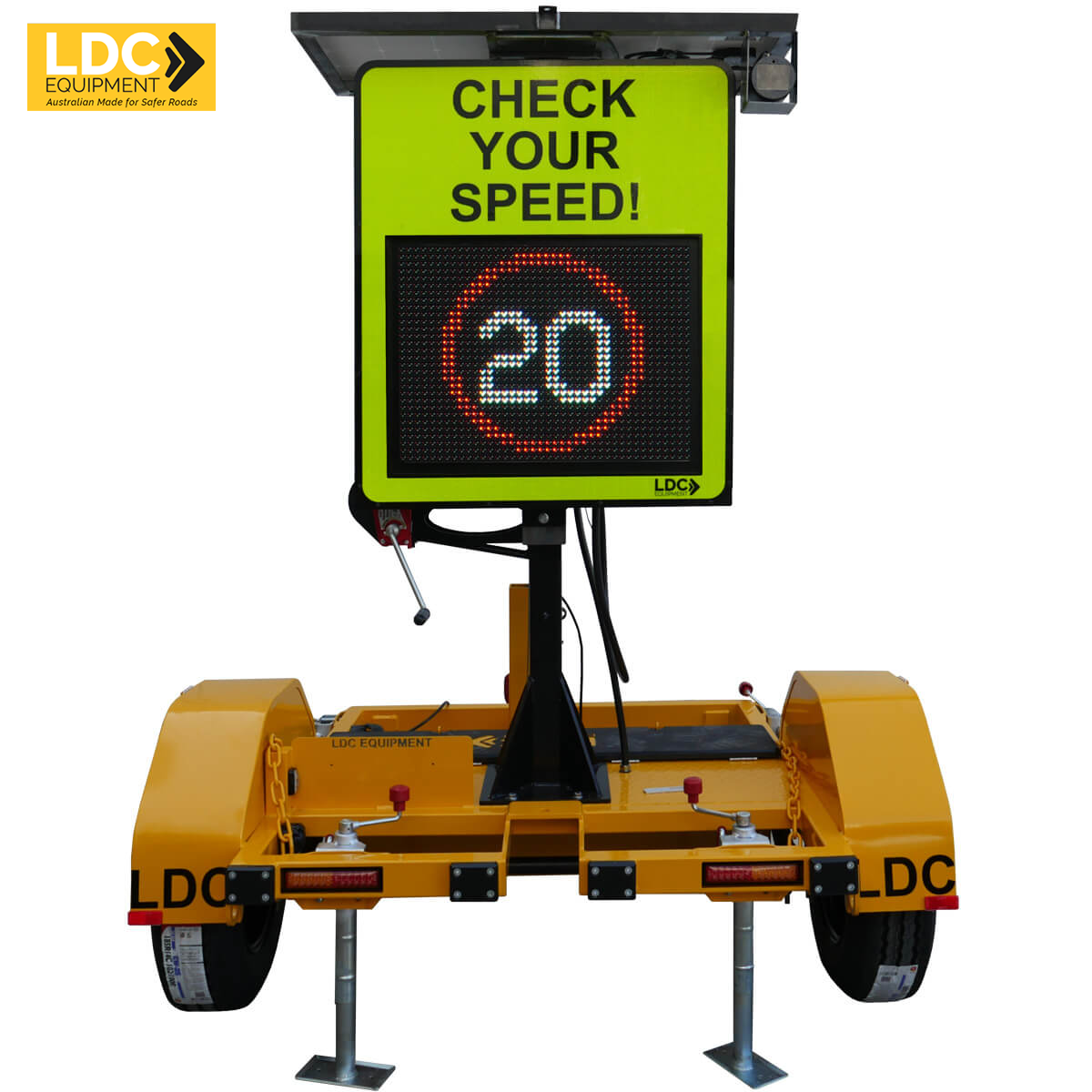 We deliver top-quality solutions for speed radars to improve road safety across Australia. Our speed radar solutions include features such as LED message boards, smart cameras, solar-powered operations, and cloud connectivity.
Key Features and Benefits:
> Mounted on a mobile communication trailer – gain the advantage of strategic placement and rapid deployment
> Powered by smart video processor – allows for cloud connection via 3G/4G, WiFi, and other WAN connectors
> Versatile deployment – configured to suit different speed zones and locations such as construction zones, school zones, and high-traffic areas
> Data logging and real-time reporting – Captures and stores essential traffic information allowing you to identify trends, assess patterns and make data-driven decisions.
Our team is experienced in configuring and customising communication trailers to meet your specific requirements. We offer comprehensive support, including trailer setup, procurement and installation of safety speed radars, and training on system operations.
Talk to us about the following:
> Speed compliance
> Intersection monitoring
> Traffic assessments
> Road works safety
> Speed survey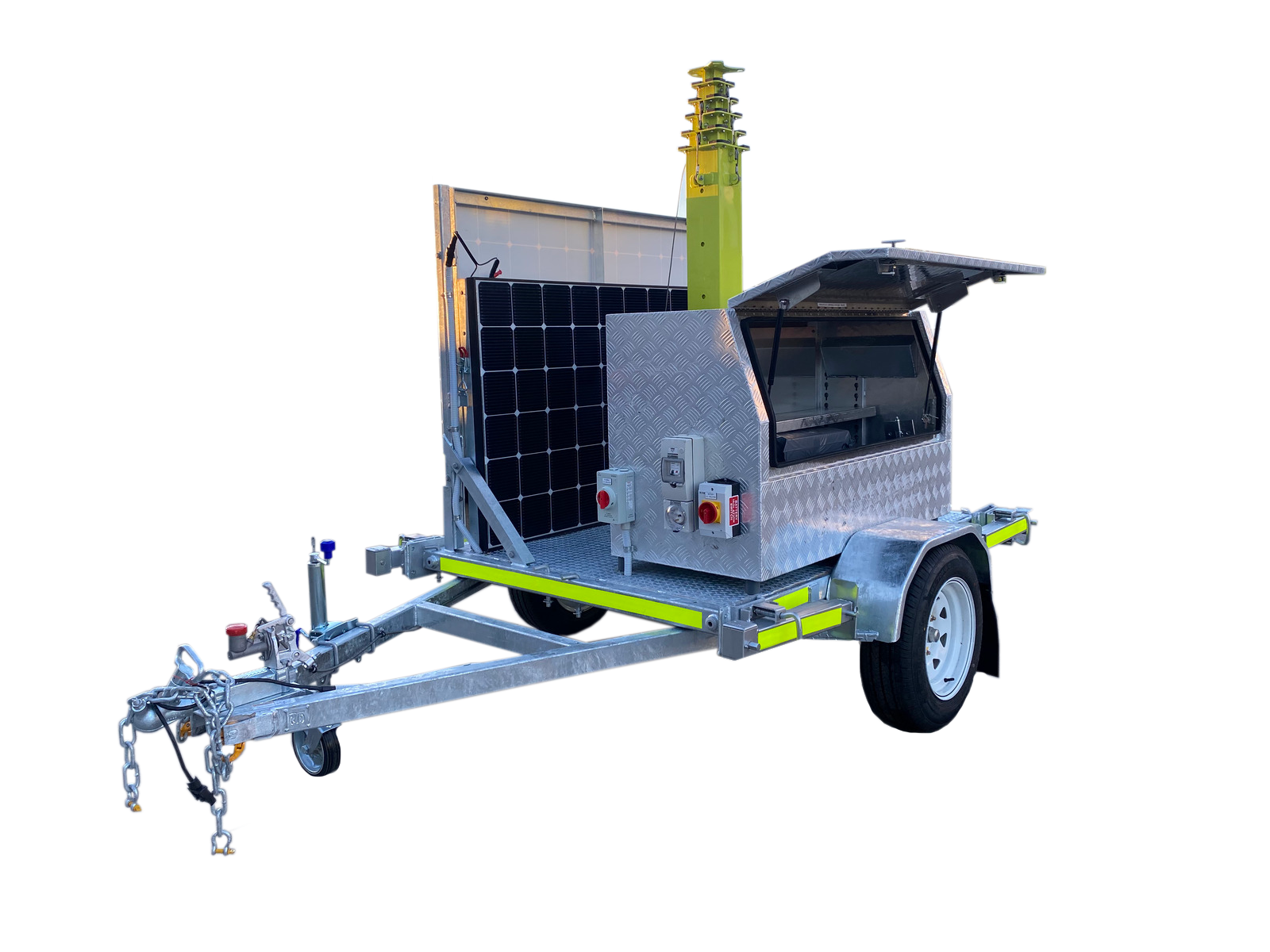 At EnviroConnect, we offer mobile lighting trailer towers ideal for any application where optimal visibility is critical. Our lighting solutions are built to withstand Australia's harsh conditions and have been developed using weather-resistant materials for peak performance and lifespan. With adjustable height and wide coverage, these towers effectively light up construction sites, outdoor events, emergency situations, and other situations requiring superior visibility.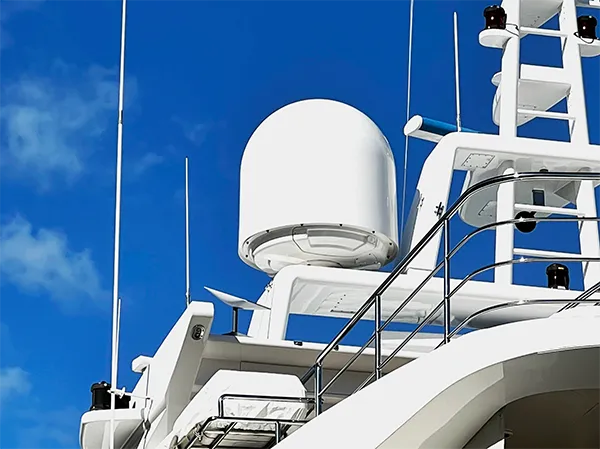 Maritime Connectivity
Our solutions ensure continuous and stable communication networks for ships and maritime operations, enabling efficient data exchange and safety at sea.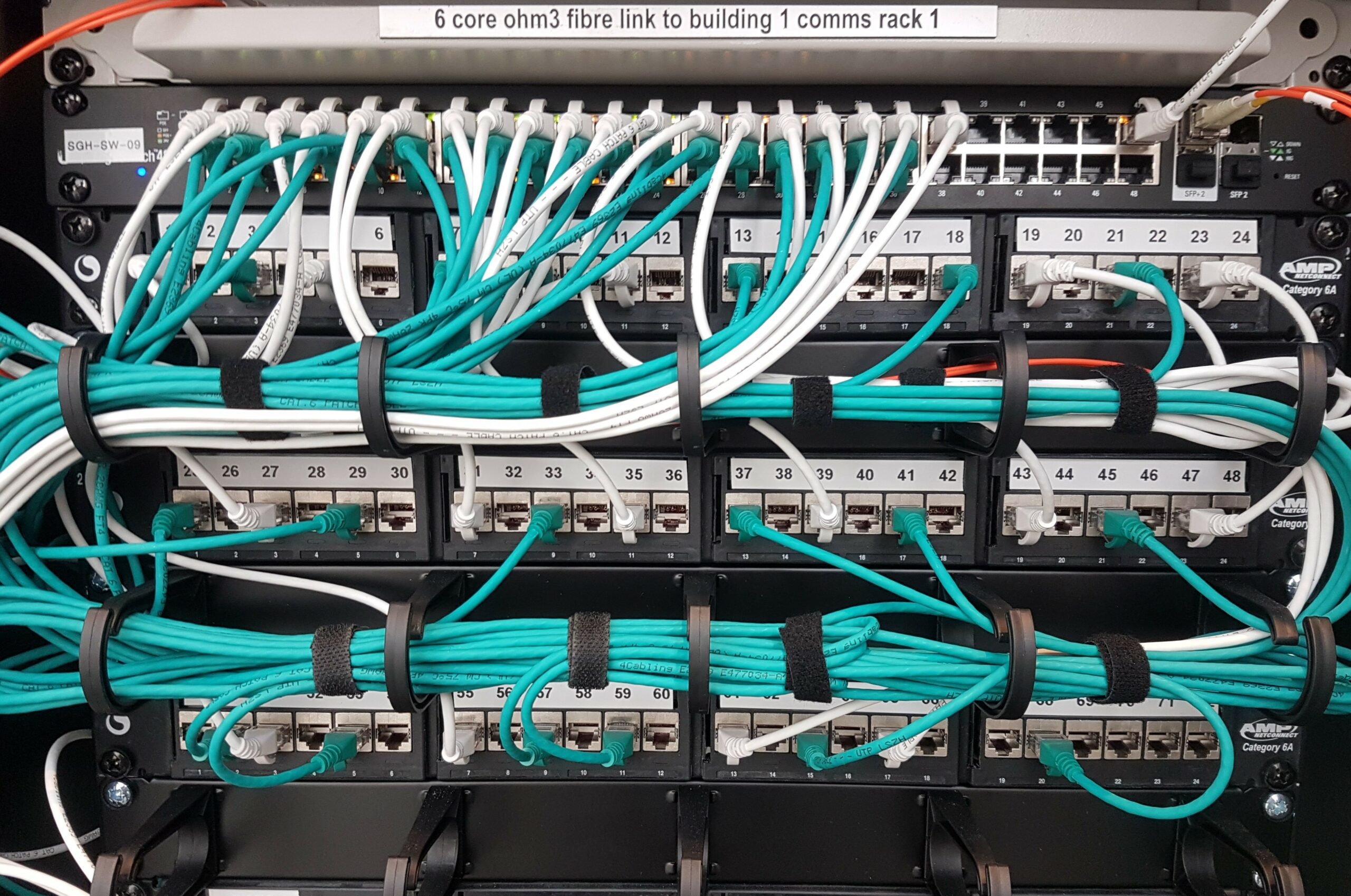 Wired Network Solutions
Network experts focused on helping clients plan, design, deploy, and support enterprise-grade WiFi network solutions for commercial facilities and remote mine sites.