IoT Installation and Monitoring
Revolutionise your connectivity with our cutting-edge IoT installation and real-time monitoring solutions. Stay ahead with seamless data analysis.
Get a Quote For Your Project
IoT Industry Applications
IoT (Internet of Things) solutions have revolutionized the way we collect, analyse, and manage data in various industries. IoT technology allows for the integration of devices, sensors, and software applications to enable real-time monitoring and management of various assets and processes.
Our EnviroConnect team can help you design and deploy customised IoT solutions to improve organisational efficiency, reduce costs, and gain valuable insights into your assets. Devices can be integrated into your existing infrastructure, or provide a complete end-to-end solution.
We offer cutting-edge IoT technology in the following categories:
> Long-Range Network Monitoring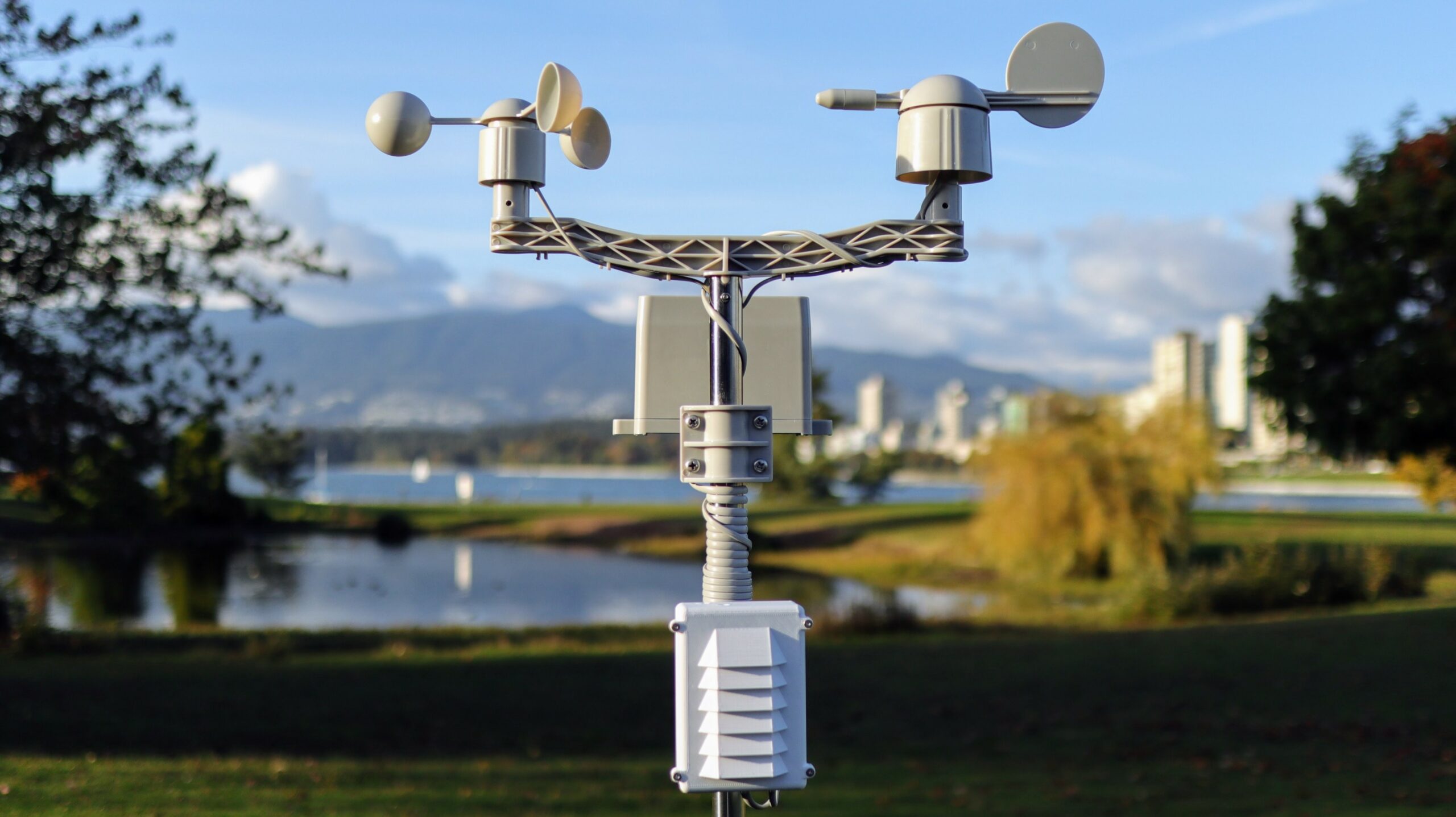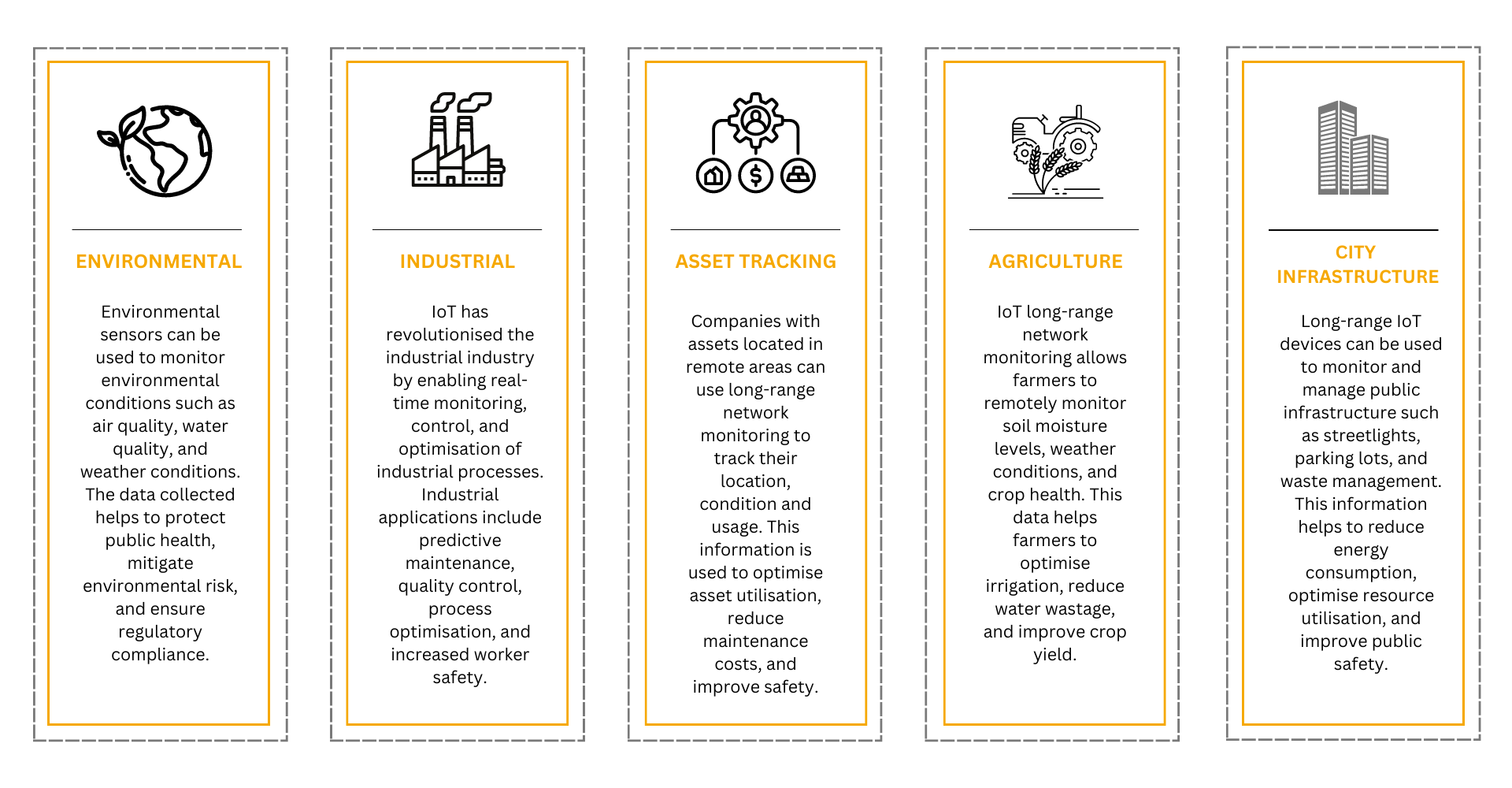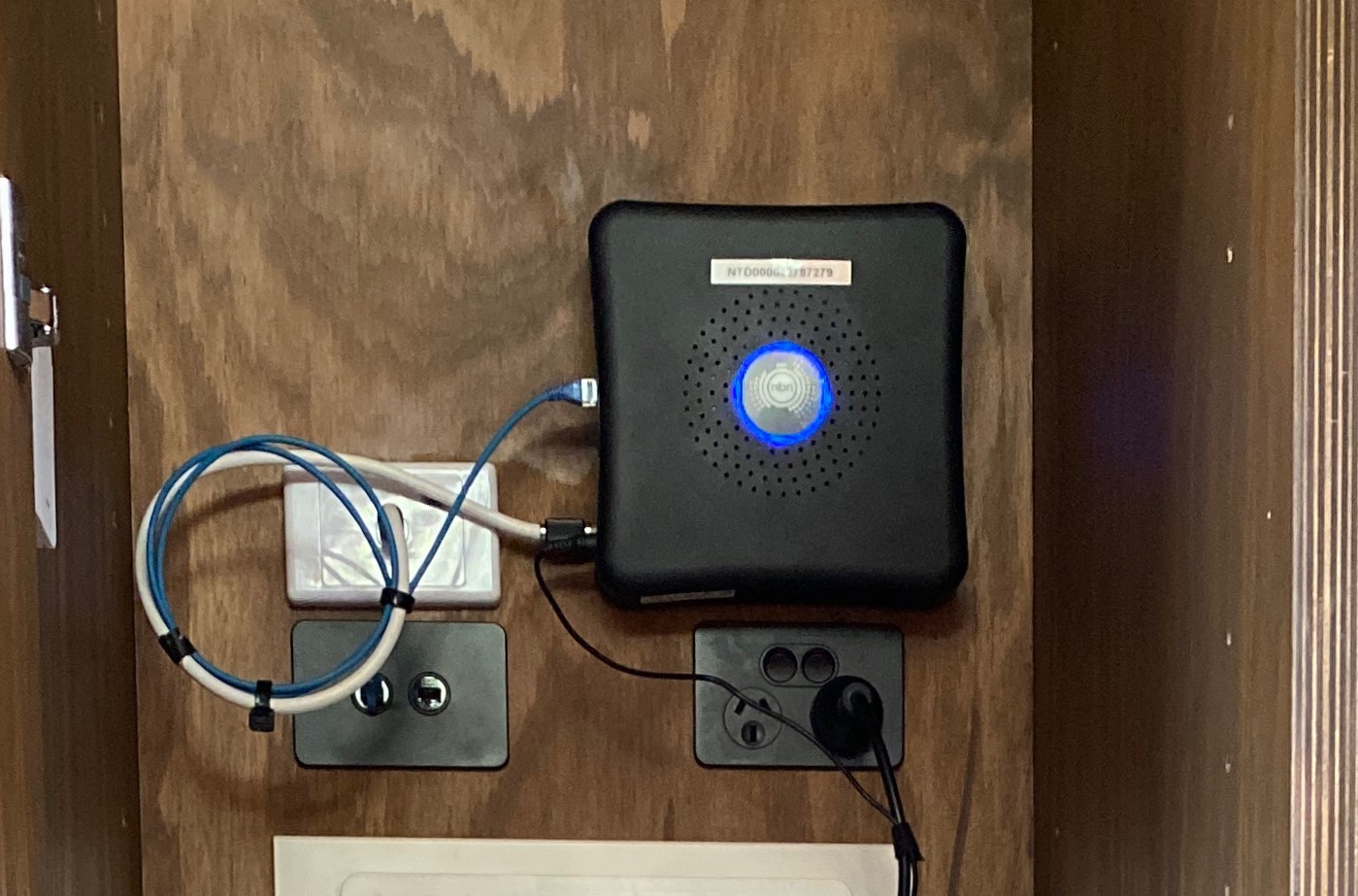 IoT Environmental Sensors
The EnviroConnect team is experienced in deploying IoT environmental sensors. These devices provide real-time monitoring of environmental conditions such:
> Air quality
> Temperature sensors
> Humidity
> Water tank level
We can work with you to deploy a customised IoT solution that meets your specific business goal.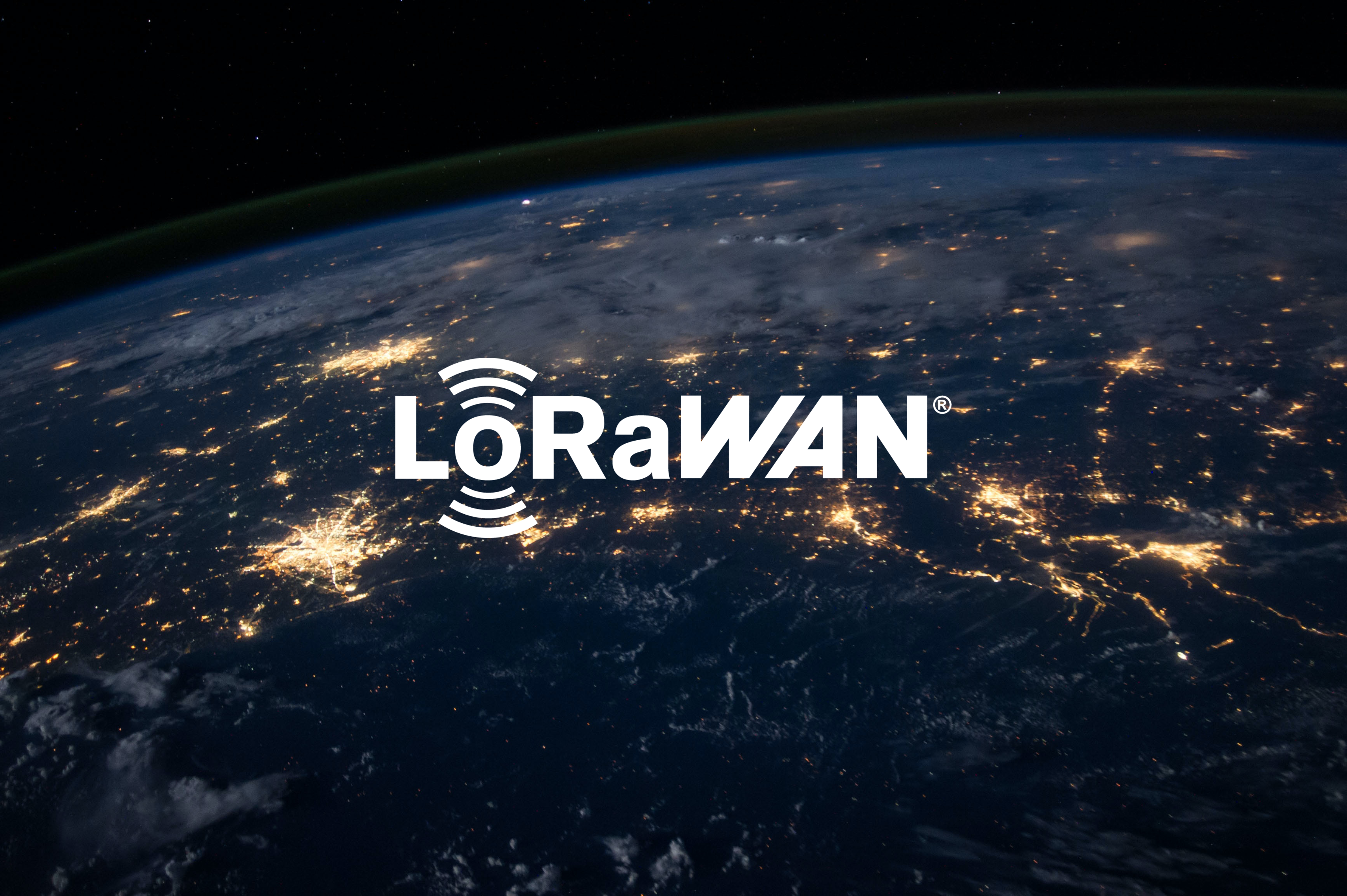 Long-Range Network Monitoring
EnviroConnect offers IoT Long-Range Network Monitoring procurement and installment which offers a comprehensive solution for remote monitoring and management of assets across a wide area. By leveraging the latest technologies, including LoRaWAN, NBIoT, and Starlink Gateway, we provide long-range communication capabilities that can cover large geographic areas.
> LoRaWAN – EnviroConnect offers end-to-end LoRaWAN solutions, including the deployment and integration of devices and sensors.
> NBIoT – operates on existing cellular signal to enable low-power, low-cost device connection to the internet. NBIoT offers improved network capacity and coverage, enabling a large number of devices to the internet.
> Starlink Gateway – with low latency and high-bandwidth, Starlink Gateway supports real-time data streaming and remote monitoring of assets.
Our internally developed IoT monitoring platform is a cutting-edge software solution designed to grant our clients comprehensive monitoring capabilities for their IoT devices. With its advanced features and user-friendly interface, it provides real-time insights. proactive alerts, and centralised control over your IoT ecosystem, ensuring optimal performance, and efficiency of your connected device.
> Device Monitoring and Management
> Real-time Data Visualisation
> Alerts and Notifications
> Data Analytics and Reporting
> Scalable and Flexible Architecture
Discover our IoT Blog Posts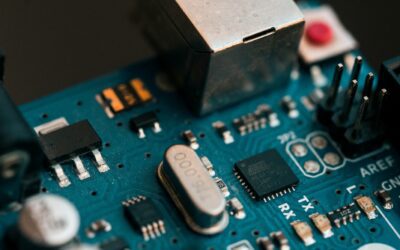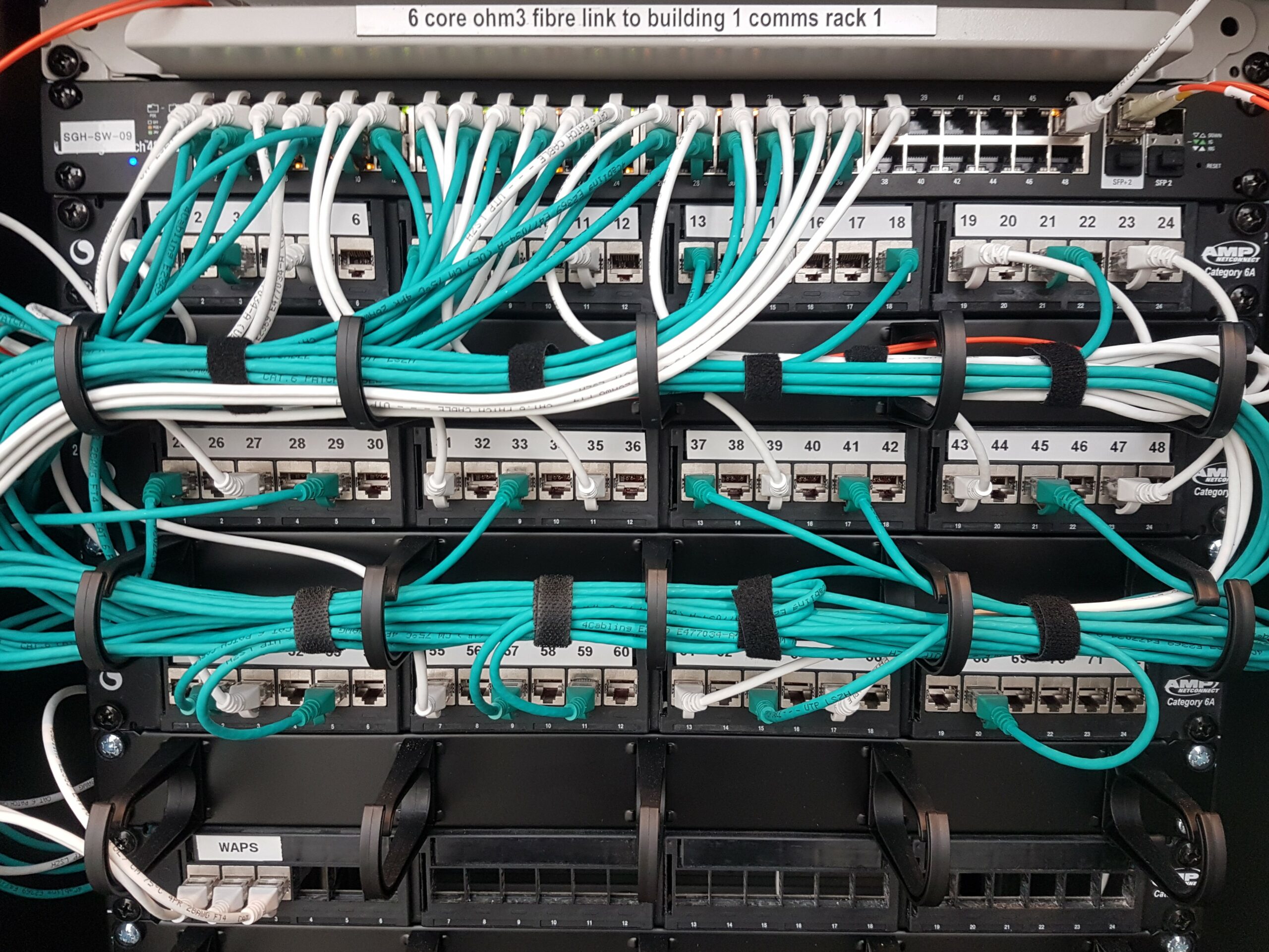 Wired Network Solutions
EnviroConnect provides wired networking solutions such as routers, switches, and gateways. Our quality products gives you the freedom to design your network the way you want.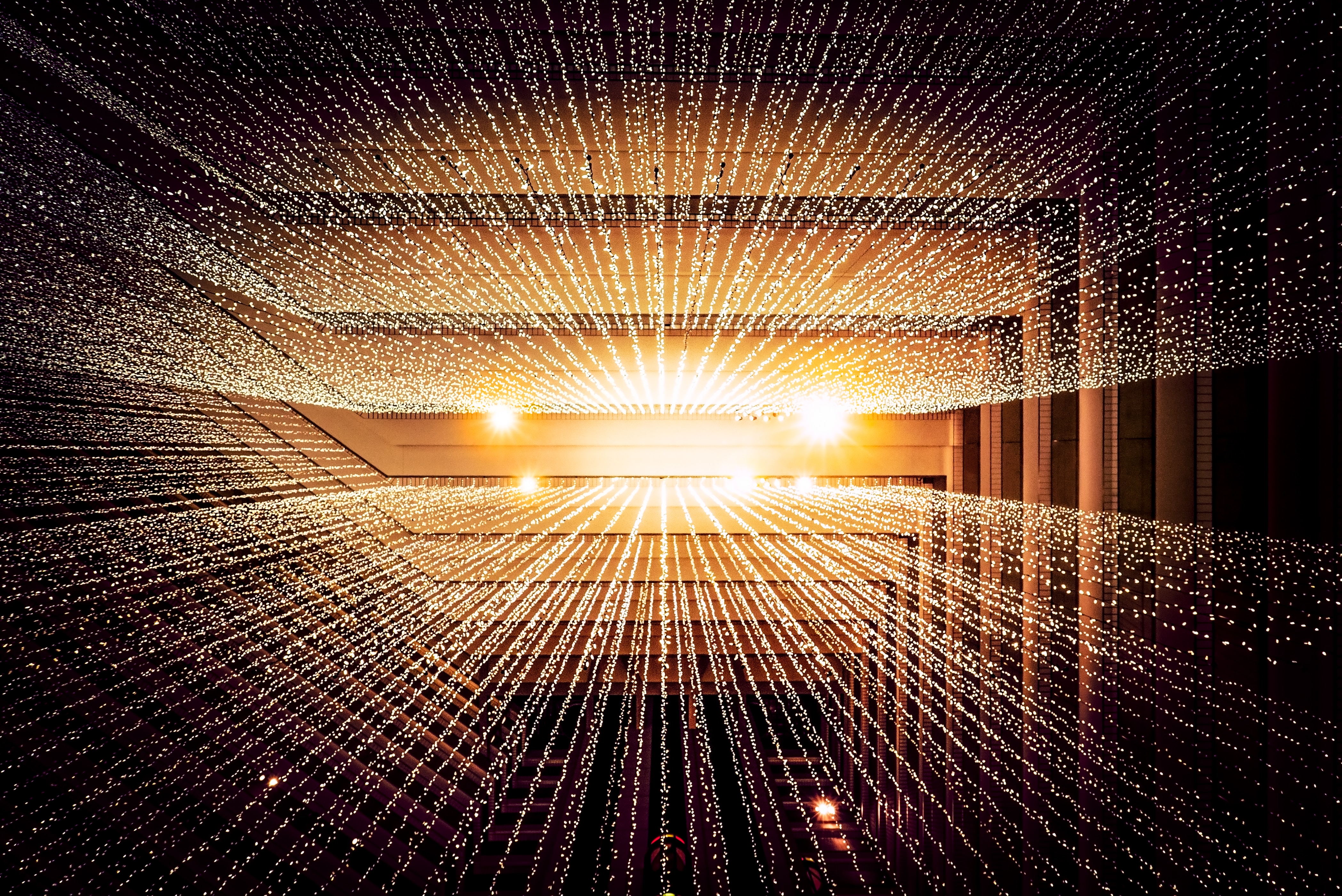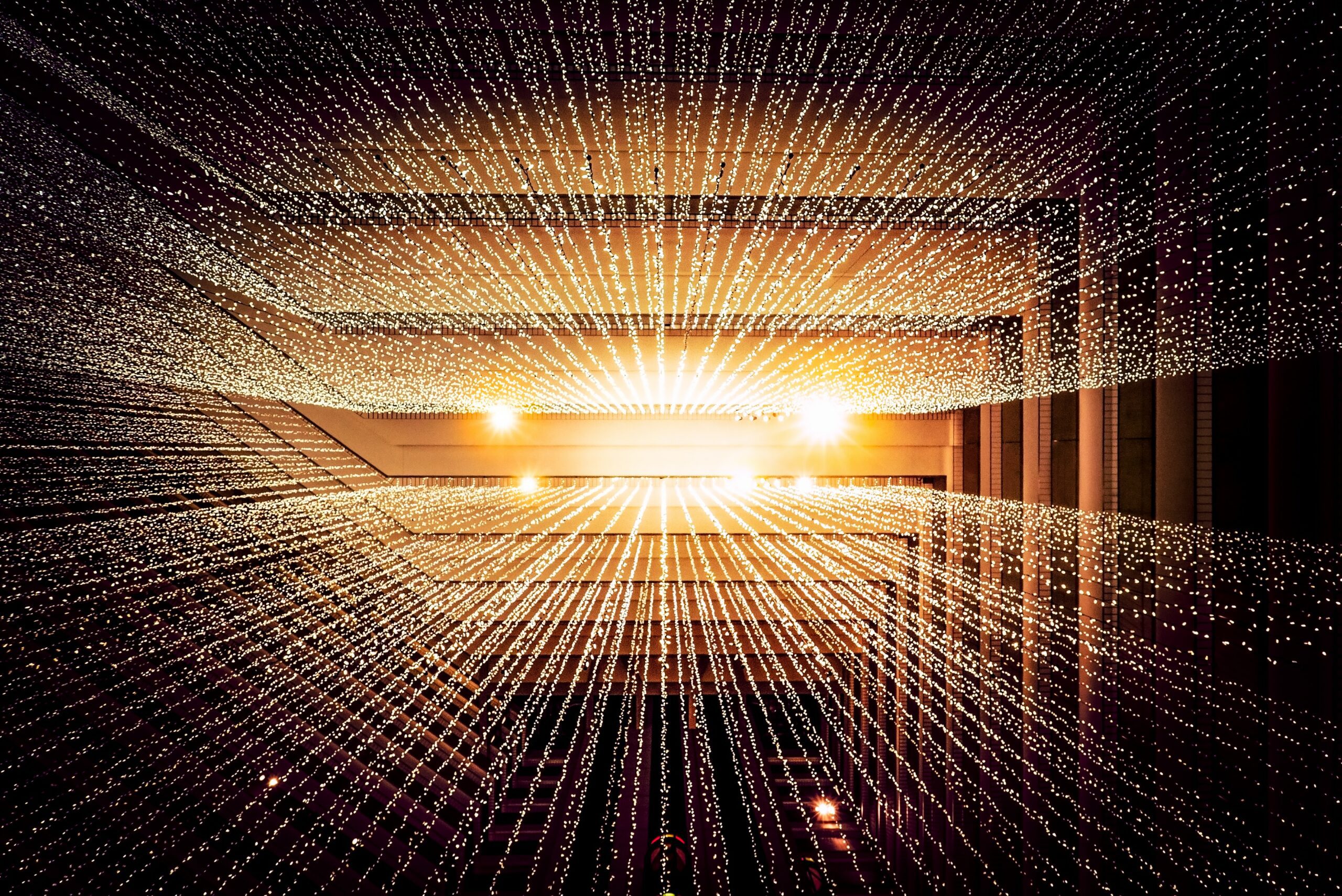 Wireless Network Solutions
Network experts focused on helping clients plan, design, deploy, and support enterprise-grade WiFi network solutions. From commercial facilities to remote mine sites you can rely on EnviroConnect solutions.