Get a Quote For Your Project
Next-Generation Telecommunication
At EnviroConnect, we supply next-generation business telecoms solutions that keep up with the digital age. Our Business Cloud Voice Plans are more affordable than traditional business phone systems and have added features and benefits. We can do assessments of your internet and accessibility needs and then provide a custom value proposition that suits your specific requirements. You'll enjoy lower communication costs, more phone features, and local trusted support.
 Talk to us about:
> Internet Communications
> Voice Communications
> Mobile Signal Boosting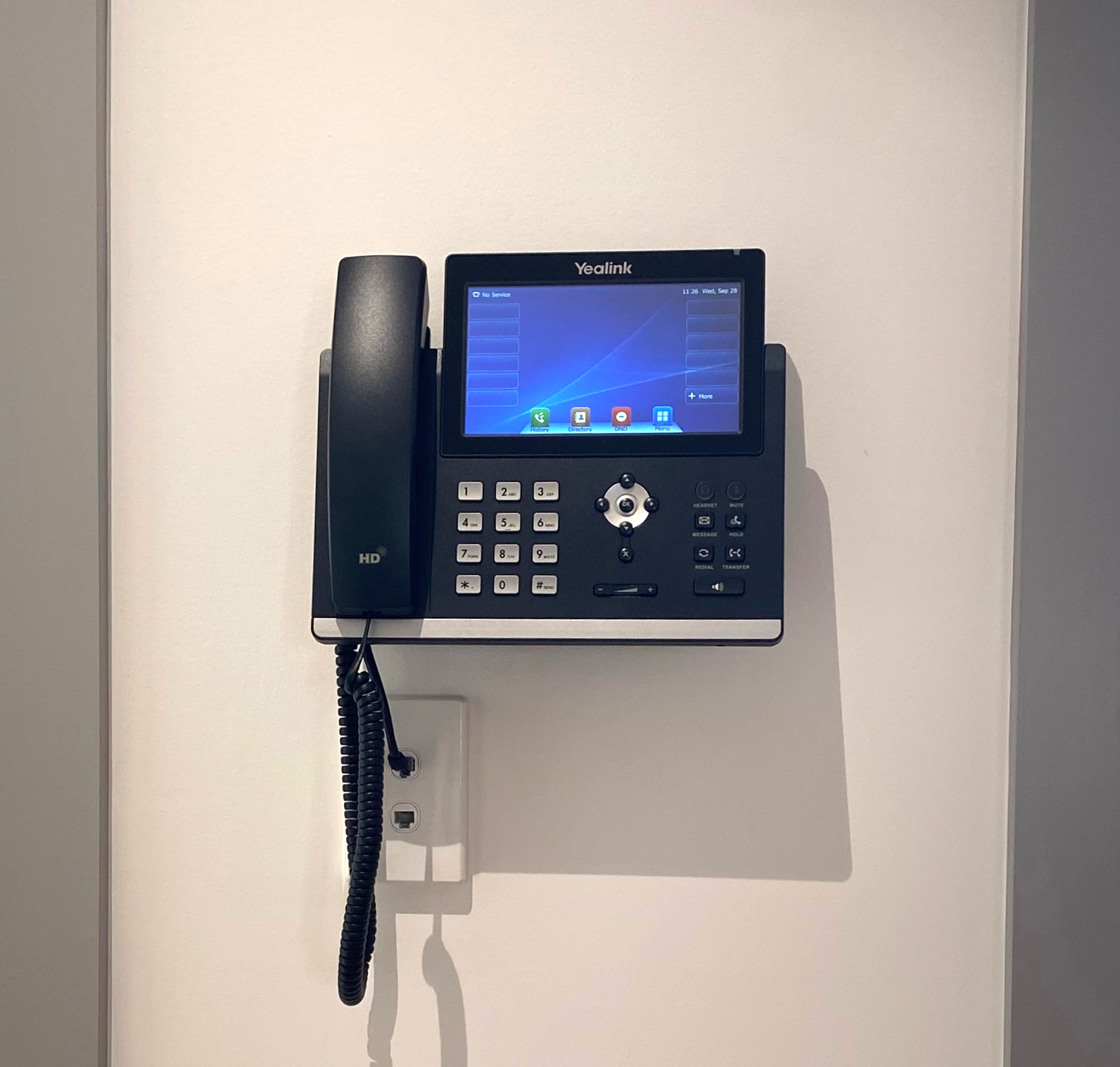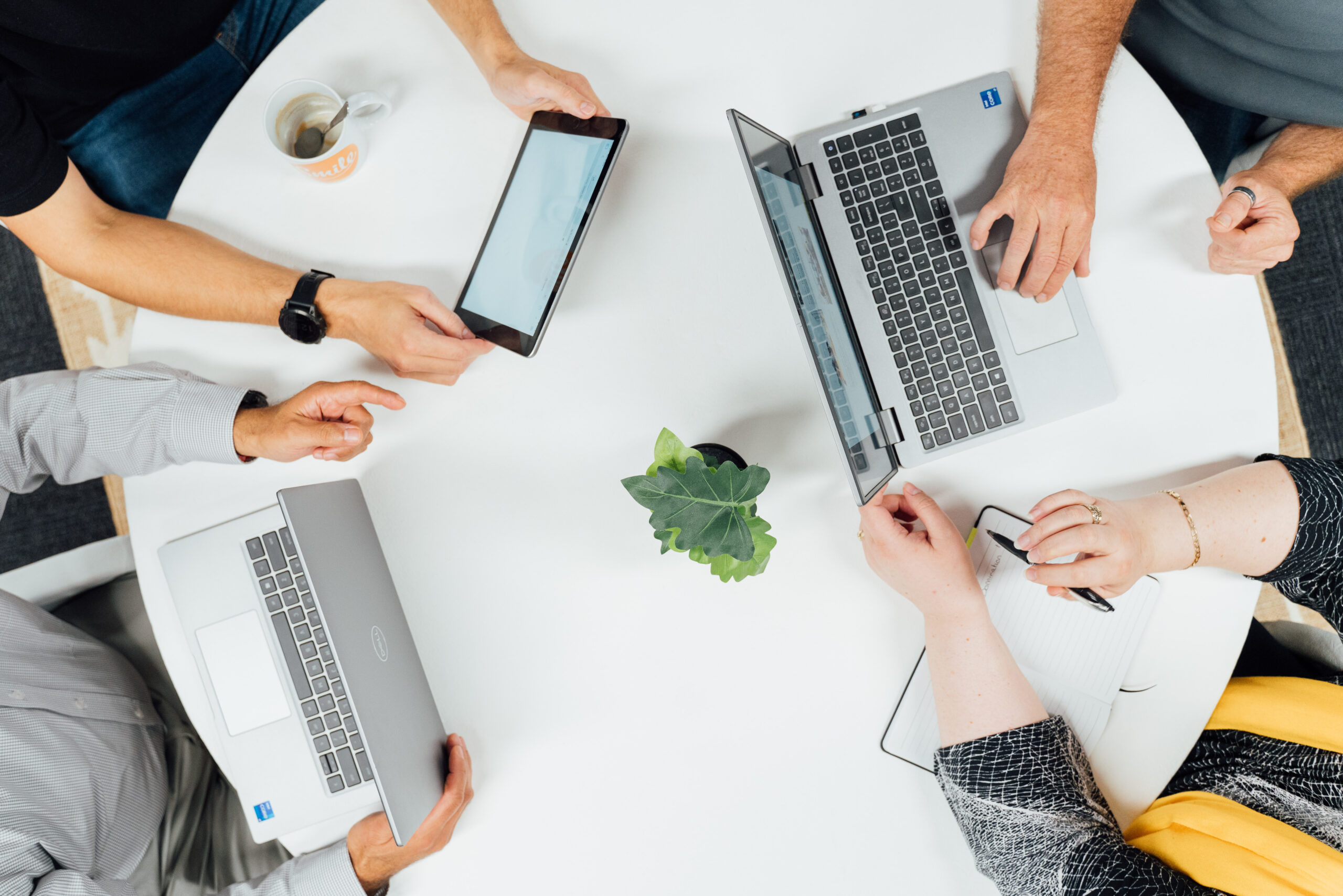 Many businesses today are using residential broadband services that are dressed up to sound like Business Grade Services. As with most things in business, you do only get what you pay for. Buying something purely on price almost always results in dissatisfaction.
Careful choice of an internet service that matches your business needs will result in an extremely powerful alignment. Our team will expertly evaluate your current business telecoms and see how our NBN ready, Business Grade Internet service solutions will make or save money for your business.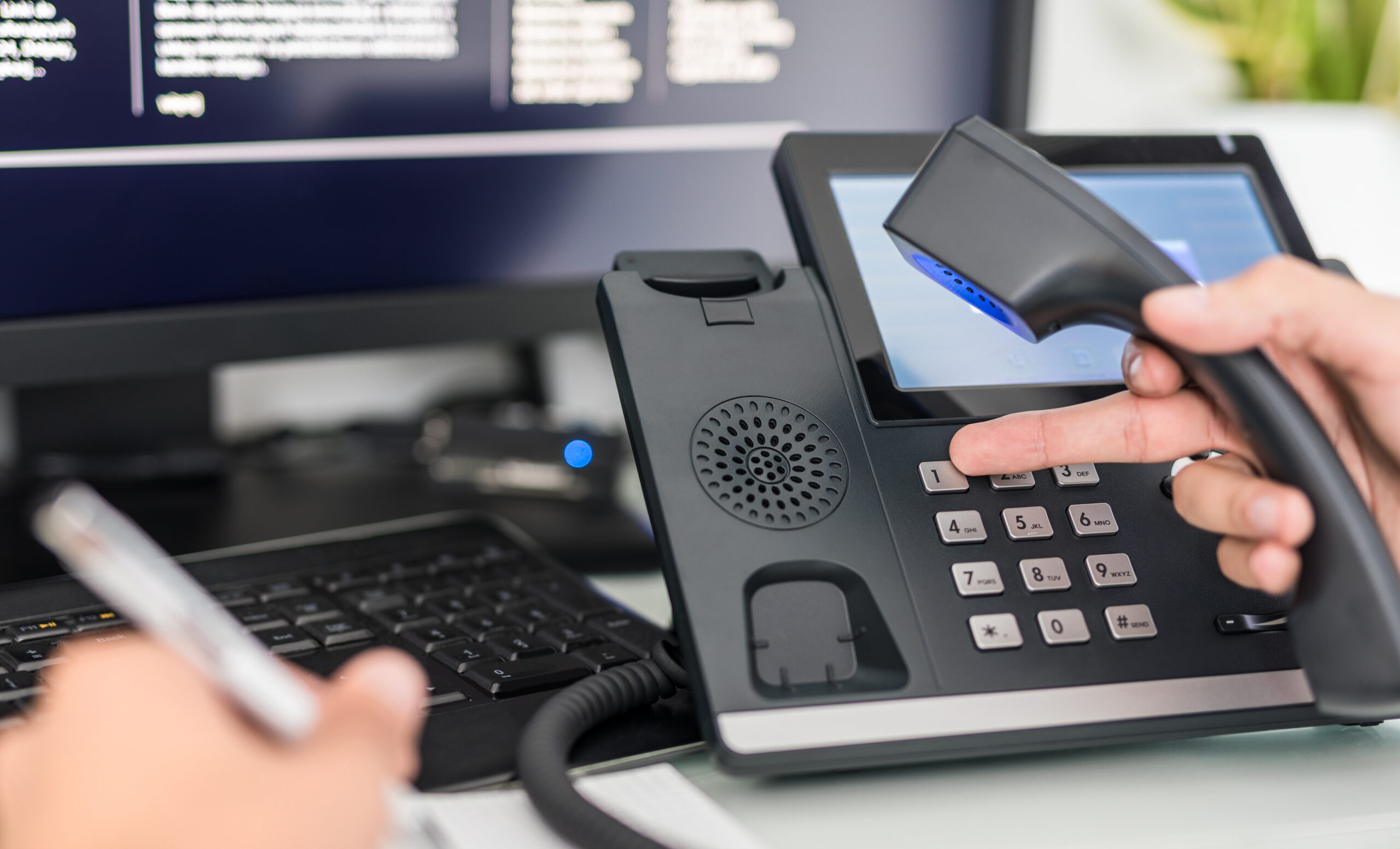 SmileTel Business Voice plans work with a range of existing PBX phone systems as well as VOIP-specific handset devices. If your business does not have a compatible phone system we use Yealink handsets for all of our customers.
Founded in 2001, Yealink is a leading provider of VoIP Phone and IP communication solutions. For more than ten years, Yealink has focused on VoIP products characterized by high cost-performance, easy deployment, and affordable price. Yealink benefits customers with flexibility and broad interoperability with the major IP-PBX, softswitch, and IMS in the market. Chosen by famous carriers, enterprises, and clients from over 80 countries, Yealink provides SMB and diversified customers from all over the world the best choice to extend the value of network communication.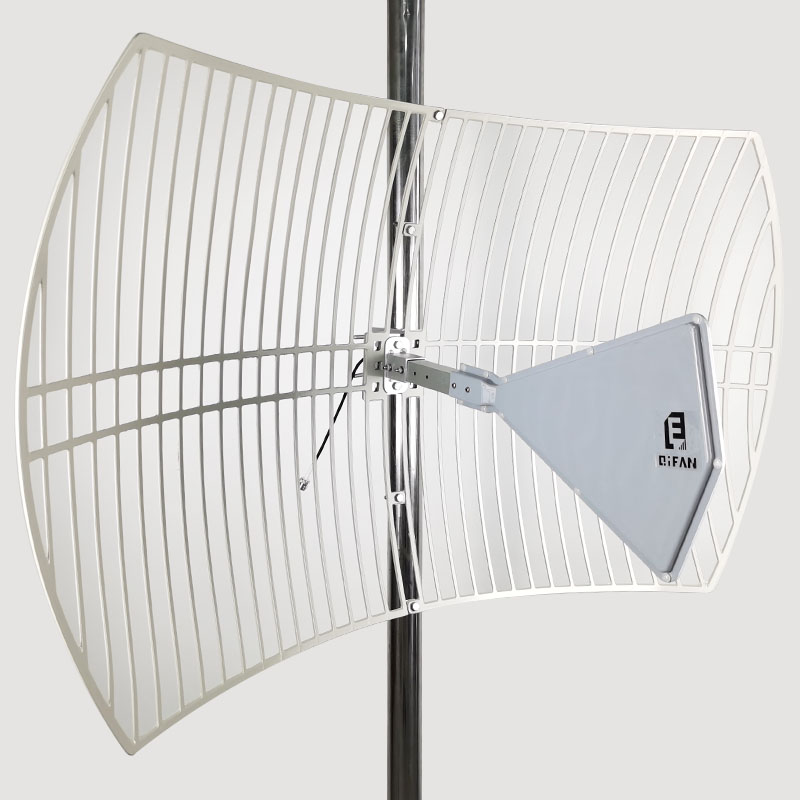 EnviroConnect offers a variety of cellular signal booster technologies, including smart antennas that effectively eliminate areas with poor cellular reception and enhance signal coverage for users on various network providers. These signals are specifically designed to boost connectivity in rural environments, making it especially beneficial for businesses operating in remote areas around Australia.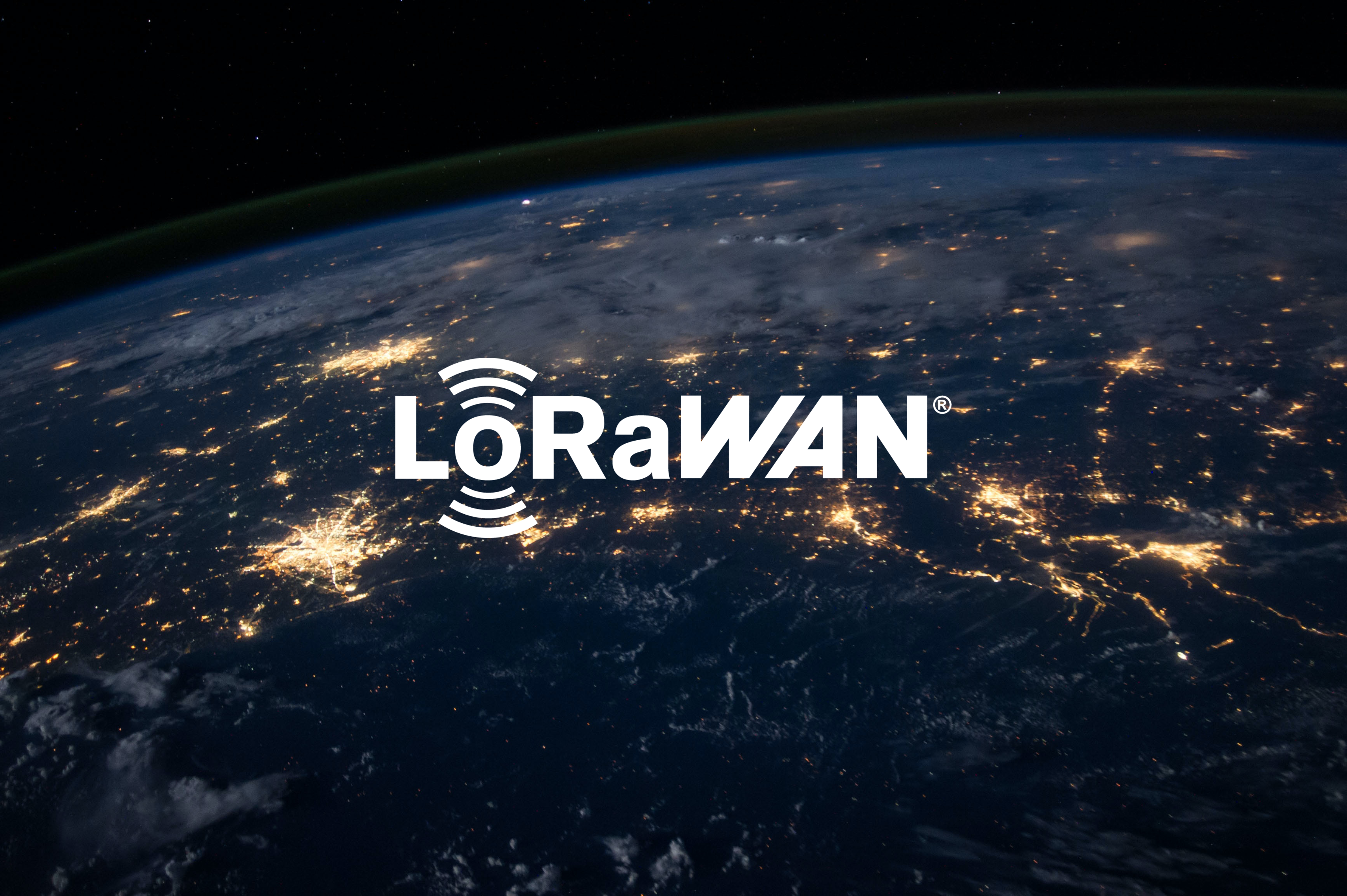 LORA Solutions
Our LORA solutions enables long-range, low-power wireless communications for IoT applications, ensuring reliable data transmission.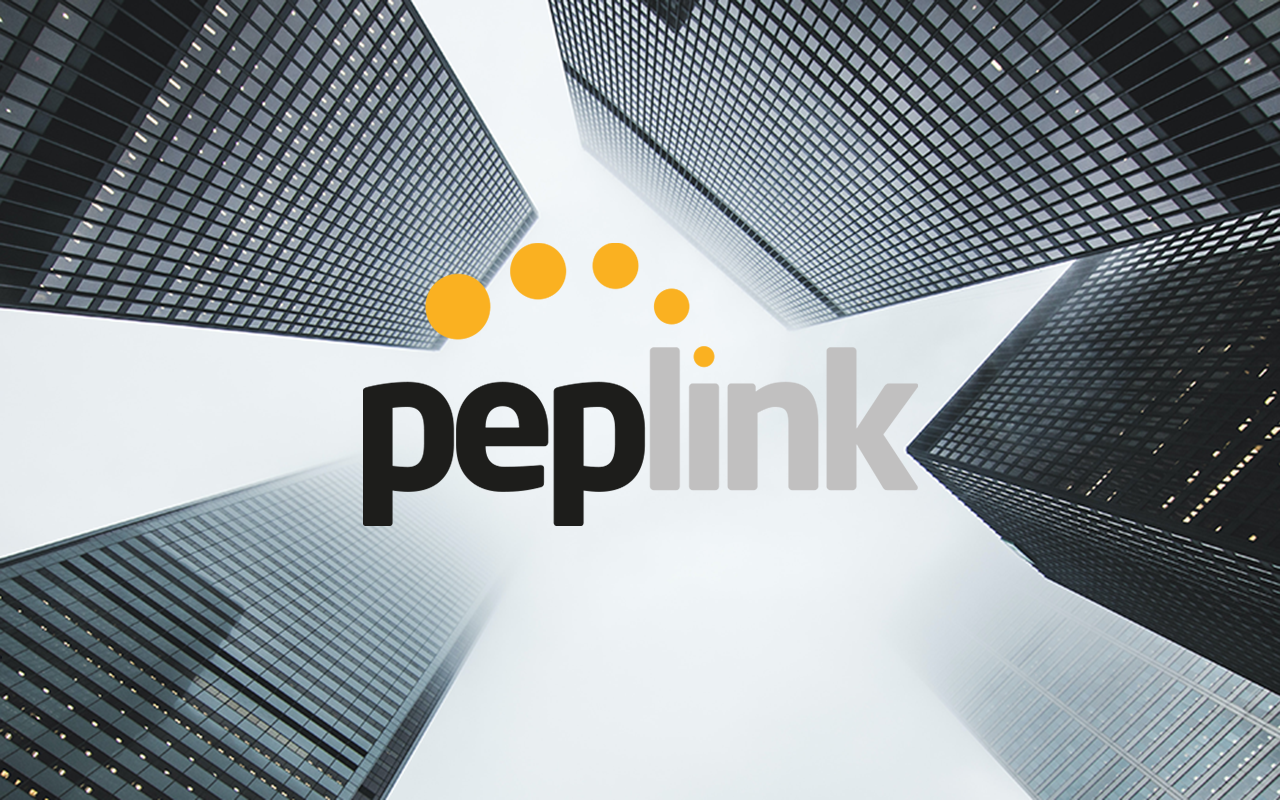 SD-WAN Bonding
Cutting-edge technology that leverages multiple network connections to create a resilient and high-performing network.