Our remote connectivity solutions are ideal for the mining industry, providing secure and reliable access to critical systems and data from remote locations.
EnviroConnect – The Mining Experts
A remote mining site throws up all sorts of IT challenges for the mining industry. How do you ensure high-speed internet connectivity around the entire site? Can safety data be easily accessed at all times? What's the best means of facilitating clear and reliable communications to head office?
EnviroConnect relishes these challenges. We've got a track record of helping mines overcome issues associated with their location, with the safety compliance of their technology and ageing IT infrastructure. We work with small-to-medium-sized mines, providing an integrated service that can oversee all facets of their technological operations, from internal networking to access security and data backups.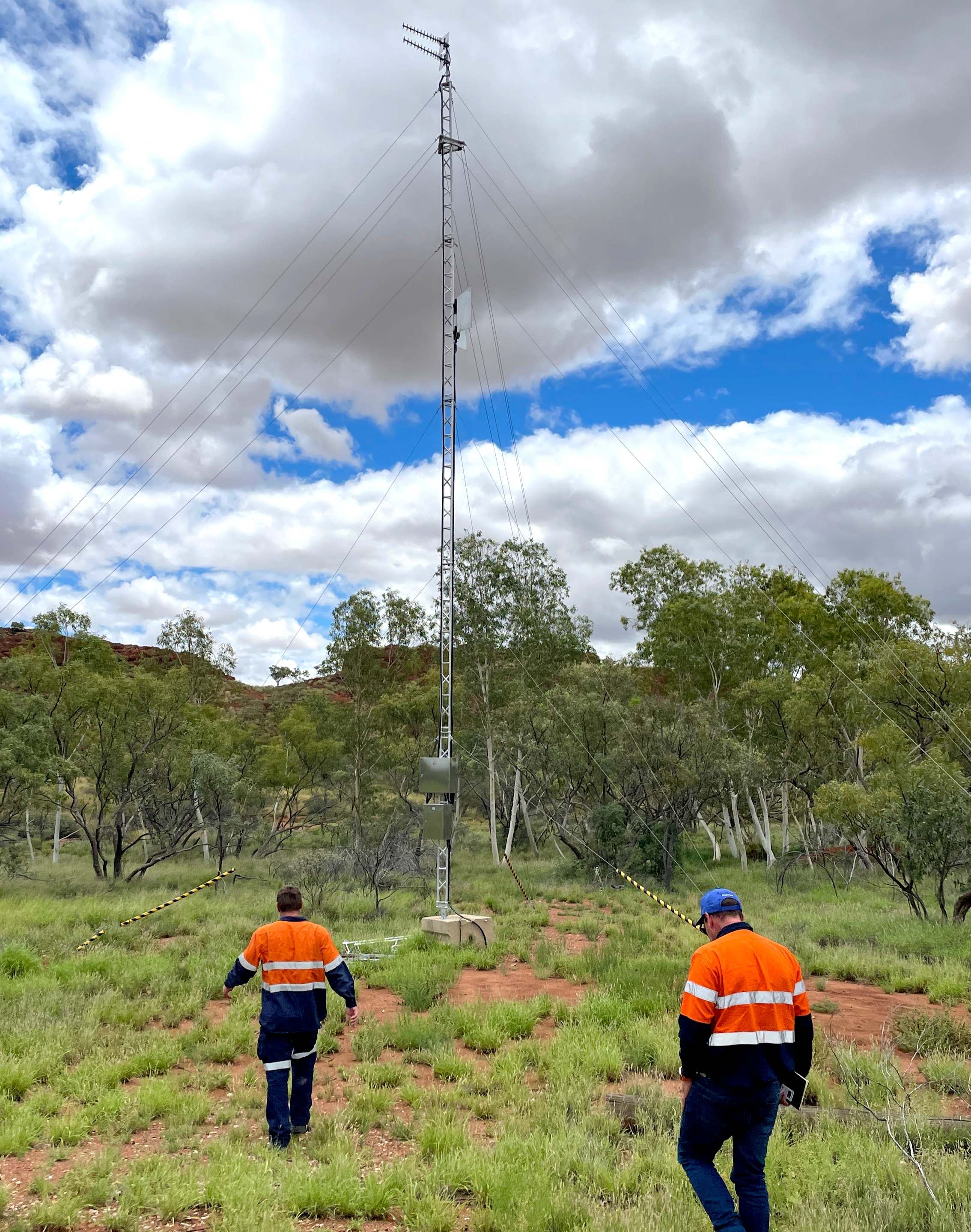 Some of our successful tasks for mining companies around Australia include:
> Deploying a flawless SD-WAN around an entire mine site, ensuring high-speed connectivity no matter the location.
> Performing full technology audits of a mine and advertising where to improve safety, efficiency and IT compliance.
> Restructuring telecoms platforms through our Smiletel arm to ensure transparent, fast and, reliable communications.
> Drastically improving the security of vital mine site data. Advanced cybersecurity ensures mining, client and other sensitive data is protected and backed up.
Here's a look at some of the mining clients we've been involved with over the years, and what we did for them. Please get in touch if you have any questions about how we can similarly help you with your mine site.
Explore our Mining Services
Discover the range of services we provide our clients in the mining sector. Contact us now if you have any questions about what we can do for you.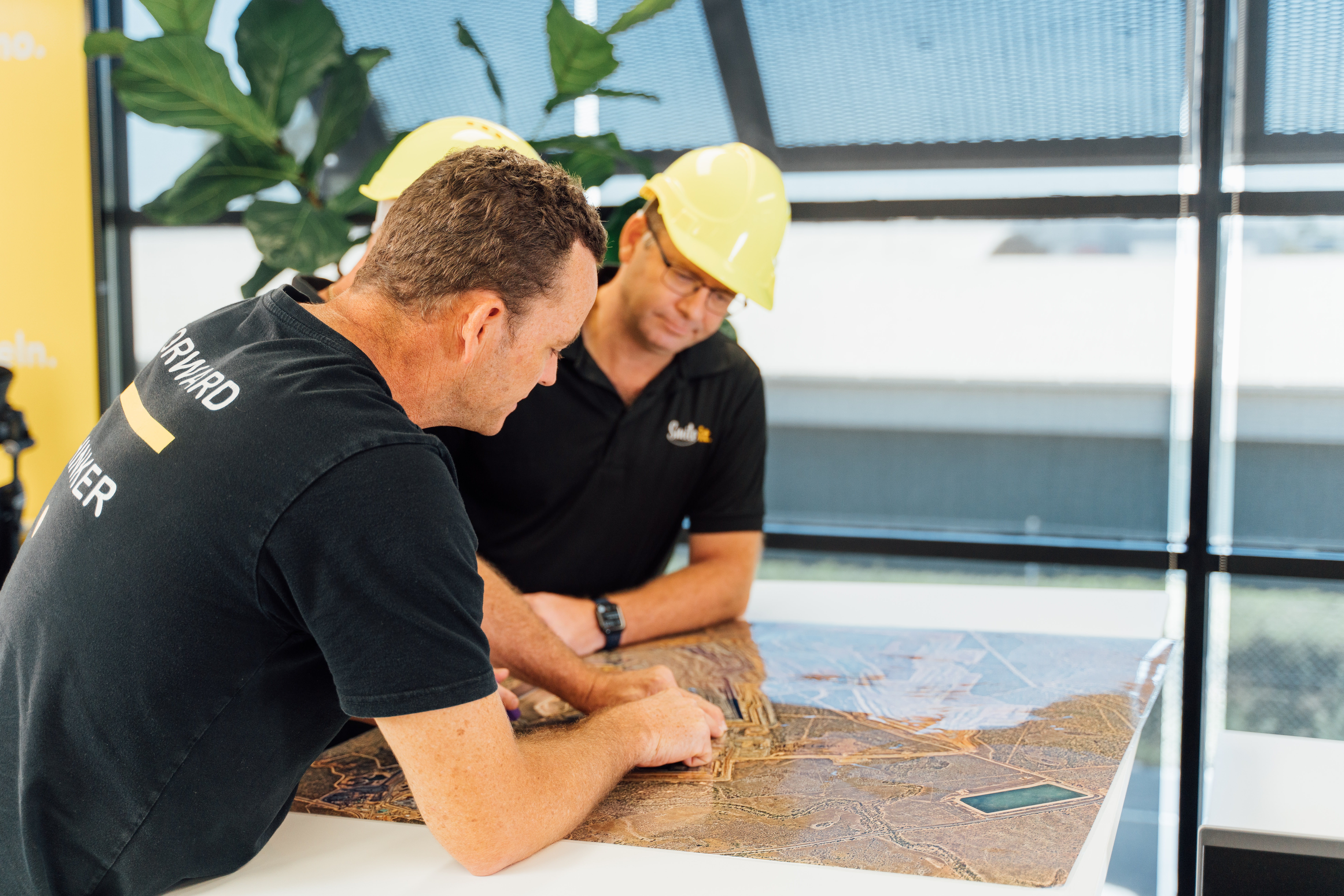 > Enterprise Storage Implementations
> Server/ Hypervisor Installations
>Site/ Branch Directory Synchronising and Data Management
> Infrastructure Design/ Architecture Services
> IT Project Management/ Pmbok
> IT Support Desk Services
> IT Proactive Maintenance and Monitoring
> MS Azure Cloud Services
> Office 365 Consulting and Support (Microsoft Teams Training and Implementation)
> Tower Design and Implementation
> Support/ Monitoring and Management
> Spectrum Analysis
> Link Design/ Architecture Services
> Link/ Site Maintenance Plans
> Ongoing Support Services
> Mobile Boosting Design and Implementation (CEL-FI)
> Multi Vendor Certified (CISCO, RAD, CERAGON, NEC, UBIQUITI, WAVE1, CAMBIUM)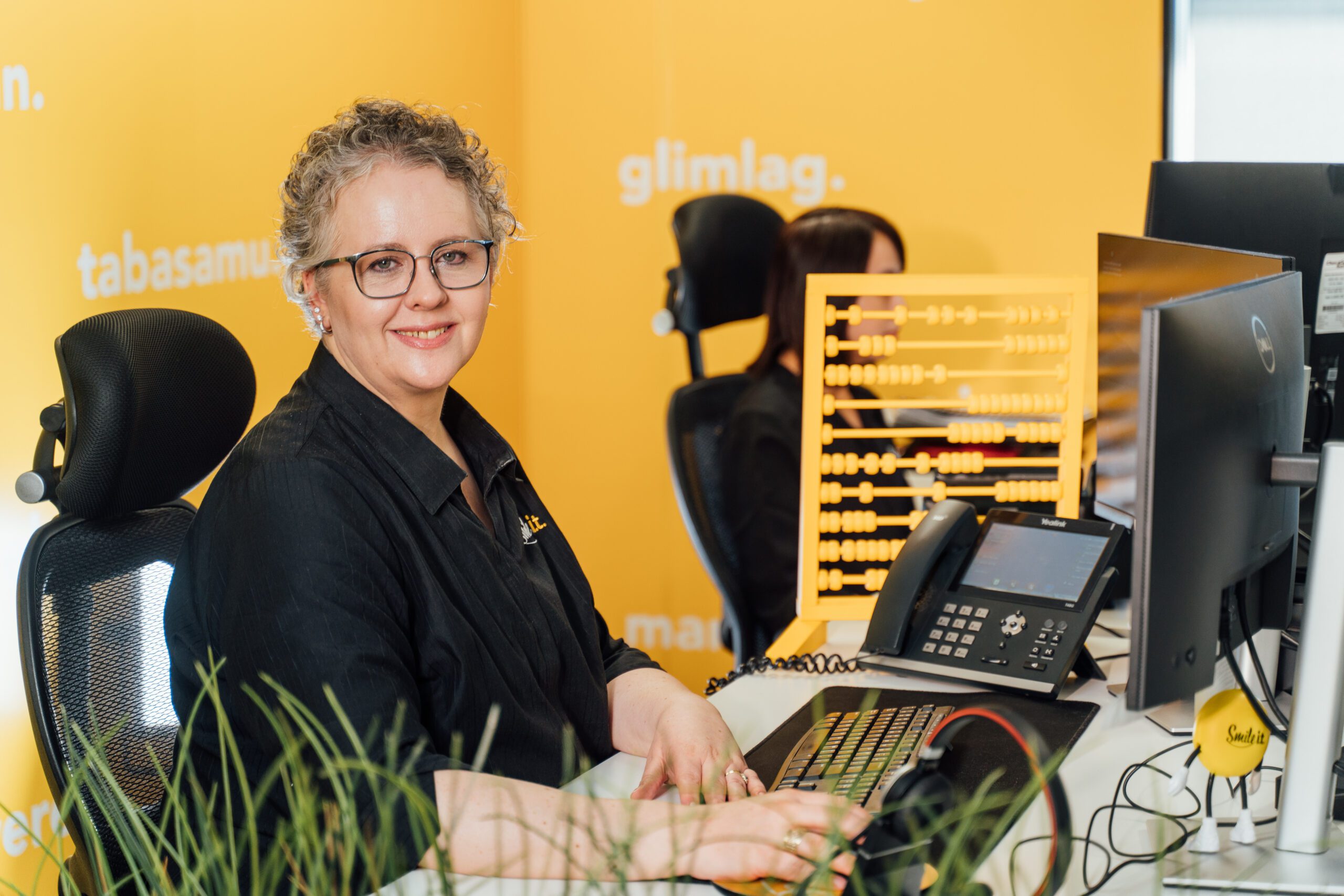 > Billing Management
> Microsoft Teams Calling
> Fibre Internet
> Business Grade Internet Services
> Business Phone Systems
> Internal Networking
> Private WAN and SD WAN
> WAN Acceleration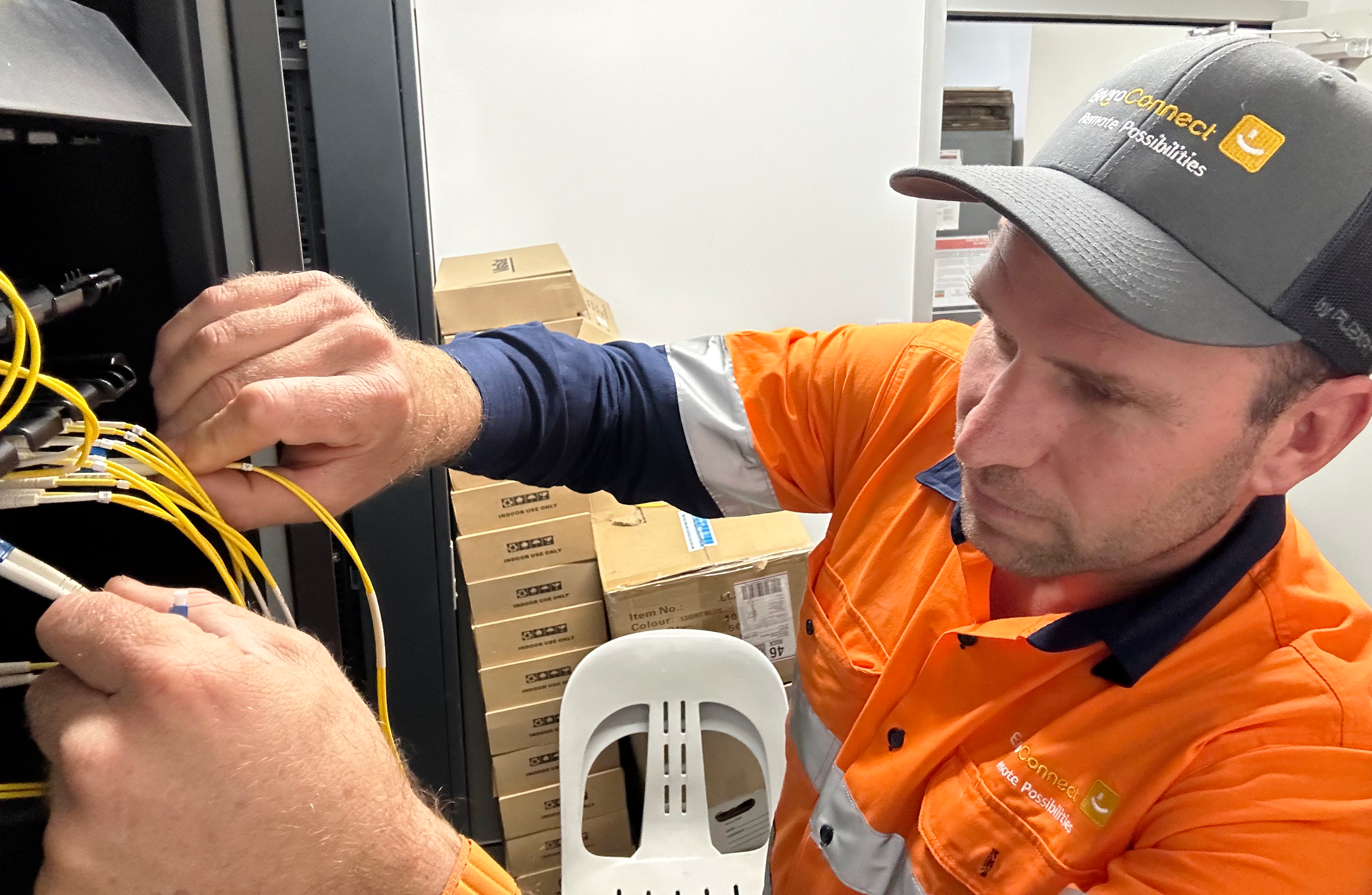 > Network Architecture and Design
> Network Project Management and Implementation Services
> Wireless Mesh Architecture and Design
> Wireless Mesh Project Implementation Services
> Dedicated Network Operations and Monitoring Centre
> CISCO Certified Engineers
> Multi-Vendor Certified: CISCO, Rajant, Ubiquiti, Aruba, Meraki
IT Security and Compliance
> Security Auditing and Recommendations
> Security Implementations CCTV and Perimeter Security
> Penetration Testing
> Onsite/ Remote Security Awareness Training
> Dedicated Security Operations and Monitoring Centre
> Access Control: Time and Attendance
> Door Security Installation
> Fence Perimeter Monitoring
> Boom Gate Installation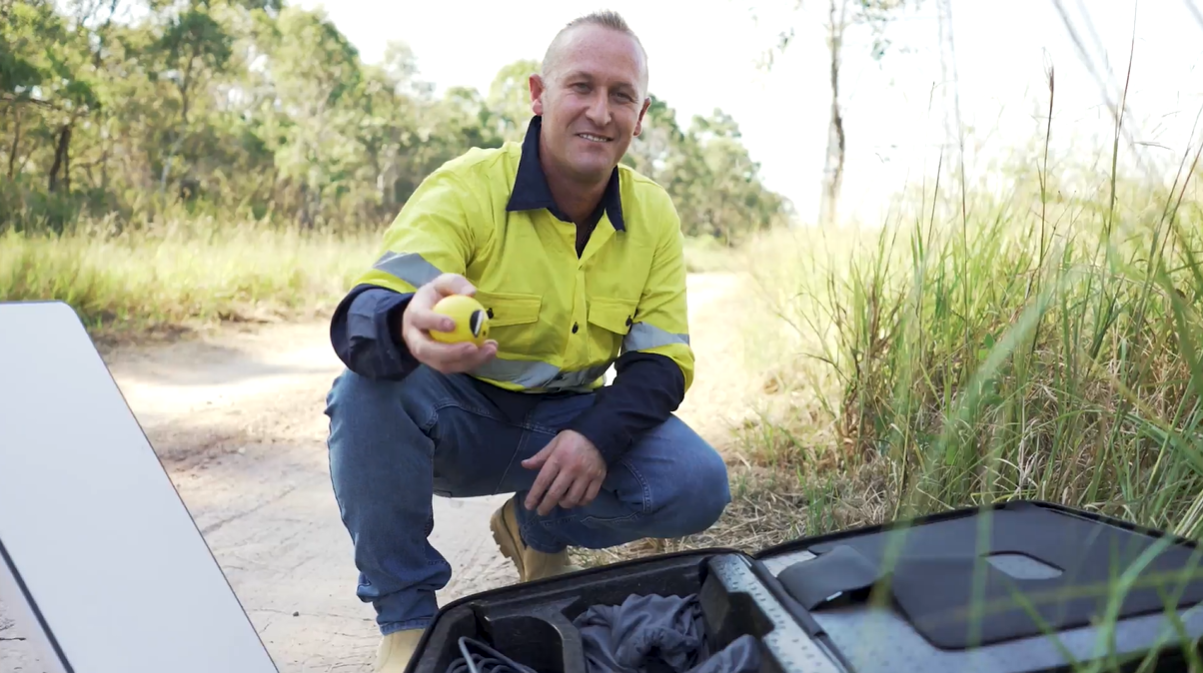 > Digital and Analogue UHF Radio Implementation
> Digital and Analogue UHF Radio Support and Troubleshooting
> Digital and Analogue Radio Design and Project Services
> IoT/ GPS/ Tracking/ Fleet Management/ Sensors
> Fuel Farm Management/ Security
> Structured Cabling Design and Install
> Software Design
> Software Development
> Automated Guest Induction Solution Implementation