Communication Infrastructure
Communication infrastructure provides the backbone for seamless data and voice transmission, enabling reliable connectivity and efficient information exchange across various networks.
Get a Quote For Your Project
The Backbone of Your Communication System
We design and build custom fixed and mobile communication solutions, bringing high-speed, reliable connectivity to any location. From freestanding communication towers and huts to mobile platforms, SKIDS, trailers, and deployment towers, our communication specialists can design and integrate the best communication solution for your needs.
We offer full end-to-end implementation services. We have aligned with leading infrastructure providers to procure the best quality products at a competitive price. Our team also offers expert advice and assistance if your new or established infrastructure requires structural analysis, monitoring or maintenance.
EnviroConnect offers the following communication solutions:
> Communication Towers (SKIDS)
> Mobile Communication Platform Trailers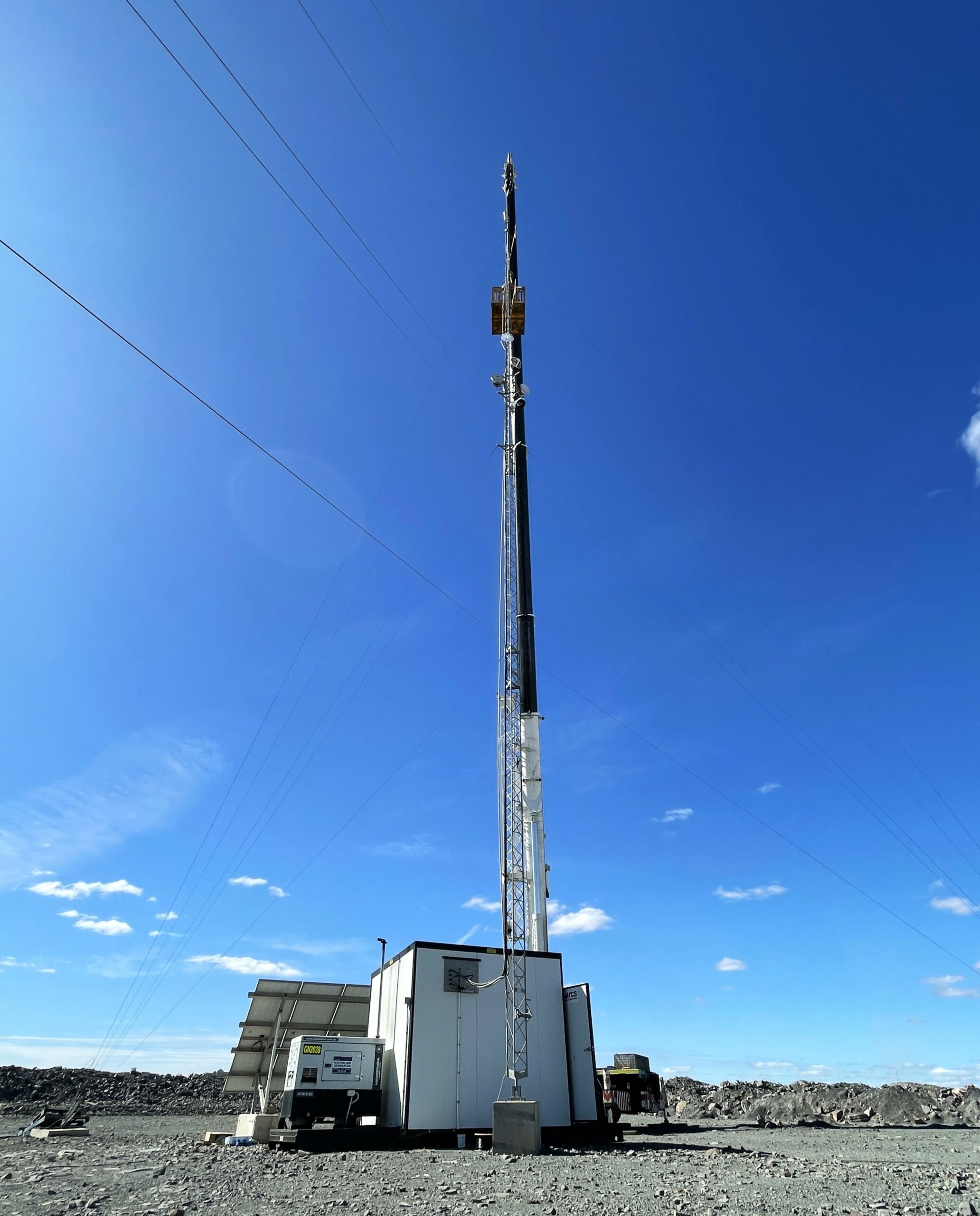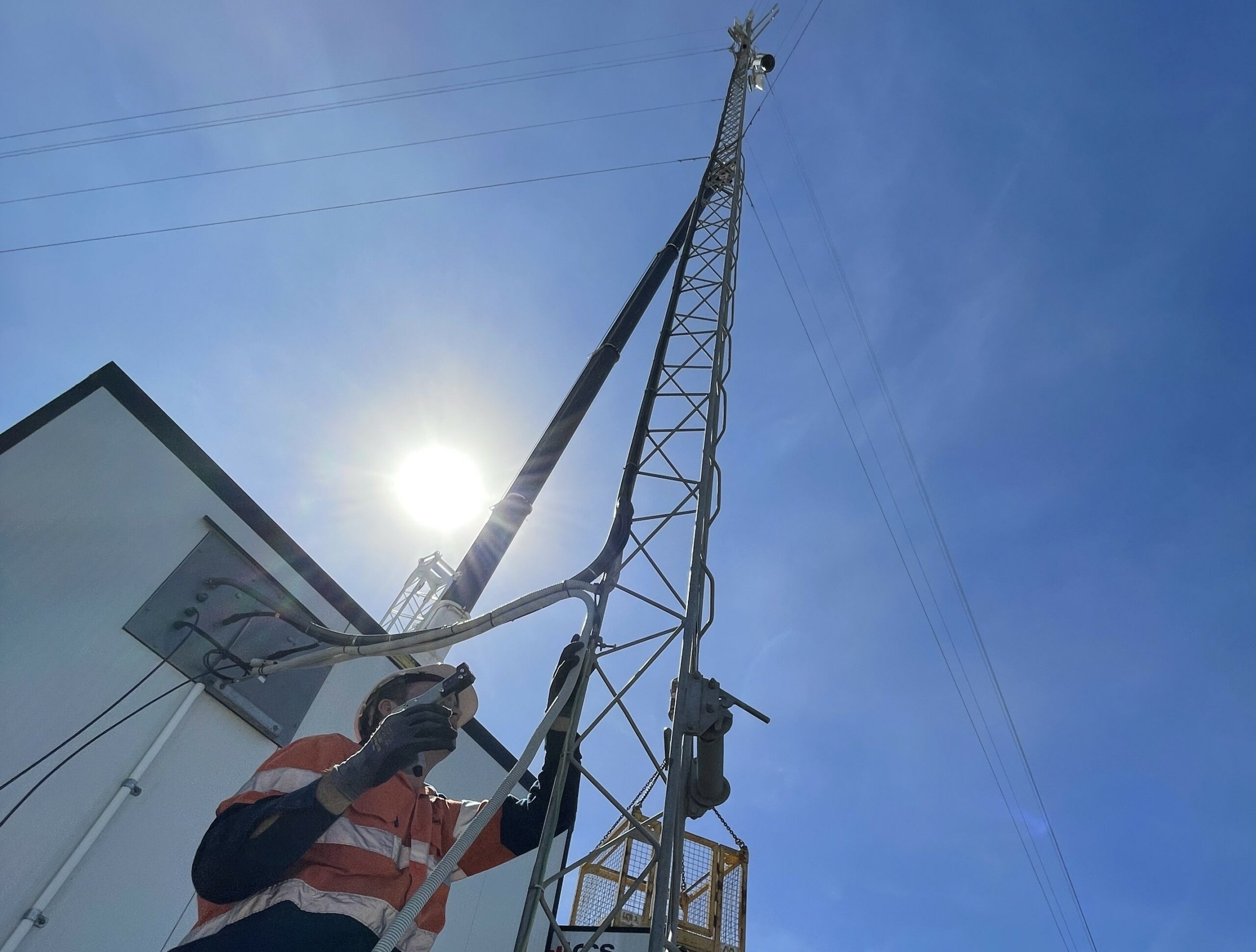 Fixed Communication Tower
We specialize in building and designing freestanding communication towers and guyed masts for various communication purposes, delivering all installation work and tower erection services. Our qualified experts will deploy the towers to maximise signal strength and link reliability, allowing instant communication regardless of location or climate.
We also offer continuous monitoring and maintenance services to ensure your communication infrastructure is always in top condition.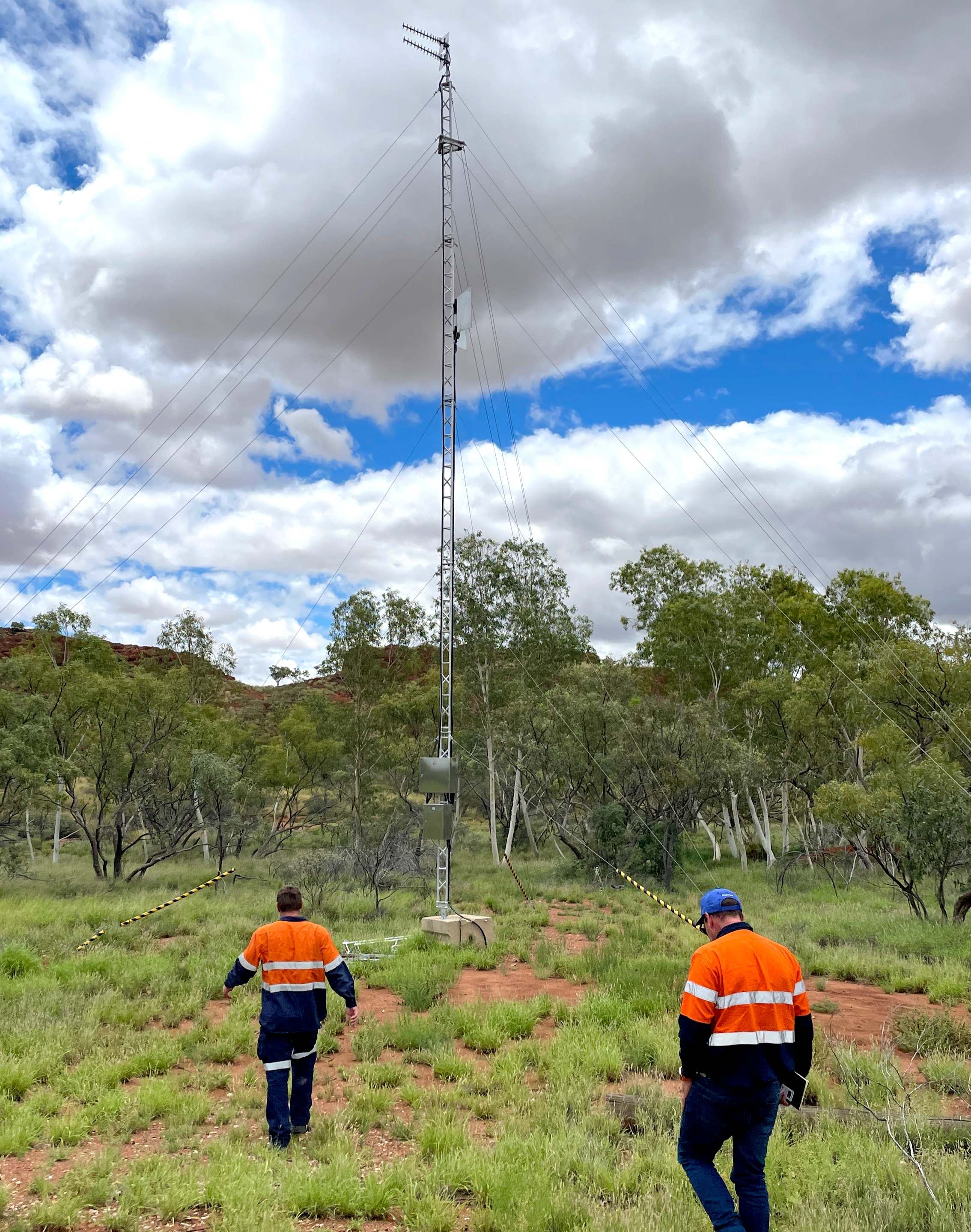 EnviroConnect installs temporary rapid-deployment towers that are designed to be deployed quickly in emergency situations, temporary events, or any other scenario that requires quick and efficient communication infrastructure.
Our rapid deployment solutions are designed to be lightweight and portable, allowing for quick deployment and removal as needed. Our alignment with leading infrastructure providers means EnviroConnect is able to source high quality materials engineered to be durable and structurally sound while remaining mobile and easy to transport.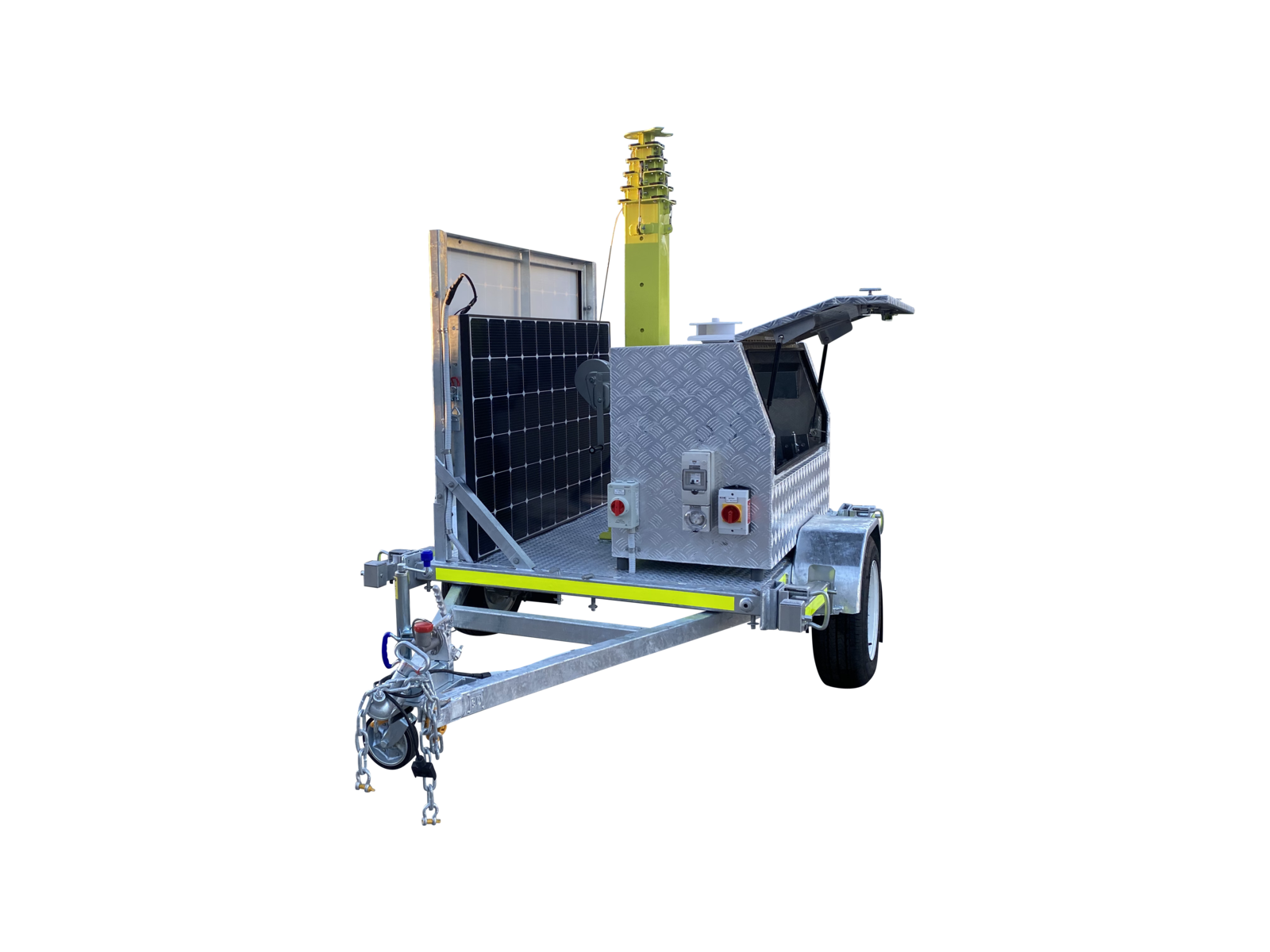 Mobile Communication Trailer Platforms
EnviroConnect offers specialised services in designing and building custom mobile communication trailer platforms that are equipped with a solar power source, all essential electronics, and antenna systems to quickly establish reliable communication systems in remote areas.
We provide versatile solutions for expanding networks or avoiding radio black spots in mines, using our custom-built, trailer-mounted, multi-panel solar-powered technology. Our expert team provides comprehensive design, deployment, and support services to ensure that your communication needs are met efficiently and sustainably.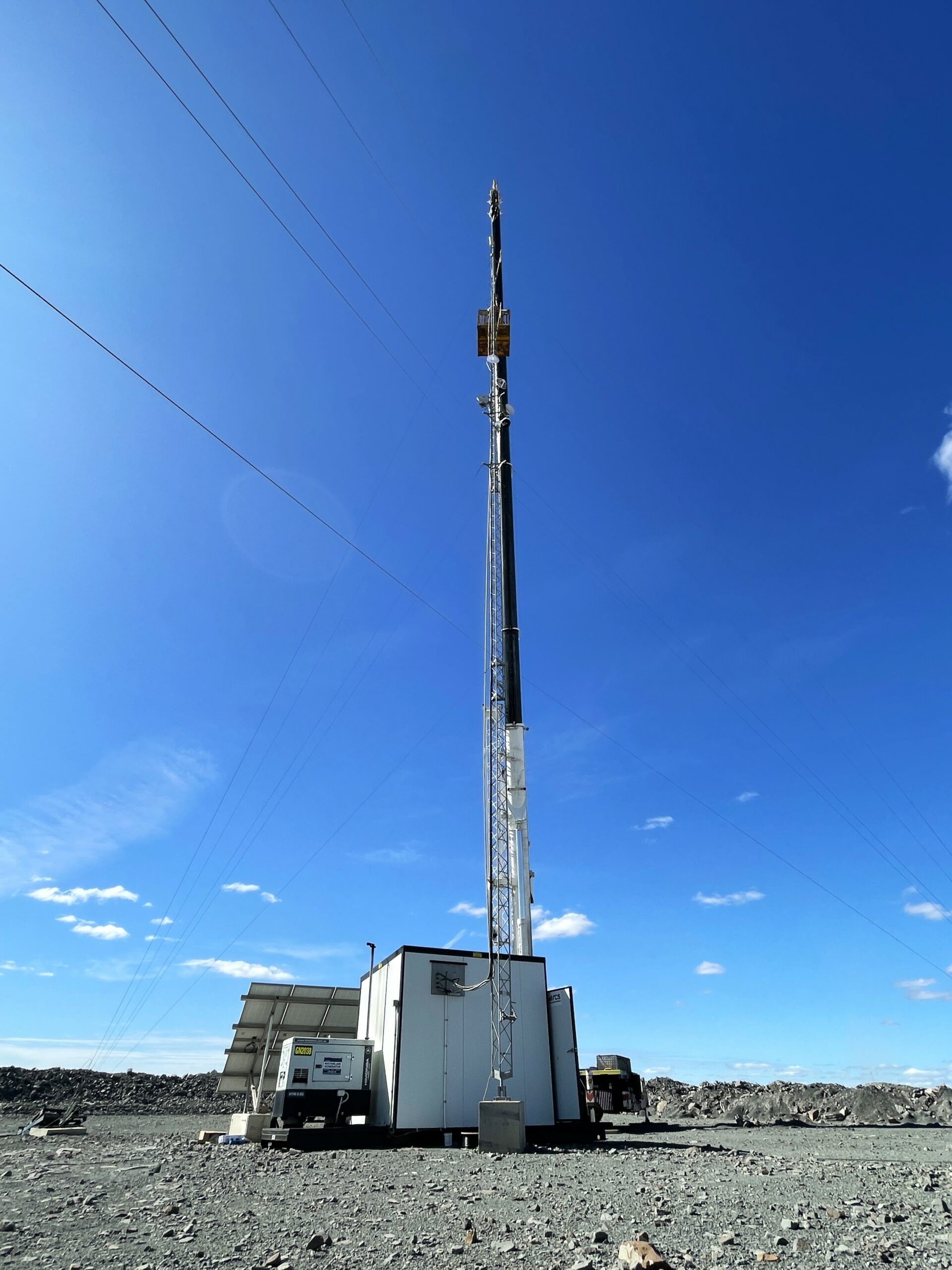 Communication Shelters & Hubs
EnviroConnect provides full end-to-end services for deploying communication shelters and huts that meet your communication needs in any location.
Our communication huts are available in varying sizes, from small shelters with one rack and batteries, to large shelters with multiple racks and full power management systems. Our shelters are designed for rapid deployment and are mostly self-contained.
> Diesel generator and solar-power solutions available
> Power requirements are customised to the location and load of the site
> All electronics and power are contained within the hut
> Air-conditioning and passive cooling solutions available
> No permanent infrastructure required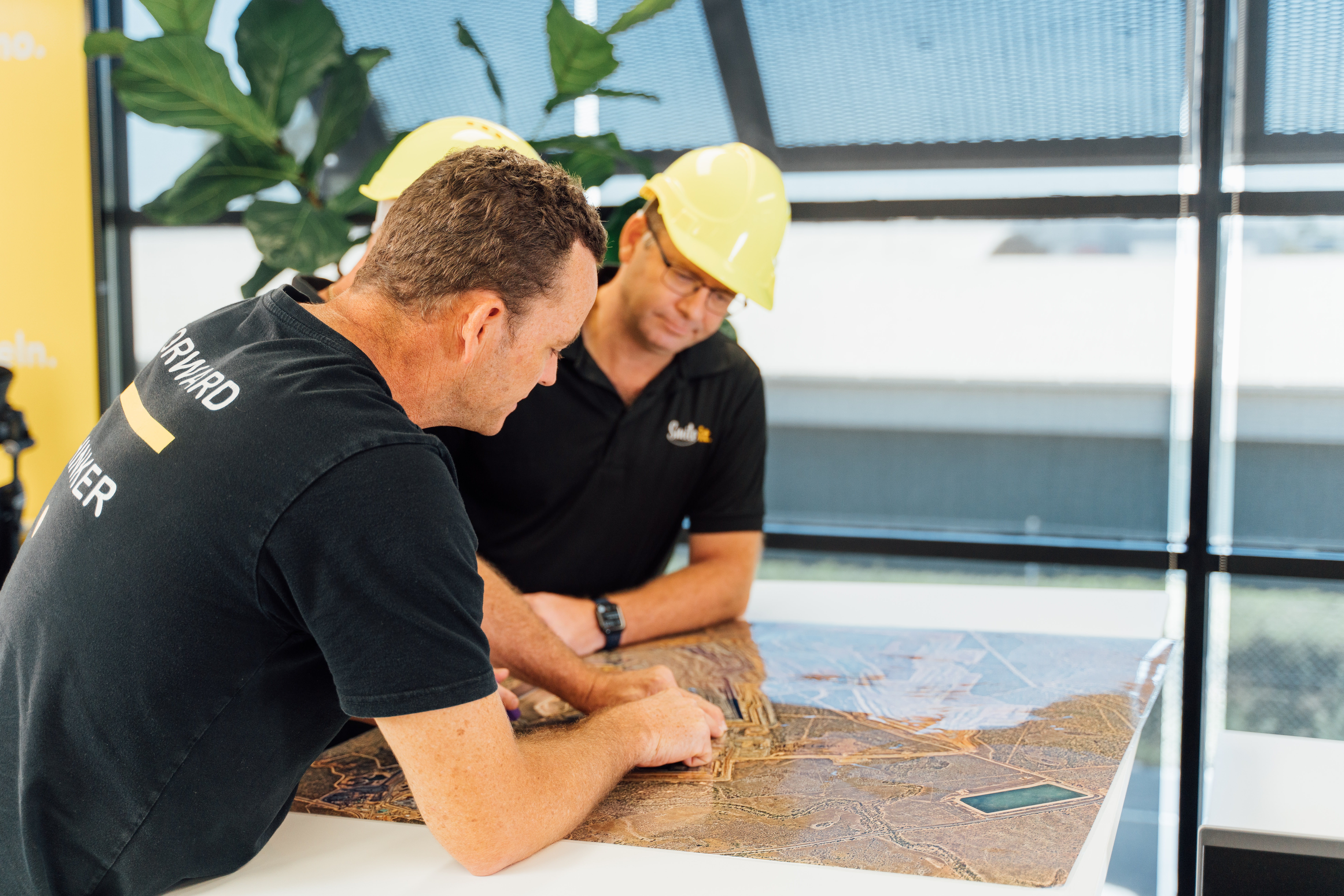 Infrastructure Scoping and Maintenance
We offer comprehensive infrastructure scoping and maintenance services for optimal performance, longevity , and reliability of critical systems.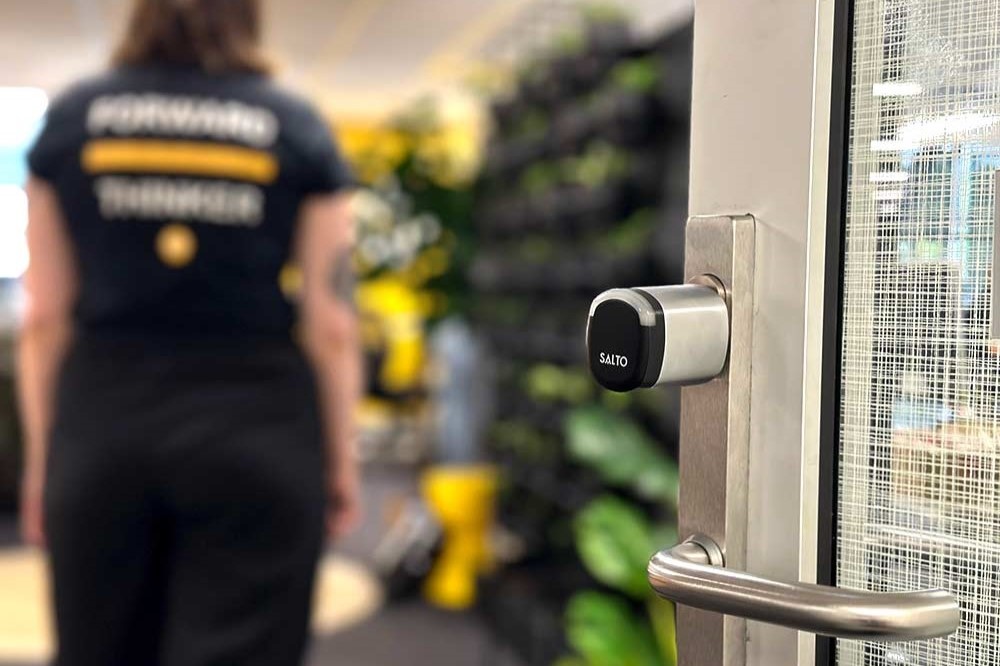 SMART Security Solutions
Our commercial and industrial security solutions provide comprehensive protection, combining advanced technology and expert strategies to safeguard your assets, employees and operations.