Our service enhances your network connectivity with optimised traffic, increased bandwidth, and improved reliability for seamless and efficient operations.
Get a Quote For Your Project
SD-WAN Projects
Click here to discover our range of SD-WAN projects we have completed over the years.
Click here to read through some of our SD-WAN success stories. Contact us to discover how this world-class technoloigy can benefit your business.
Software Defined Wide Area Networking
EnviroConnect has proudly partnered with Peplink to offer high-speed and reliable WAN solutions.
In the digital age, where businesses rely heavily on seamless connectivity and data transfer across multiple locations, the concept of Wide Area Networking (WAN) bonding has emerged as a powerful solution.
WAN bonding combines multiple WAN connections, such as broadband, cellular, or satellite links, into a unified virtual connection – offering increased bandwidth, enhanced reliability, and optimised performance.
One prominent player is Peplink, a leading provider of networking solutions specialising in WAN bonding and mobile bonding technologies. Peplink's innovative solutions address the evolving connectivity demands of business offering scalable, high-speed, and reliable WAN infrastructures.
With Peplink's expertise in link aggregation, load balancing, and seamless failover, businesses can unlock the full potential of their WAN connectivity. Contact our team at EnviroConnect to design and integrate a custom SD-WAN solution.
EnviroConnect offers cutting-edge SD-WAN solutions designed to provide businesses with a consistent, protected, and high-speed network. SD-WAN is a software-based approach to managing and optimising wide-area networks that connect geographically dispersed locations.
Benefits of SD-WAN include:
> Improved application performance – optimises traffic by routing it over the best path, based on network performance, application type and priority
> Cost Savings – utilising lower-cost Internet connections to complement or replace expensive MPLS circuits
> Centralised Management – provides a centralized view of network traffic and configuration, allowing businesses to easily manage their network resources
> Enhanced Security – SD-WAN encrypts traffic and enforces policies to prevent unauthorised access, protecting businesses from cyber threats.
 We recommend SD-WAN for organisations with multiple branch locations that need to connect to headquarters and access cloud-based applications, as well as those that are migrating towards the cloud or need disaster recovery capabilities.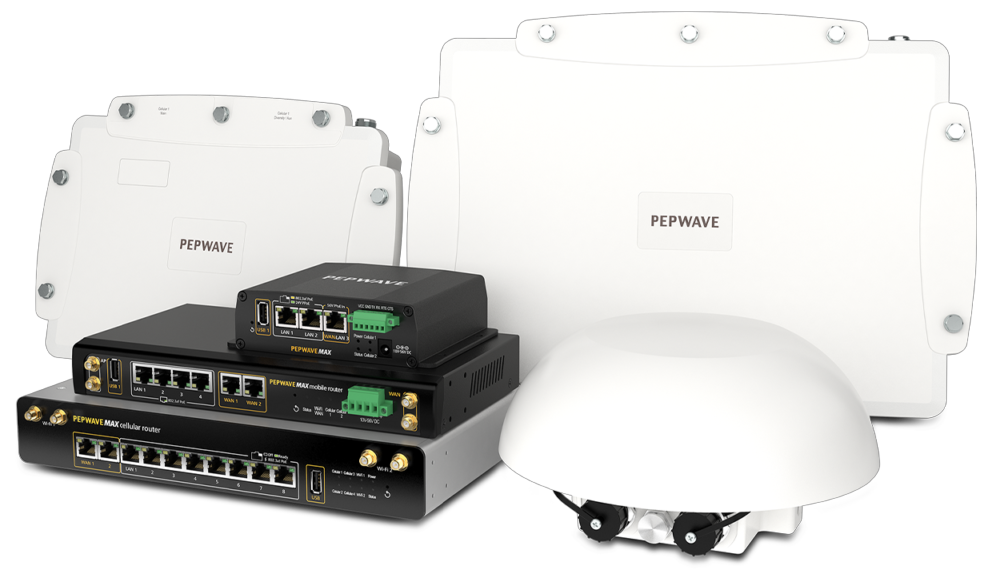 Peplink Mobile WAN Boosting empowers businesses and industries by aggregating multiple mobile network connections, such as 3G, 4G, or 5G, into a unified and robust virtual connection. This solution delivers increased bandwidth, enhanced reliability, and optimised data transmission.
Our team of skilled professionals will collaborate closely with you to understand your unique requirements and design a customized Peplink Mobile WAN solution. Leveraging their state-of-the-art mobile bonding routers, we will create a network infrastructure that ensures efficient traffic distribution, seamless failover, and improved application performance.
Expect expert consultation, leveraging Peplink's technology, seamless implementation, and ongoing support.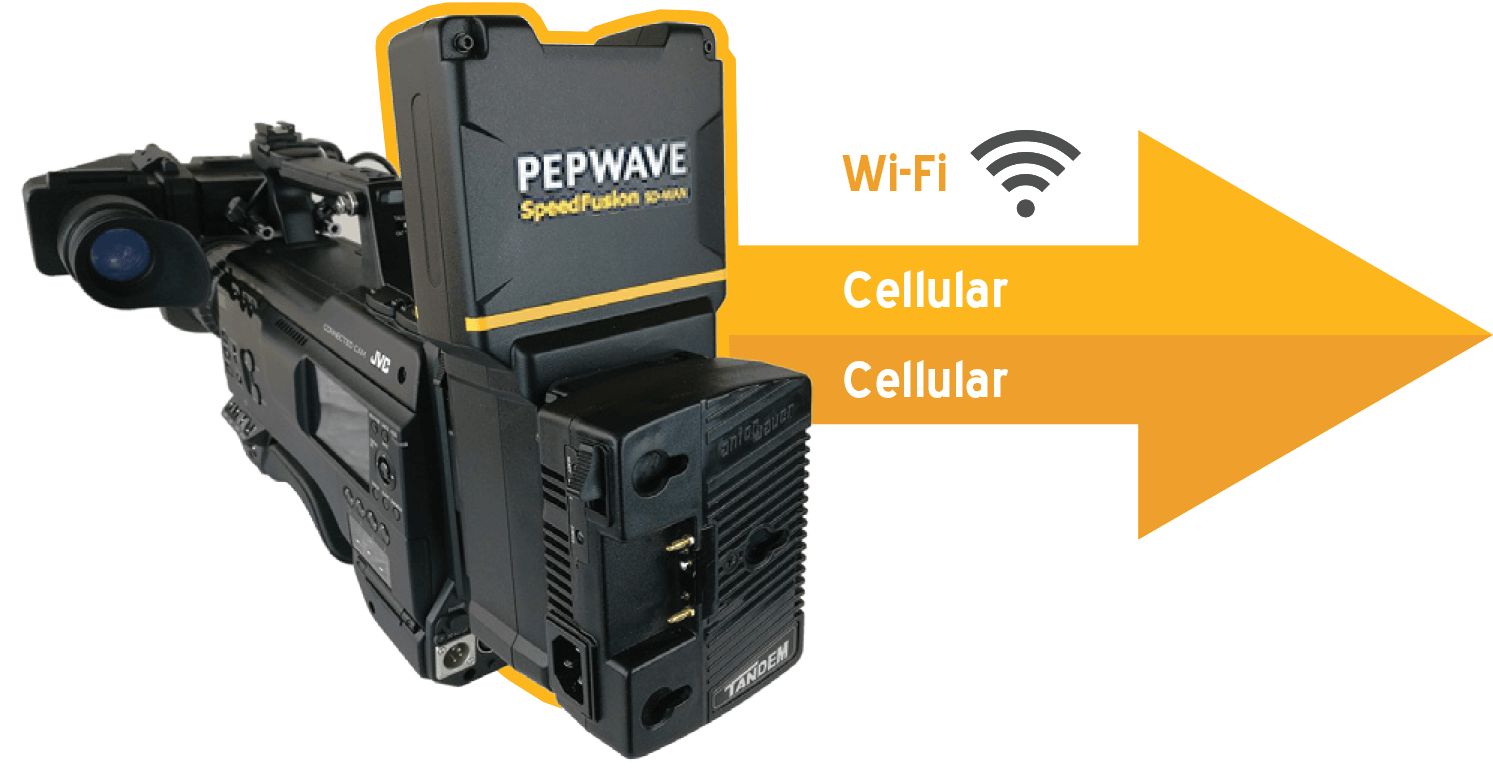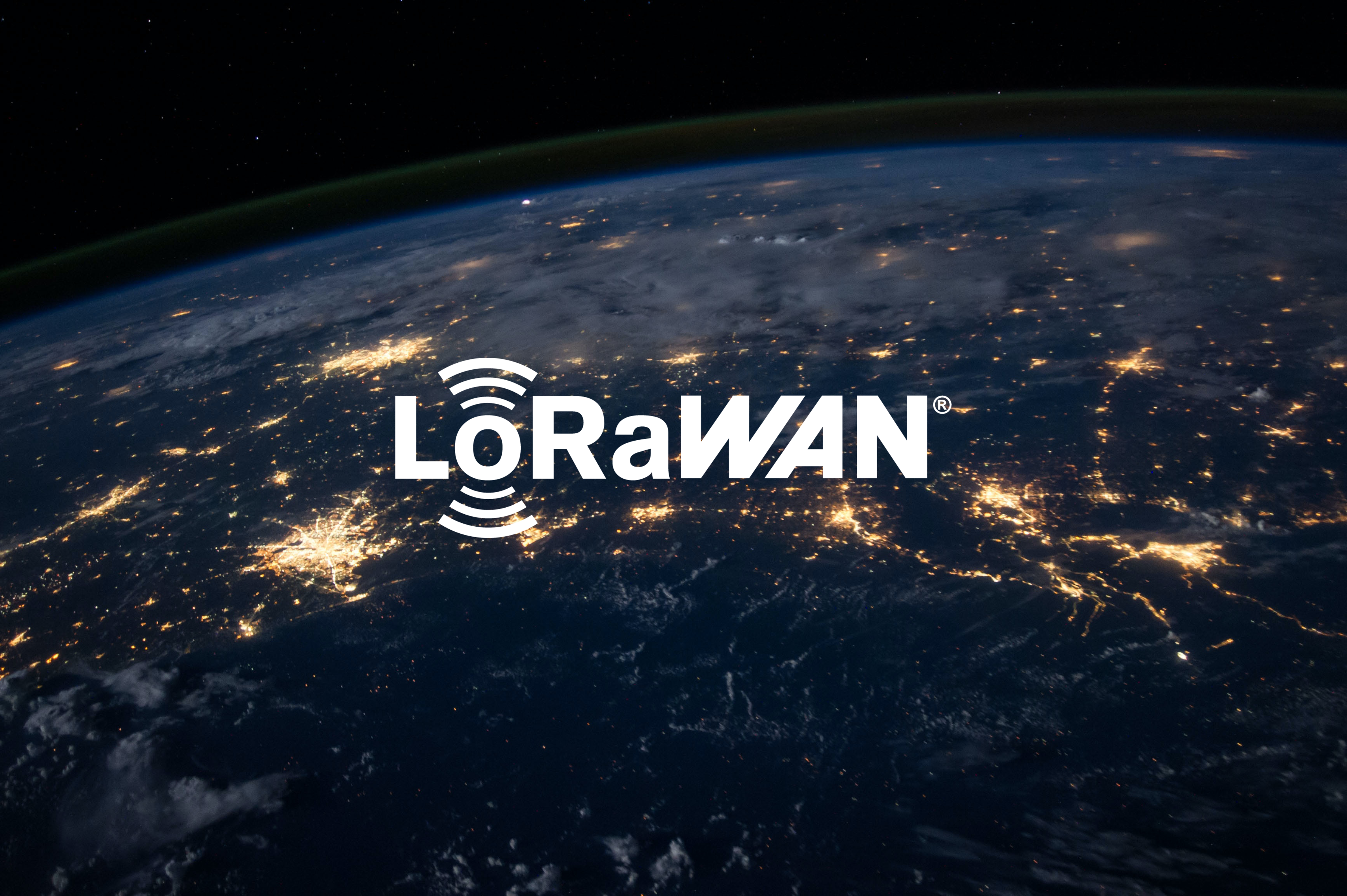 LORA Solutions
Our LORA solutions enables long-range, low-power wireless communications for IoT applications, ensuring reliable data transmission.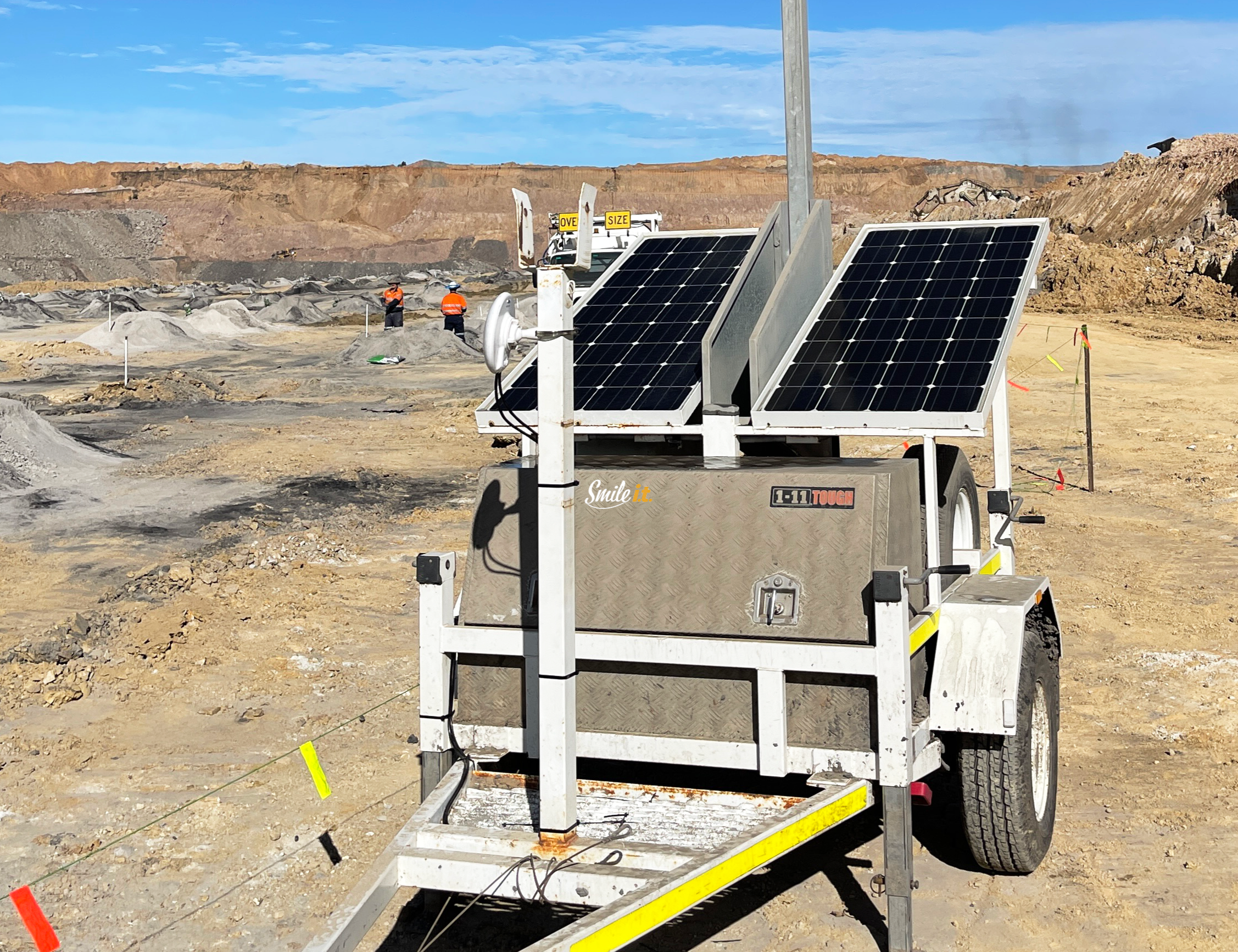 Communication Infrastructure
Discover our range of custom-designed and built fixed and mobile communication solutions. Contact our specialist for custom solutions.