Network Monitoring and Support
Ensure network stability and performance with our expert technical team, offering ongoing monitoring, maintenance and support plans for uninterrupted operations.
Get a Quote For Your Project
Scalable, On-demand Technical Support
We offer network monitoring and support services that provide businesses with the peace of mind they need to focus on core operations, while we take care of their infrastructure network. We offer a comprehensive suite of services that cover everything from monitoring and troubleshooting to ongoing maintenance and support.
 With safety and performance a priority, our EnviroConnect team ensures network system integrity and guaranteed efficiency.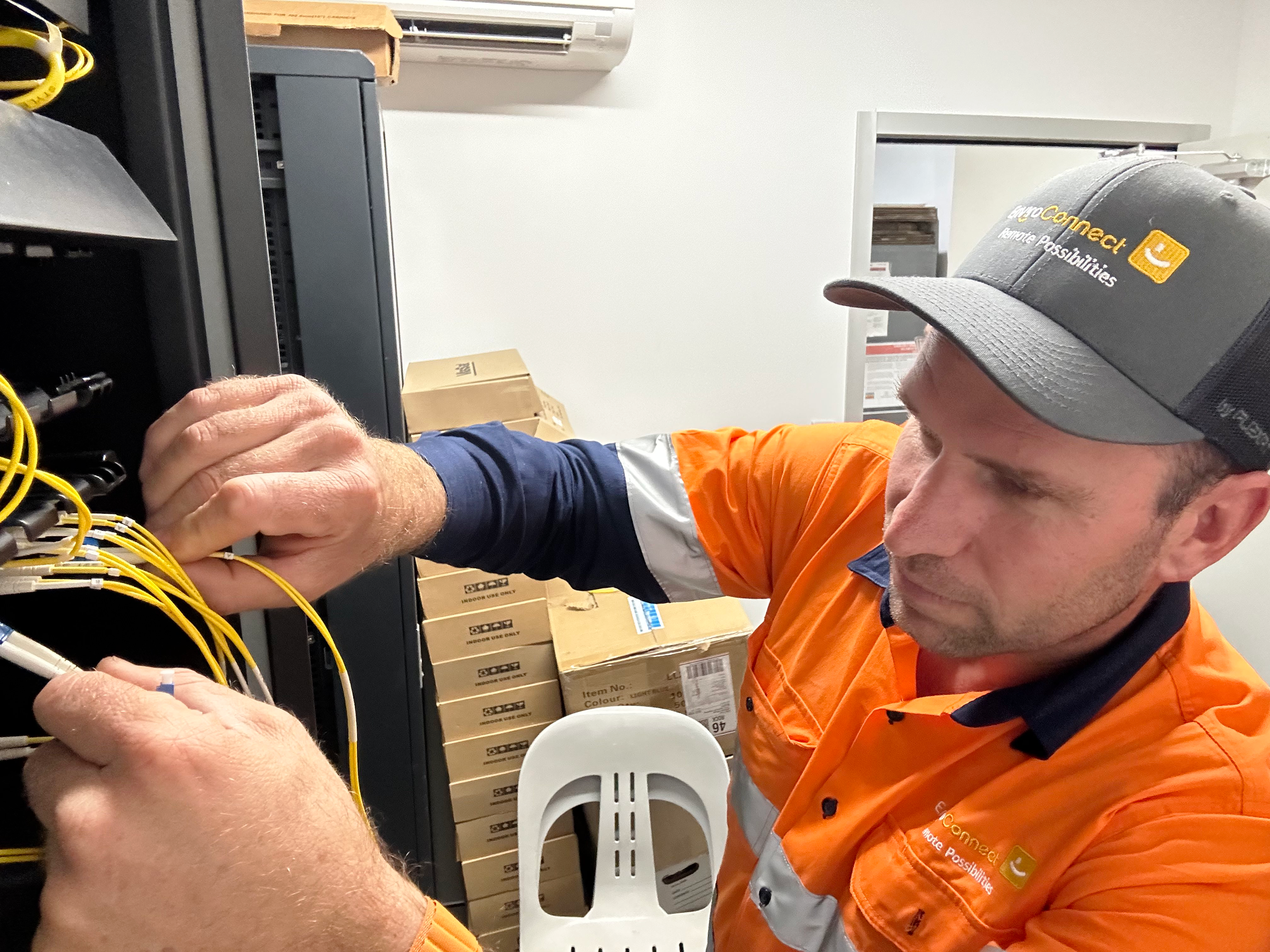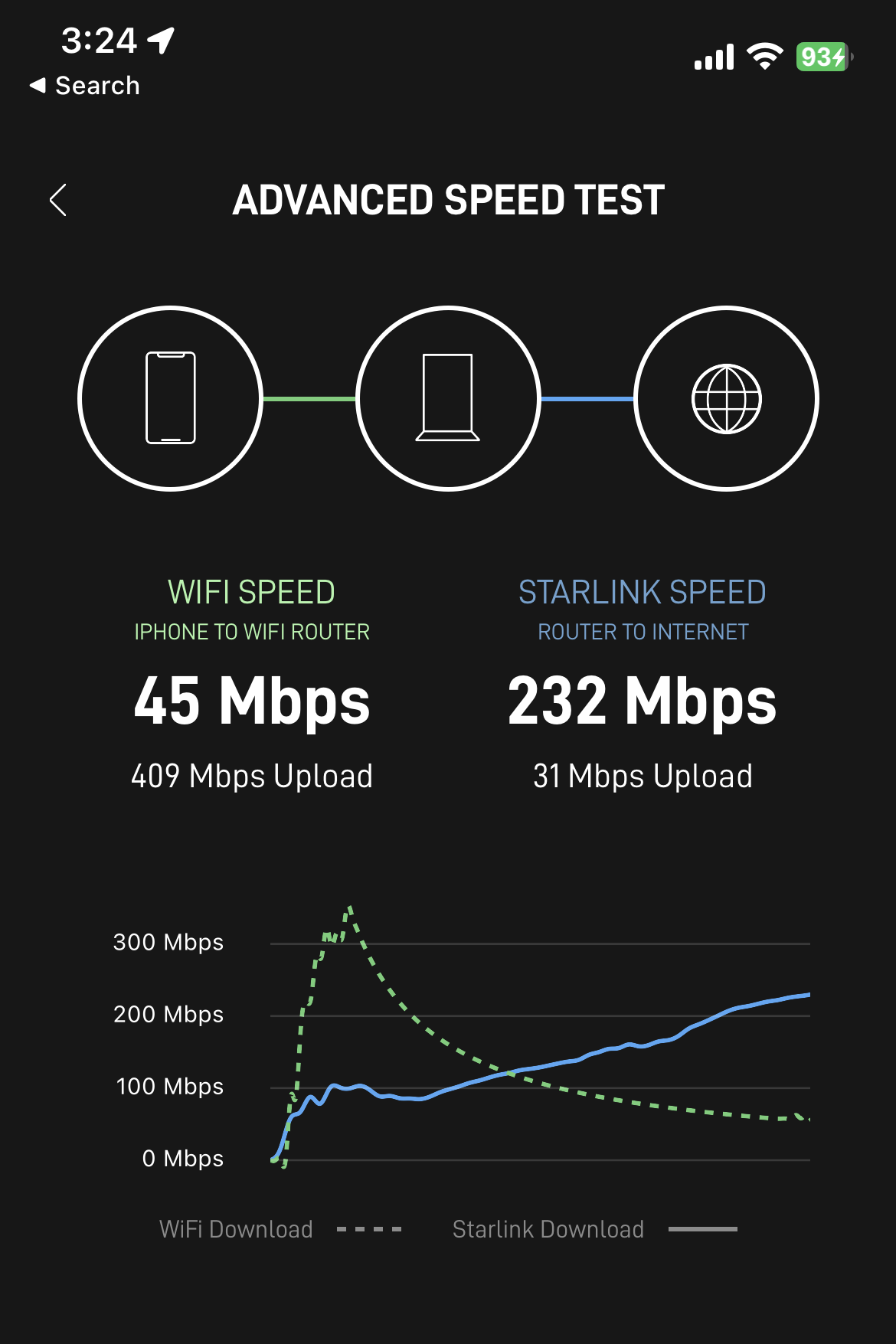 Our network monitoring service provides our clients with proactive monitoring and analysis of their network infrastructure to identify issues and ensure optimal network performance. We use advanced software tools to capture and analyse network traffic, providing real-time data on network performance metrics such as bandwidth utilisation, packet loss, latency and availability. 
Our network monitoring service includes:
> Proactive monitoring – access to advanced SAAS software allows us to detect issues before they become problems and take action to prevent disruption to operations
> Alerting and Reporting – we provide regular reports on network performance and issue status to help businesses stay informed
> Issue Resolution – our experienced network engineers provide rapid response and resolution to any issues that may arise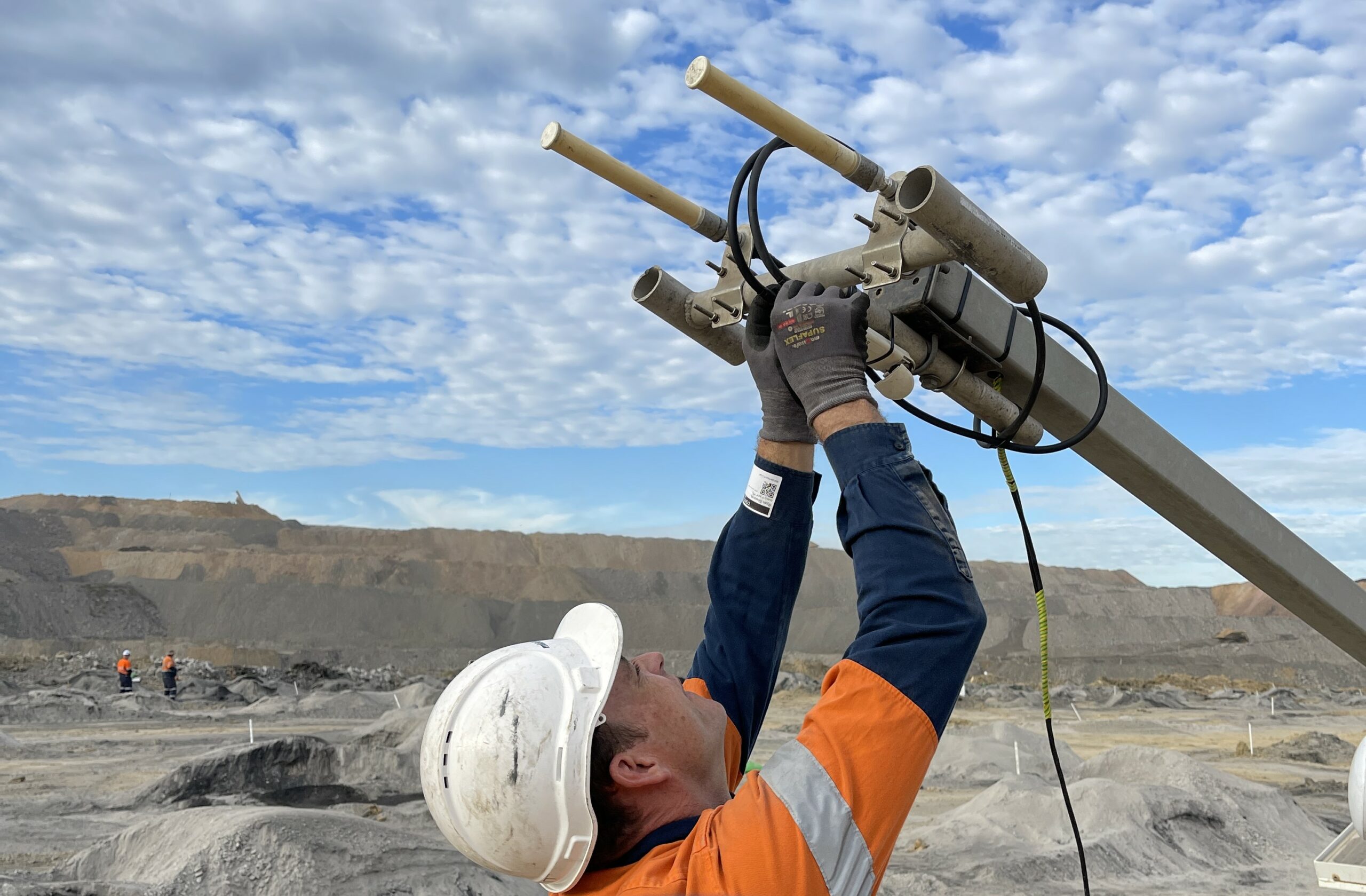 Although we assure the quality of any solution installed by the EnviroConnect team, ongoing network inspection and maintenance is crucial to guarantee optimal performance and longevity. Our expert team of network engineers is on hand to conduct preventative and corrective services, allowing us to attend scheduled maintenance and emergency corrective jobs promptly. With our expertise, your network system can resume optimal performance with minimal downtime.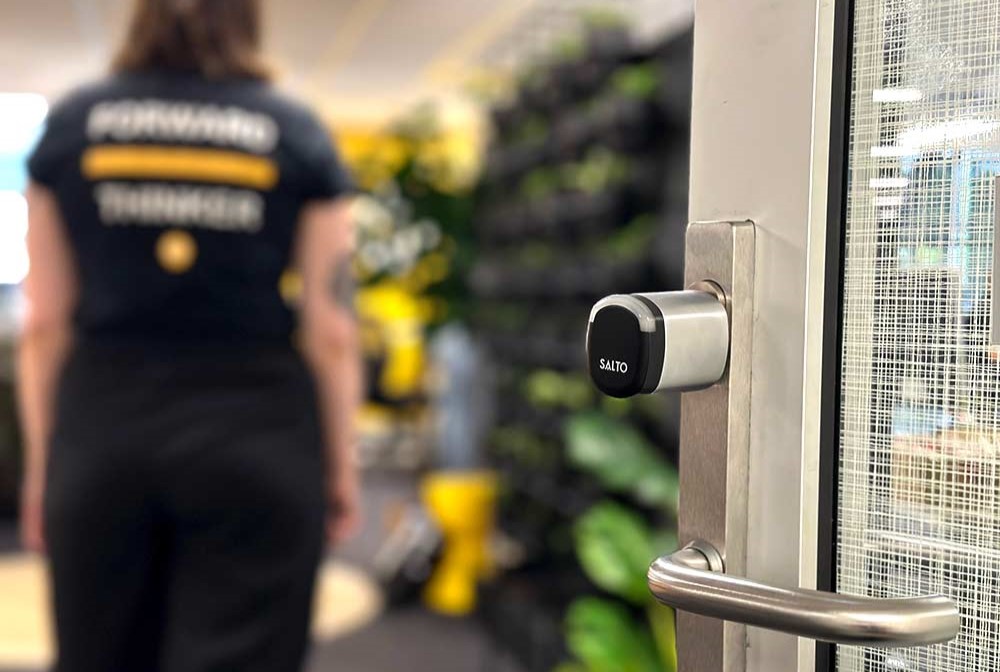 SMART Security Solutions
Our  security solutions provide comprehensive protection, combining advanced technology and expert strategies to safeguard your assets, employees and operations.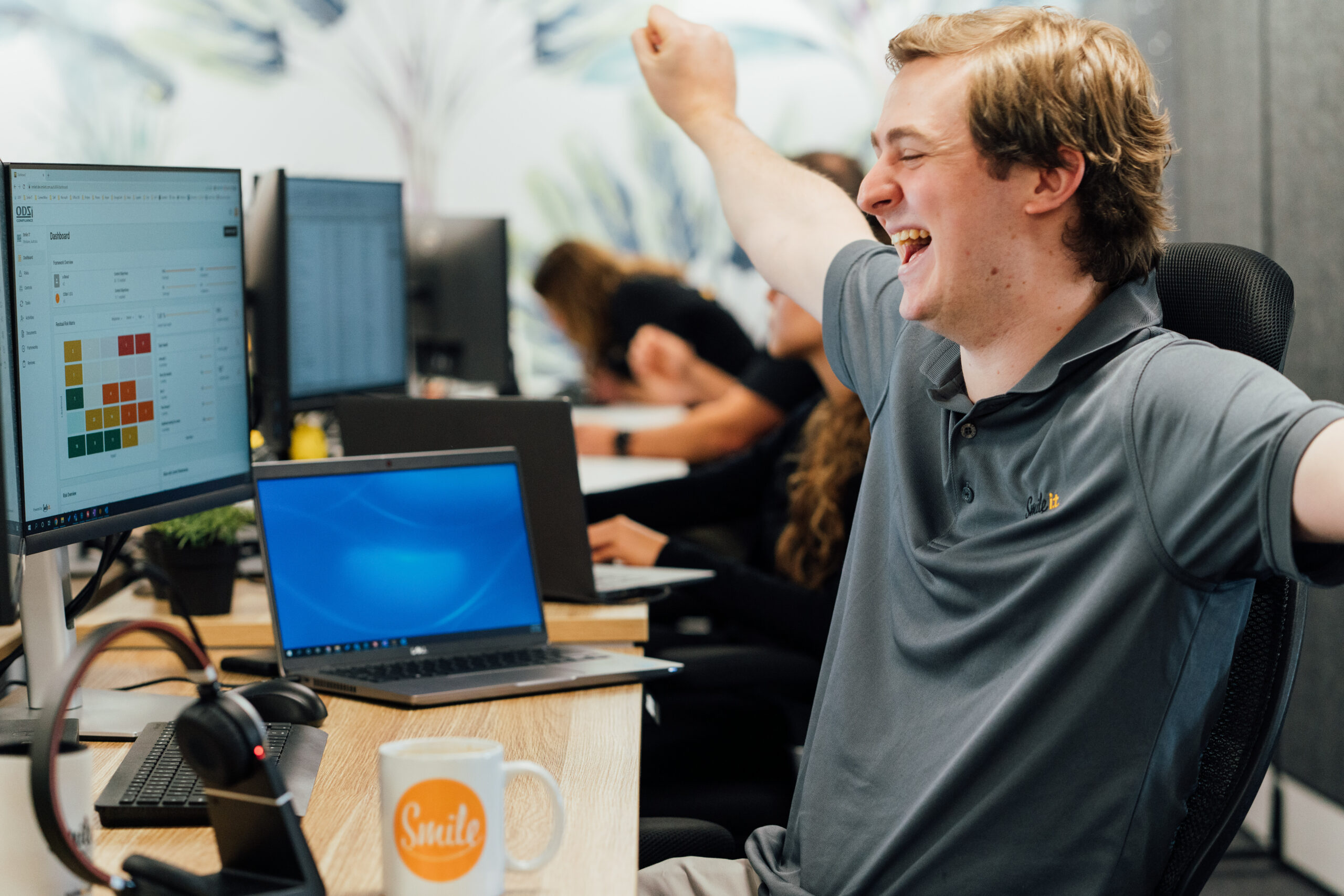 Managed Services
We provide an integrated suite of managed services to improve your overall security posture with tailored strategies and font-line defense services.