Combine multiple LTE, WiFi and VSAT for reliable and fast onboard connectivity
Get a Quote For Your Project
Click here to discover our range of maritime connectivity projects over the years.
Click here to discover how EnviroConnect can elevate your maritime vessel's connectivity.
Click here to discover our SD-WAN success stories. Our clients rely on our SD-WAN installations to keep their IT network and connectivity at a world-class standard.
Reliable internet connectivity revolutionises maritime operations, enhancing communication, safety, and efficiency. Real-time collaboration regardless of location enables seamless decision-making and coordination. Access to real-time data streams empowers data-driven decisions – optimising routes and reducing fuel consumption. Advanced technologies like radar and AR navigation systems ensure safer navigation. Seamless onshore connectivity streamlines fleet management and logistics, minimising port congestion.
Internet connection also enhances onboard enjoyment, adding entertainment for guests and crew onboard. However, establishing reliable and high-speed speed connectivity in maritime environments has been a significant  challenge due to numerous factors, In recent years technological advancements have brought forth innovative solutions to address these difficulties, with products like Starlink and Peplink leading the way.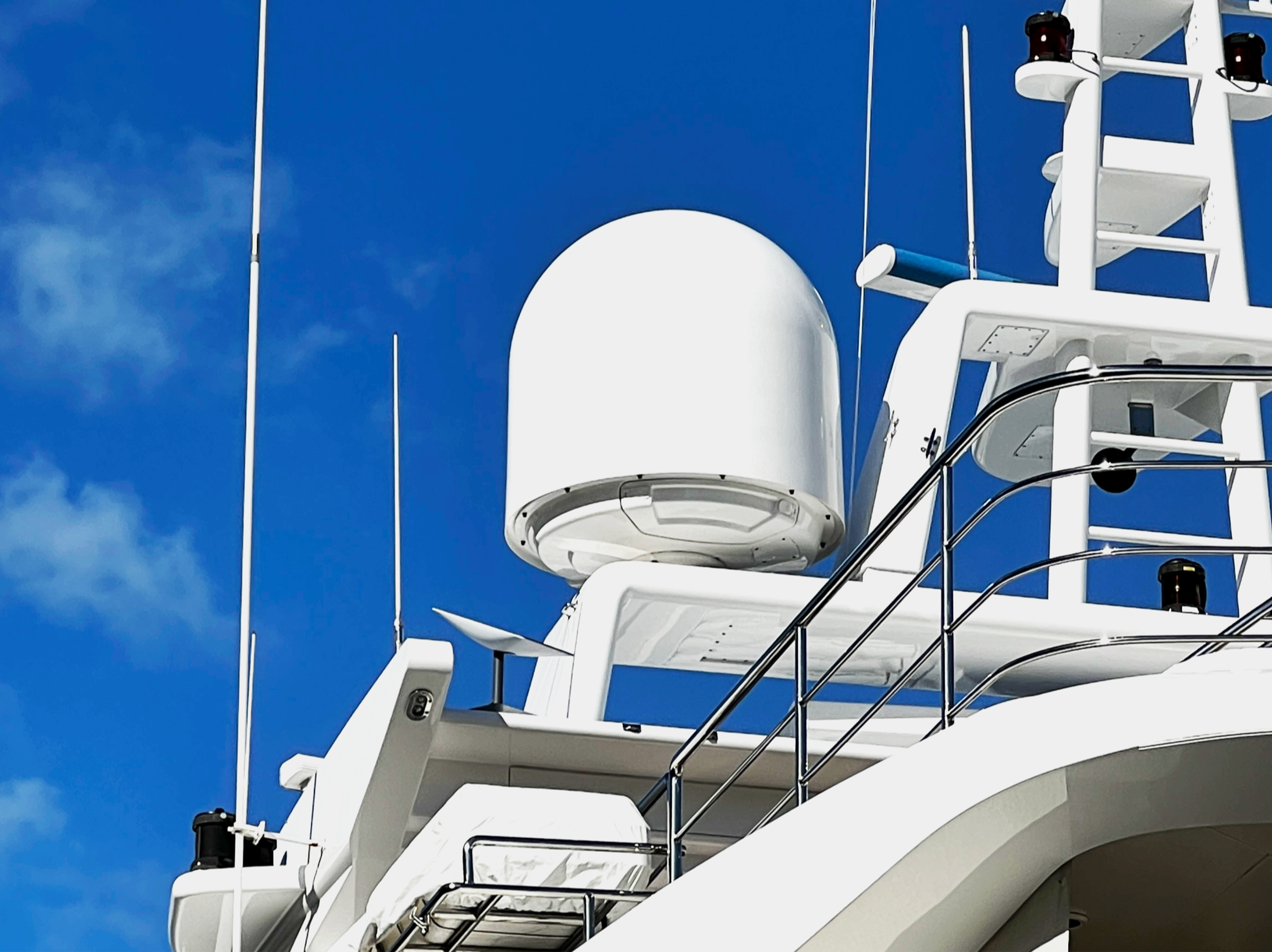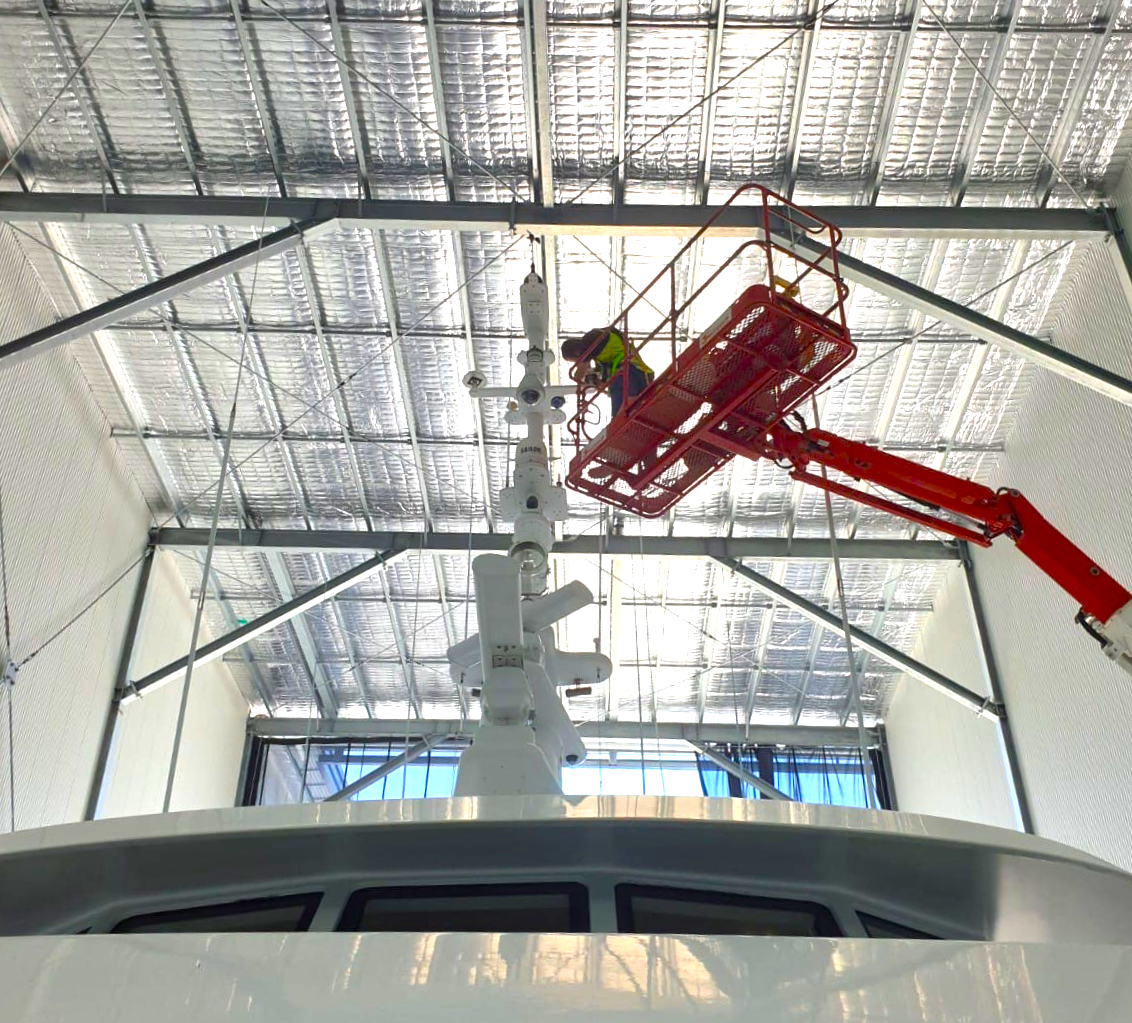 Starlink Maritime Installation
EnviroConnect offers full professional end-to-end Starlink services. From procurement, configuration, installation and testing, trust our expert technicians to deliver the most robust connectivity solution for your needs.
Starlink benefits include:
> Download speeds of up to 220 Mbps
> Latency as low as 20 milliseconds
> High-performance antennas designed for extreme climate
> Global maritime connection
> Remote asset management: end-to-end encryption from a single portal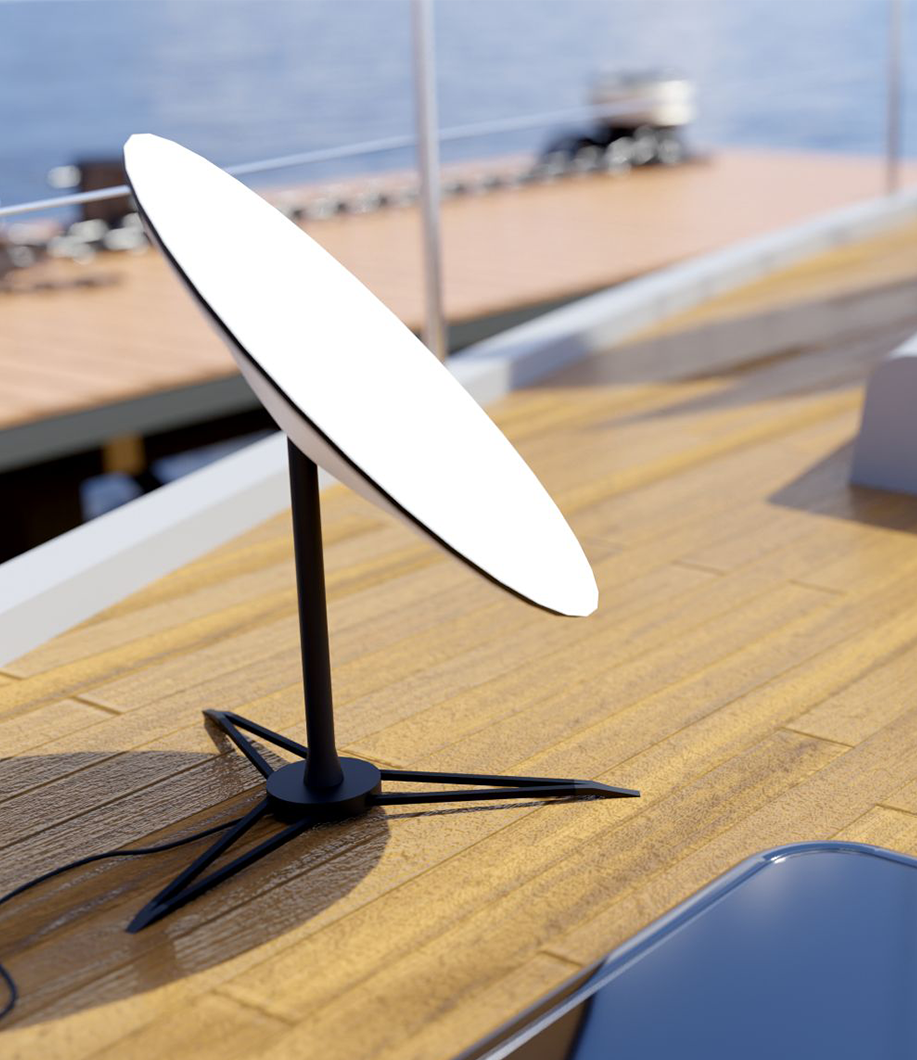 Peplink Installation & Integration
EnviroConnect has proudly partnered with Peplink to provide our clients with unbreakable maritime connection- combine multiple LTE, WiFi, and VSAT for reliable and fast onboard connectivity. 
> Professional and efficient installation
> 5G Connection
> Peplink and Starlink integration
> Fail Safe Multi-Wan Bonding Solutions
> IP68 Rated and UV Proof
> Cloud-based network management platform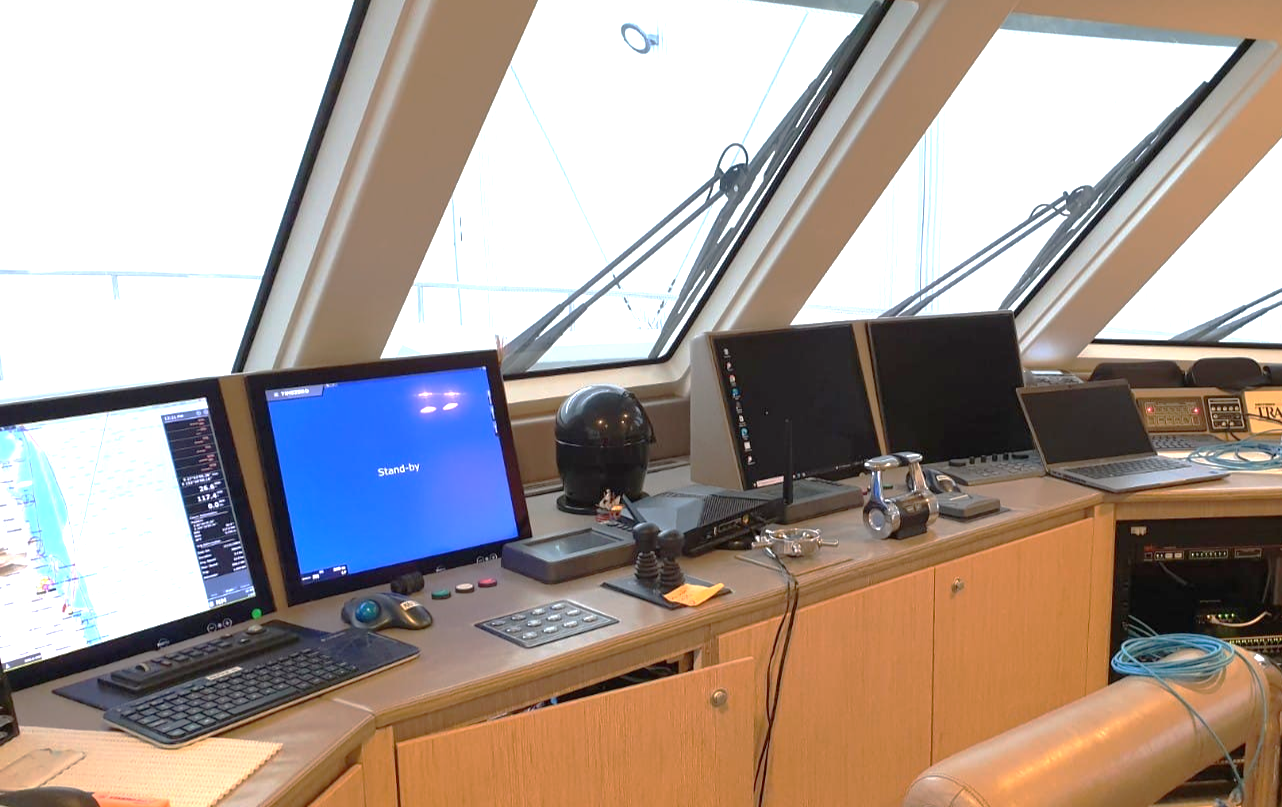 Ensure your maritime vessel is fully integrated and secured.
> SMART Security- CCTV camera and installation
> SMART audio and visual capabilities
> SMART onboard internal communications
> GPS tracking installation
> PA Intercom
> Mooring communication solutions: audio and visual
Enjoy uninterrupted high-speed, low-latency internet connection from any location around the globe.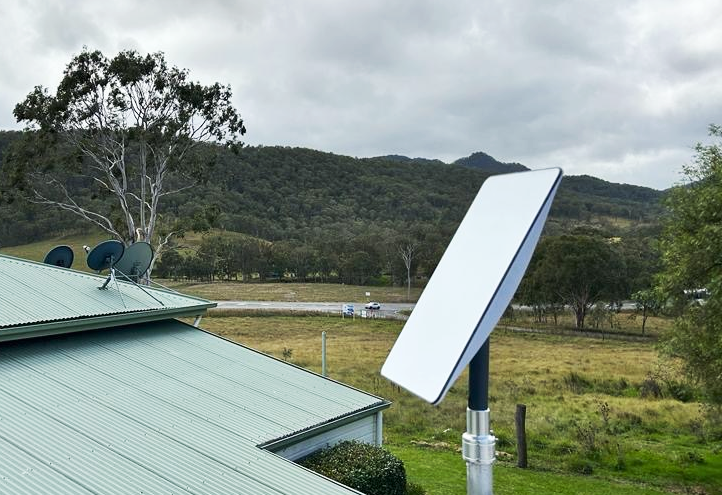 Starlink Installation
Use cutting-edge satellite technology to bring high-speed, low-latency internet coverage to even the most remote locations around the globe.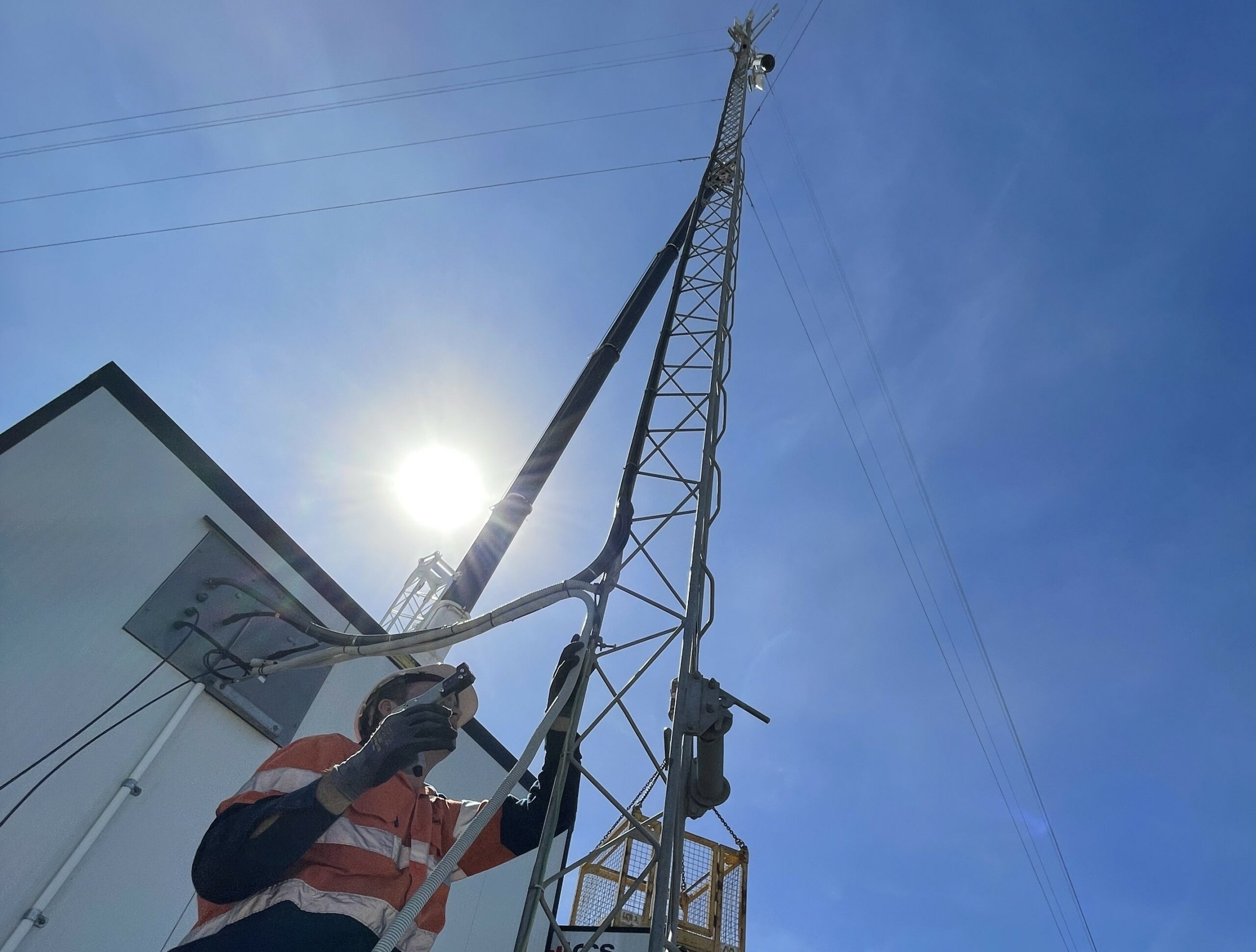 Communication Infrastructure
Discover our range of custom-designed and built fixed and mobile communication solutions. Contact our specialist for custom solutions.