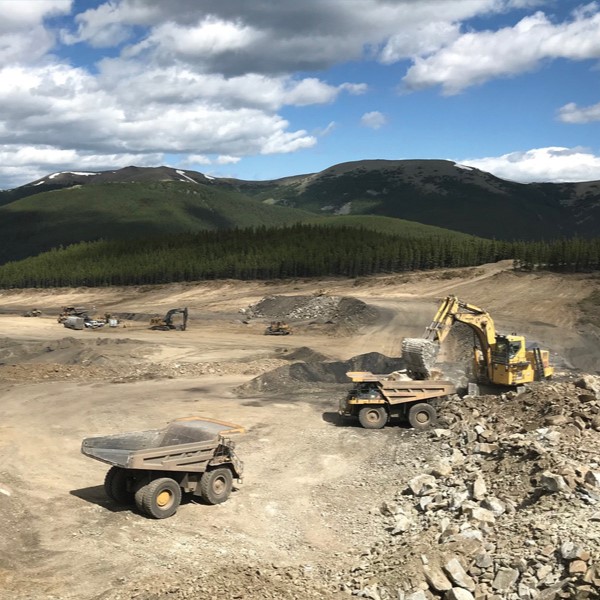 CoalMont Pty Ltd is a developer of metallurgical coal deposits in Canada. The company is focused on the exploration and development of the Michel Creek Coking Coal project located in the Crowsnet Coalfield, British Columbia. EnviroConnect worked closely with CoalMont to design and implement a reliable communication network for their primary office located in Brisbane.
EnviroConnect designed, purchased and implemented an IT infrastructure solution for the new Coalmont Brisbane office. We had to:
Deploy and install a physical server
Deploy and install networking equipment and firewall
Deploy and install desktops and laptops based on user requirements
Deploy and implement security policies based on corporate requirements
Deploy and implement Cloud servers and Office 365 for email services
Deploy and implement Remote Monitoring and Maintenance software to monitor and maintain servers and workstations
Deploy and install a secure VPN for external users to securely access files hosted on the server in Brisbane
Implement an effective Backup and Disaster Recovery Solution using Shadow Protect and network attached storage
Deploy and install VOIP phone systems.
EnviroConnect is also responsible for assisting their Canadian staff with VPN access into the Brisbane office, and for replication of data from Canada to the server in Brisbane. For this Coalmont adopted our Cloud solutions and phone systems to allow for seamless communications.