A successful international organisation needs to be selective of who they partner with, so we're extremely proud that they chose EnviroConnect to deliver IT solutions for them.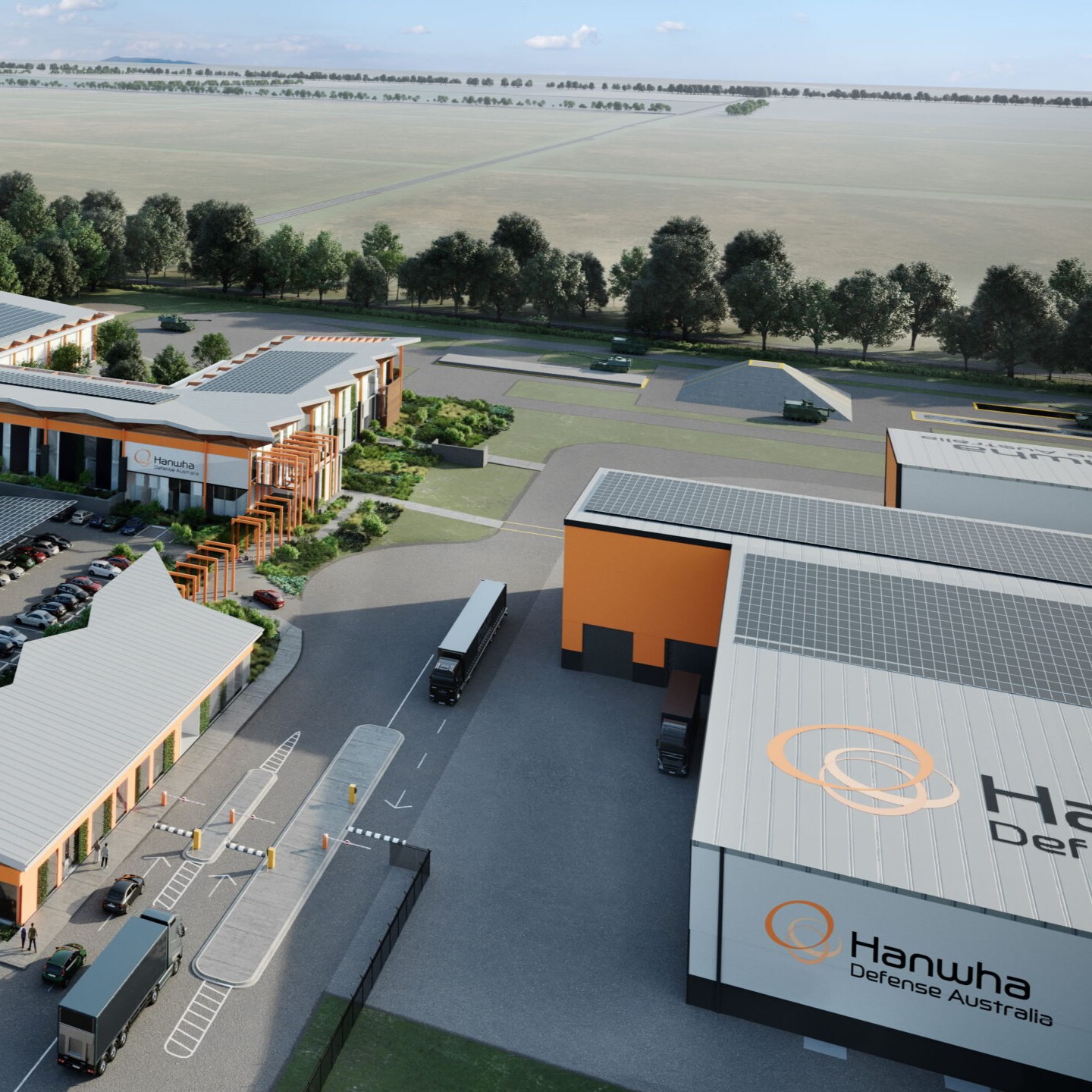 The Hanwha Group is a "Fortune Global 500" company and one of the top-ten business organisations in South Korea. Hanwha opened an Australian office in 2014 and have since expanded their mining operations throughout Queensland and Western Australia.
Some of the tasks we've undertaken for them include:​​
Configuring their laptops and desktops, including remote data migration and technical assistance
Configuring and managing remote camera systems
Establishing and configuring wireless networks in remote areas of Australia
Managing their decentralised, cloud-based corporation.
RMS (Remote Mixing Station) Site Install, Connectivity and Support
Design of Enterprise Architecture and IT Strategy
The review and implementation of a Data Governance framework
Savings of $25K per month implementing managed Telecoms, multi provider data links and IP phone
Implementation of end to end management and support services across IT Infrastructure and users
CCTV implementation, monitoring and support
Remote long range Comms links 4G, Fibre, Satellite and Copper
Savings of up to 200K on project costs leveraging new network technology
The Hanwha setup is unique because they're completely decentralised. This means they don't have a central server that would impact all sites in the event of an outage. They can setup mine sites rapidly and reduce the impact of an outage, as all sites are dependent of each other. Another benefit of decentralisation means that Hanwha can be fluid in the amount of equipment they use and how they use it. In addition to the benefits of being decentralised, Hanwha is cloud-based, so they have access to all their resources regardless of their location. Taking care of the month's accounts from a mine site in the remote outback? Completely possible with this advanced setup.