EnviroConnect was contracted to plan, implement and deploy the IT infrastructure for Mungana Goldmines in their Brisbane offices.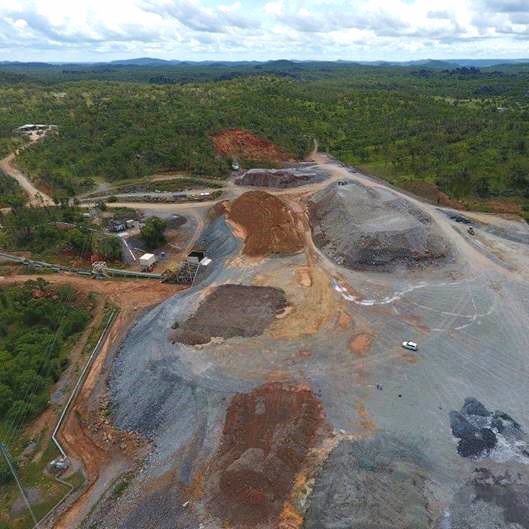 We also assisted with setting up remote sites and the staff IT requirements at these sites for 40 users.
Our IT infrastructure solution for the Brisbane office included the following:
Deploy and install a physical server
Install SQL server and document management solutions
Deploy and install networking equipment and firewall
Deploy and install desktops and laptops based on user requirements
Deploy and implement security policies based on corporate requirements
Deploy and implement Office 365 for email services
Deploy and install required licensing services
Deploy and install required geological software packages
Deploy and implement Remote Monitoring and Maintenance software to monitor and maintain servers and workstations
Deploy and install secure FTP server to provide off-site staff and external contractors access to large files
Deploy and install a secure VPN for external users to securely access files hosted on the server in Brisbane
Implement an effective Backup and Disaster Recovery Solution using ShadowProtect and network attached storage.
EnviroConnect also assisted with purchasing and deployment IT infrastructure for staff working at remote sites doing geological surveys and testing. This included offering monitoring, maintenance and support for these remote external users.