EnviroConnect and our Alliance partners are the first Starlink Business Partners in Australia. We have focused purely on the high-performance panel and the high-priority network to deliver unmatched WAN/SD-WAN services in remote and regional Australia. Our plans include world-class network support, maintenance and monitoring, all managed out of our Brisbane-based Network Operations Centre.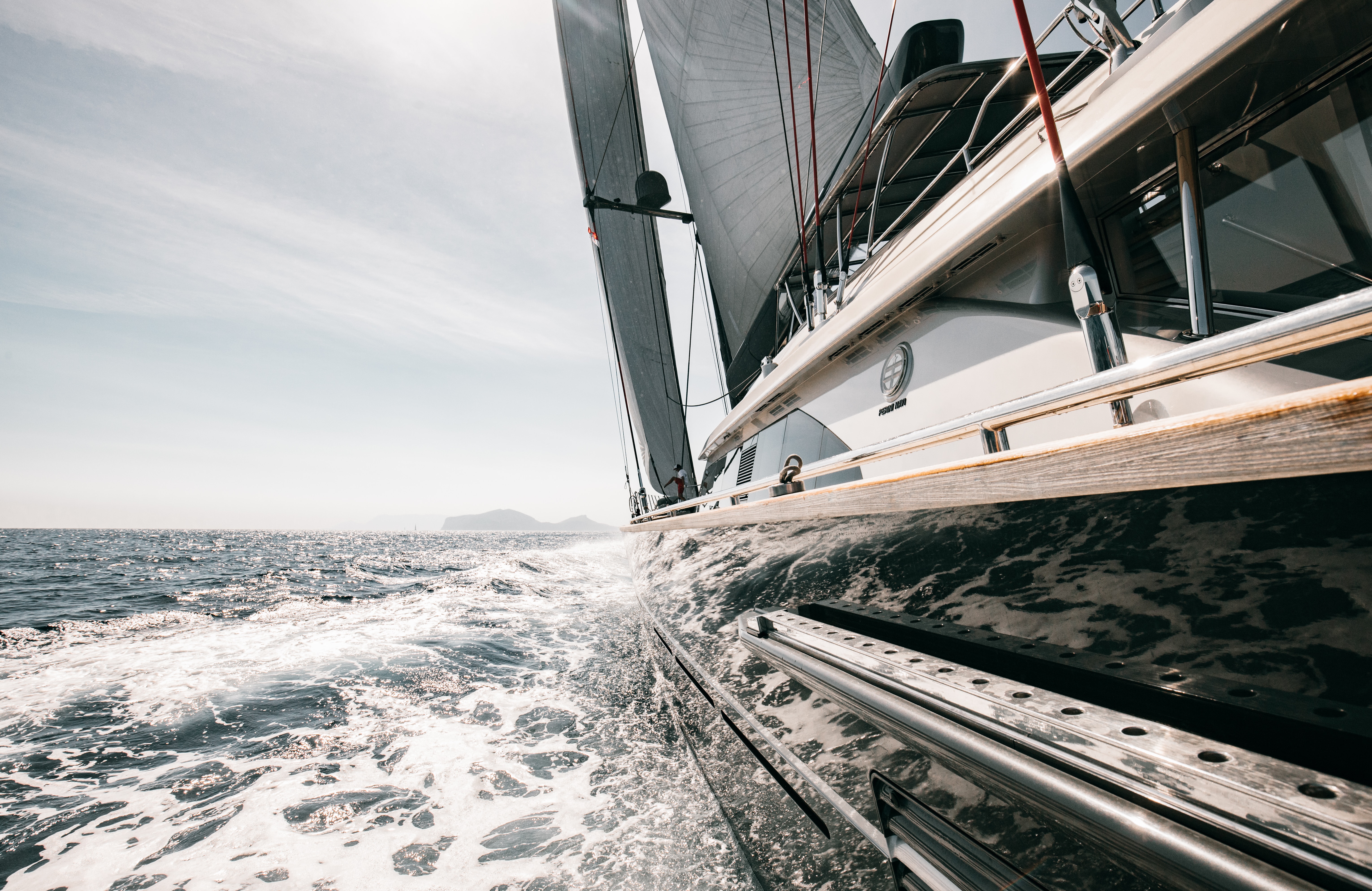 We have partnered with the best-in-class hardware vendors to deliver unmatched reliable and secure communications. This includes the ability to ingest multiple (5+) WAN internet technologies such as Starlink, 4G, 5G, Fibre, NBN, and Fixed Wireless into one solution. IE. We can load balance all the links, instant failover in outages and intelligently route traffic down different links for exceptional performance and reliability. 
Starlink for Maritime

A flat high-performance panel is designed for Fixed use and Mobile Applications
Better visibility of the satellites in the sky. The high-performance series has 35% more visibility than the other panel ranges.
Enhanced GSP capabilities allow the service to lock on to more satellites in the sky increasing performance and reliability.
Under the hood are higher gain antennas, additional throughput allocation and better extreme weather performance (IP56 rated, resistant to water jets)
Perfect for bandwidth critical 24/7 operations
Better performance in hot and cold weather -35 – 50 C
Higher Speed and lower latency than other Starlink services
Peplink Failover Solution
We also used Peplink Balance in this project as a robust Multi-WAN solution utilising Starlink and 4G as the auto failover. Peplink is designed for enterprise networks, and stays connected even if a WAN link breaks. Equipped with a wide range of load balancing algorithms to handle any situation.
The captain of a maritime vessel located in Sydney reached out to the EnviroConnect team for a reliable and high-speed internet solution while at sea. He was specifically looking for an integrated fail-safe solution that worked seamlessly through any weather condition and remote location.
Using our experience with Starlink and Peplink installations, we identified areas of concern and successfully implemented the following projects to address these :
Procurement and implementation of Starlink and Peplink Balance
Starlink and 4G advanced configuration and testing
Antenna mount and cable route
Equipment pre-configuration
Sky scan and installation of Starlink
Cabling to modem and router
Testing and documentation
Installation of Balance SDX Multi-WAN router – used to aggregate multiple internet connectors including cellular, satellite, and WiFi. 
Procurement and installation of AP One AX – increases WiFi speed up to 45%, has 4x more device capacity, and consumes less power for connected devices.
Peplink and Azure Bonding -2TB
Management and support of the following core infrastructure (Starlink, 4G, service failover, router updates, hardware maintenance and updates, security maintenance)
Thanks to Starlink and Peplink solutions, switching between 5G, marina Wi-Fi, VSAT and Starlink is now seamless, all while the connection stays stable. Passengers and the ship crew can count on fast and secure internet at any distance from the shore. Regardless of which WAN source has coverage at the moment, our integrated Starlink and Peplink solution aims to bring you unbreakable connectivity.