A coal mining organisation requires reliable, high-performance, and seamless connectivity solutions to ensure efficient operations and the safety of workers and infrastructure.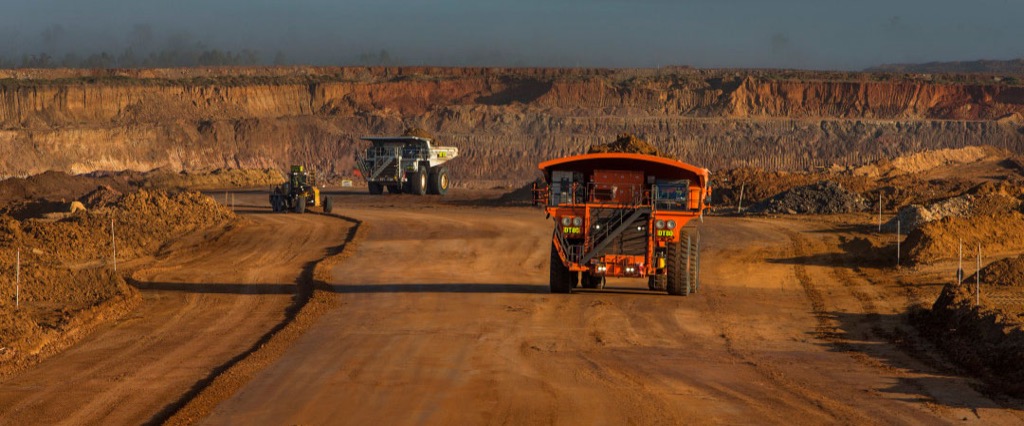 A successful medium-sized mine. At their large open-pit site they operate more than 20 different mining-specific software systems. Their complex network requires wide area coverage as well as multi-site connectivity. Smile IT quickly learned and understood the business needs and internal operations of their systems, allowing us to provide reliable, solutions, a world-class first line of support and consistent up-time for their business-critical systems.
Using our experience with ITIL and COBIT governance frameworks, we identified areas of concern and successfully implemented the following projects to address these :
Development of an Online Induction Application for visitors
Improved communications links from 4MB to 10MB by implementing an IP VAS
Telecommunications restructure project including relocation of data centre and supply/configuration of IP phones. (Major cost savings were achieved)
Telematic monitoring on all vehicles using Wenco (including Wi-Fi mesh for pit coverage)
Implemented fuel farm network and live fuel usage monitoring across site
Improved security, swipe cards, boom gates and CCTV across mine site
Implemented full documentation and IT handbook for site and support
Installed long range microwave links for wide area network access
Installed Multi-Panel Informational TV solution for safety and training.